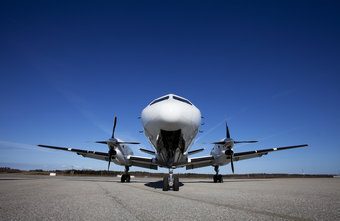 Hard on the heels of their successful official launch into the fixed wing segment of the Business Aviation market, international payment specialist Smart Currency Business is now attracting considerable interest from the rotary market for its dedicated aviation foreign exchange services. With this in mind, the company will be attending the Heli Ops Conference at The Crowne Plaza in Battersea, London on Thursday June 4th to talk up its service offering dedicated to this segment of the aviation industry.
For the past two years, UK-based Smart Currency Business has been serving a steadily increasing number of UK and European rotary companies including charter operators, OEMs and brokers with currency requirements. The company offers dedicated guidance on a range of tailored strategies to help rotary companies understand currency costs and reduce risk on international money transfers, which could affect their bottom line. With the bulk of transactions conducted in US Dollars, professional advice from a company like Smart Currency Business is highly advisable to significantly minimise losses.
Alex Bennett, Business Aviation Specialist at Smart Currency Business comments: "We are very pleased to be attending such a highly valuable event as Heli Ops, which offers an excellent networking opportunity and insight into the challenges of rotary operations as the industry continues to evolve. The rotary market is crucial to the aviation industry as it fulfils the need for reliable and speedy short distance travel in Europe. Our work in this sector serves to perfectly complement our expertise in the business aviation arena and we look forward to continuing to serve our growing clientele."
The company launched a service dedicated to handling foreign exchange for the Business Aviation community in February following the growth of its client base in this sector. As with the fixed wing market, the division will now use its expertise to mitigate financial losses during the currency exchange process for the rotary market too.
Smart Currency Business is the only UK-based currency exchange in its field that does not remunerate its traders on commission, focusing, instead on client satisfaction and retention. This encourages the traders to provide impartial guidance on the best strategies and solutions for clients.
Click the links below to read coverage of this article in the press: