Smart Currency Business Expands Nationwide Operations in the North West
By Ricky Bean September 24th, 2014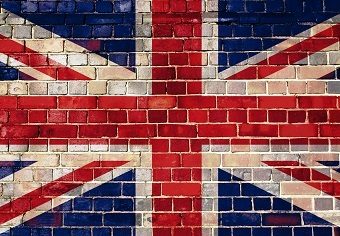 International payment specialist Smart Currency Business is delighted to announce that it has expanded its UK-wide operations to cover the North West, which includes servicing the Manchester and Cheshire areas.
This allows Smart Currency Business to work more closely with a significant client base outside of London, providing them with a hands-on service that allows them to make informed decisions on managing their currency exposure.
Smart Currency Business traders are not remunerated on commission, but on client satisfaction and retention. This means that they are able to offer impartial guidance on the best solutions for a business.
Unlike many other currency exchange companies, they have a considerable client base that expands beyond London and the City, working with clients in a range of industries such as manufacturing, importing and exporting across the Midlands, North West, North East and Scotland.
Their success has grown from their passion for understanding their clients' requirements precisely. They work proactively to find international money transfer solutions that are personalised for each client's needs. The creation of the new Smart Currency Business North desk will facilitate this further.