Smart Currency Business Celebrates UK Fashion Exports at UKFT Awards
By Ricky Bean April 22nd, 2015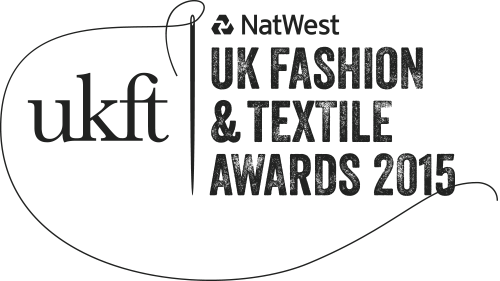 Smart Currency Business is delighted to announce that it is once again sponsoring the Exporter Business Award at the Natwest UK Fashion & Textile Association (UKFT) Awards 2015. Organised by the UKFT, the event will be held on 21st May 2015 at London's Tobacco Dock. HRH The Princess Royal, President of UKFT, is expected to attend. This year's nominees are Alex Begg & Co, Huishan Zhang and Troubadour.
"UK exporters are rushing to meet overseas demand for UK fashion," says Smart Currency Business Fashion Specialist, Alex Bennett. "They require a lot of specialist support at this time, particularly given the turbulent nature of overseas markets like the Eurozone, the UK's largest export market. Despite this, there are plenty of opportunities for UK fashion businesses looking to export, particularly to emerging markets.
"The Exporter Business award honours businesses that are advancing UK fashion and textiles on the global stage. These businesses have an impressive list of international stockists, strong international sales and a growing overseas following.
"The fashion and textile industry provides great value to the UK economy, and UK fashion businesses deserve all the support they can get.
"Like the UKFT, Smart Currency Business champions the success and achievements of UK fashion and textiles, particularly in terms of trading abroad, and is committed to helping them grow."
Says John Miln, CEO of UKFT, ""As the UK independent market continues to contract, more and more designer SMEs will have to break into export markets earlier in the lifecycle of their company. UKFT works with many designers on this from day one and the support of Smart Currency Business is vital, from helping fashion businesses grow via mitigating currency risks, to speaking at seminars and providing relevant educational material."