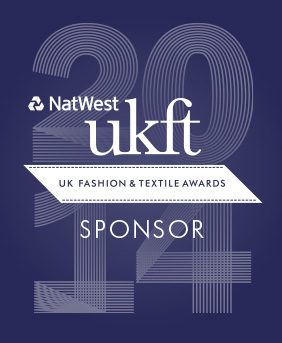 Press release – April 2014
Smart Currency Business is proud to announce their sponsorship of the 'Exporter Award' at this year's NatWest UK Fashion and Textile Awards 2014, hosted by leading trade body the UK Fashion and Textile Association (UKFT).
The British fashion industry contributes £26 million to the UK economy and supports around 800,000 jobs; an industry that consistently puts the UK under the global spotlight.
Smart Currency Business Fashion Specialist Alex Bennett said: "The overseas demand for UK fashion is strong, and fashion businesses looking to export can obtain a significant amount of support right now. The Government recently announced an increase in export finance to the value of £3 billion, and has been pushing the services of United Kingdom Trade & Investment, a government body that regularly exhibits at fashion trade shows."
"To reflect this, Smart Currency Business is thrilled to be sponsoring the UKFT Exporter Award at this year's NatWest UK Fashion & Textile Awards. The prestigious gala awards ceremony, which will take place at East London's fashion-forward Tobacco Dock on 22nd May 2014, honours emerging design talent, celebrates the best of British retailers, and recognises the UK's top fashion manufacturers and exporters.
"Similarly to UKFT, Smart Currency Business is an ongoing supporter of UK exports and works closely with fashion businesses to help them grow from strength to strength.
"The value of the fashion industry for UK exports and growth is significant. With specialists who provide practical industry business information and work proactively with a large roster of fashion clients, we are both proud and excited to be shining the spotlight on the UKFT Exporter of the Year."
UKFT Chief Executive John Miln said: "We are delighted to have Smart Currency Business on board as the sponsor for this year's 'Exporter Award'. Export is essential for fashion companies to grow and at UKFT and we take on average over 500 businesses overseas to trade shows each year. It is fitting to have this Award sponsored by an organisation that both champions and supports UK fashion & textile enterprises to achieve these objectives."
Click the links below to read coverage of this article in the press: