Smart Currency Business And GrowthAccelerator Celebrate Globetrotting UK Businesses
By Ricky Bean May 14th, 2014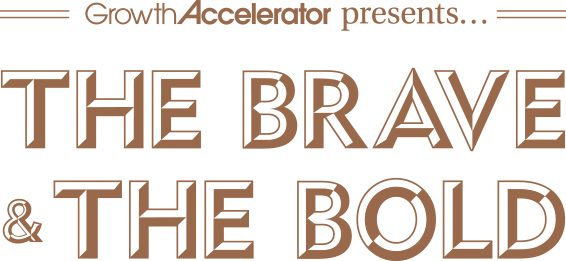 International money transfer specialist Smart Currency Business will be sponsoring an award at the prestigious 'The Brave and the Bold' awards. Organised by Government-backed Growth Accelerator, the awards will be hosted by TV presenter and newsreader Natasha Kaplinsky on 5 June 2014 at London's One Mayfair.
"The Globetrotter award recognises businesses that have succeeded in expanding internationally for the first time in the past 18 months," says Carl Hasty, Director of Smart Currency Business. "Having been a Growth Accelerator client, we understand first-hand the tremendous support that it gives to its high-growth clients. Smart Currency Business is paying it forward by sponsoring the Globetrotter award this year."
"Throughout the years, we have learnt the importance of playing to our business's strengths. Smart Currency Business provides competitive, commission-free rates, but it also places much emphasis on providing clients with educational material, insights and guides, whether on currency markets or other business issues.
"We are showing our commitment to helping businesses succeed by being a sponsor at The Brave & The Bold Awards. That we are sponsoring the Globetrotter Award is the icing on the cake, given our dedication to helping businesses success internationally."
Click the links below to read coverage of this article in the press: