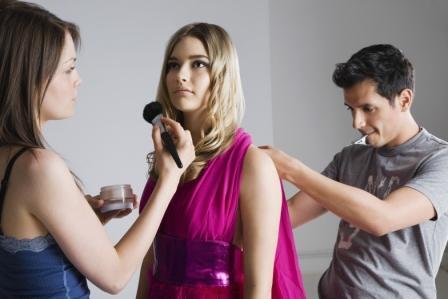 Press release – February 5th 2014
International money transfer specialist Smart Currency Business has joined forces with the UK Fashion & Textile Association (UKFT) in a quest to educate fashion businesses about the potential savings available through currency buying strategies.
As the premier network for the fashion and textile community, UKFT is a trusted provider of industry-related news, opportunities and seminars. It has enlisted the knowledge of the international payments and currency exchange experts from Smart Currency Business, who have been working with fashion businesses for over ten years to maximise savings and minimise losses from currency movements.
"UKFT are pleased to be associated with Smart Currency Business, "says John Miln, CEO of UKFT. "Much of UKFT's work is in the promotion of exports and in this regard selling or purchasing in overseas markets requires management of risk and exposure in foreign currencies.
"Smart Currency Business is a respected member of the financial community and covers all global currency spectrums from small startup businesses to larger enterprises. They have an excellent approach to account management and seek creative solutions tailored to individual business's needs."
"Smart Currency Business is not a typical international money transfer company," adds Alex Bennett, the business's dedicated fashion industry specialist. "The Smart Currency Business ethos is to provide clients with added value, through sharing industry-specific news, insights and educational content, networking opportunities, and hospitality arrangements. This is why we have created useful guides like the Smart Currency Business-UKFT Finance Tips for Fashion Startups.
"Our mission is to do whatever we can to help businesses grow and thrive, which is why we are excited to be working with UKFT, an organisation whose aims are harmonious with our own."

If you would like more information on how to reduce the cost of importing or exporting, contact us on 020 7898 0500 and speak to one of our currency experts.
Click the links below to read coverage of this article in the press:
Diary Daily