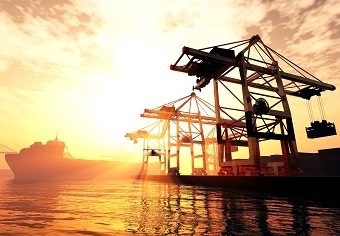 There was a 7% decrease in export orders for UK manufacturers in the last three months leading to October, according to the CBI. The lowest figure since January 2013, the figure continues to add pressure to the Government's plans to hit £1 trillion UK exports by 2020.
"The outlook for UK exports appears dismal on the surface, due mainly to the faltering Eurozone economy," says Carl Hasty, Director of international payments specialist Smart Currency Business.
"Although demand from the Eurozone, the UK's largest export market, has decreased, UK businesses can still consider exporting or expanding current export operations to other comparatively thriving economies, like the US.
It has also been reported that regional UK SMEs are experiencing greater success with exports, with 47% of companies in the South East and 43% of companies in the Yorkshire and Humber region selling their products abroad.
"The outlook for exports appears to have brightened in UK regions," says Hasty. "This shows that it is not all doom and gloom for UK goods and services sold abroad."