Investment Increases But UK Businesses Still Need To Minimise Costs
By Ricky Bean March 31st, 2014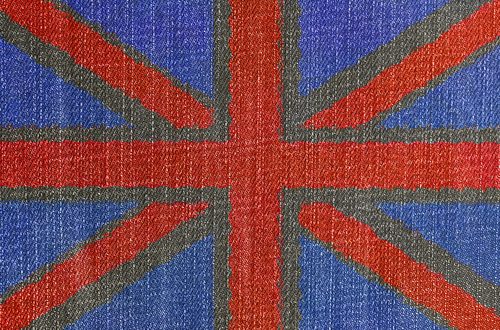 Press release
UK business investment grew in 2013, according to data released last week by the Office for National Statistics (ONS). It rose by around £0.8 billion – 2.4% up from the previous quarter, and 8.5% more than in the fourth quarter of 2012.
A survey of short-term indicators of asset investment, including 'dwellings, transport, equipment, machinery, buildings and intangible assets', the report suggests a positive outlook for UK businesses.
"Investment is important for closing the gap between available resources and productivity in the economy," says Carl Hasty, director of international money transfer specialist Smart Currency Business.
"Investment is crucial for turning raw resources – whether they are materials, workforce or ideas – into output. However, even though it is important to pump money into business, it's also crucial for businesses to keep minimising costs where possible – without skimping on quality, of course.
"The UK is seeing promising economic growth, but it's been a case of two steps forward, one step back. We were told that growth for 2013 might have been 1.9%, then 1.8%, when it was, in reality, 1.7%. The latter figure is still encouraging, but now, more than ever, UK businesses on the receiving end of investment still need to focus on counting their pennies."
Click the links below to read coverage of this article in the press: