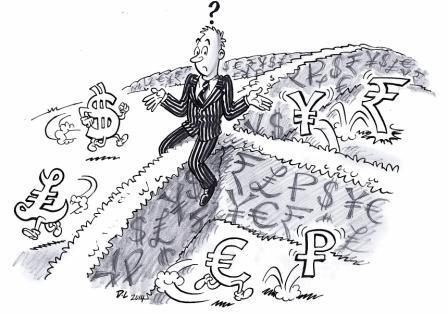 International business experts Smart Currency Business and FD Solutions are hosting 'Sitting on the Hedge', an evening seminar designed to help business owners drive overseas growth and increase profitability. The event is being held on Thursday 2 October at The Clubhouse, 50 Grosvenor Hill, Mayfair, London.
Speakers include Simon Carter, of Simon Carter Menswear, and Henry Pepperall of IT company Kelway, who have both successfully leveraged the international marketplace. Carl Hasty of Smart Currency Business will discuss how to de-risk international growth through currency forecasting and buying strategies, and Howard Jackson of FD Solutions will explain how the right Finance Director, accurate forecasting and planning help pave the way for international expansion.
The event starts at 6.00pm followed by refreshments and networking.  It is free to attend but places are limited. To reserve a place, please call 020 7898 0500 or email events@smartcurrencybusiness.com stating your name, company name, and number of guests.