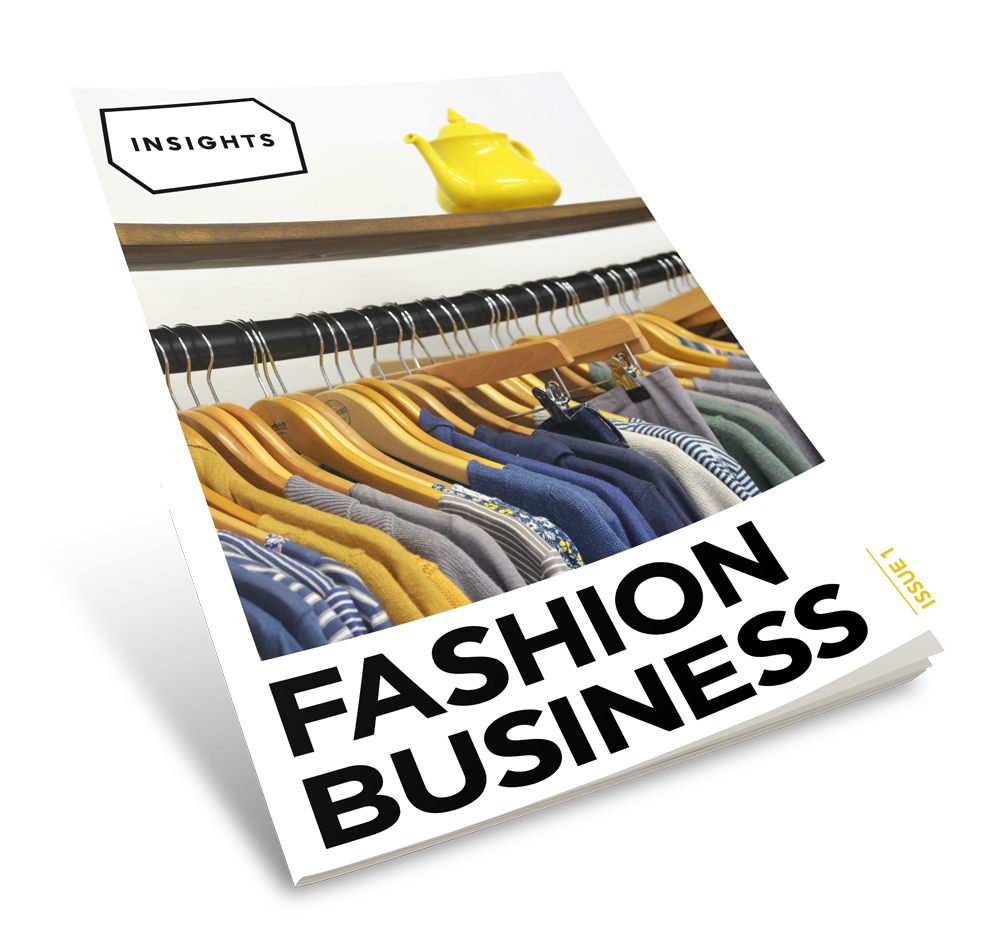 Insights, a new publication dedicated to the world of business, makes its debut. Published by Smart Currency Business, the first issue focuses on the fashion sector, with contributions from industry experts and fashion companies. Insights: Fashion Business covers a range of topics, from finance to stock management.
"Running a fashion business isn't like picking the right shirt or dress, it's more like planning an entire outfit," says fashion business specialist Alex Bennett. "It's about many functions, from design and production to logistics, finance and marketing.
"Like planning an outfit, running a fashion business relies on seasons and trends. The fashion business cycle is the more sophisticated and complex of the two, with designers planning collections ahead of the Autumn/Winter or Spring/Summer frenzy. Just as an outfit might depend on what's on-trend at the moment, so too does a fashion business work to accommodate trends dreamed up by designers.
"This fashion-focused issue of Insights aims to help businesses build their business outfit. We feature industry experts who are passionate about educating fashion businesses in their respective fields, from a general overview of the sector, to retail and PR guidance. It also covers the all-important matters of cash flow for fashion businesses and currency costs for those trading internationally.
"At the end of the day, it's people who are key to the success of a fashion business. The Managing Director of a fashion company shares with us an account of a typical workday; we also learn about the philosophy behind sustainable fashion."
Click the links below to read coverage of this article in the press: