Global Uncertainties Accelerate Need for Robust Currency Strategies
By Ricky Bean November 24th, 2014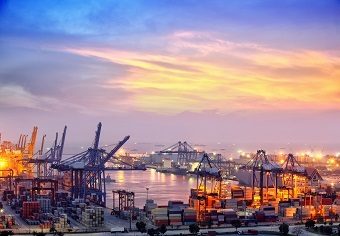 Reduced profits as a result of sterling strength made the headlines mid-2014, with companies from Burberry to BAE Systems feeling the heat from the UK currency's performance.
"The UK economy has wavered since its promising recovery and corresponding sterling strength in the earlier part of this year. However, this does not mean that UK businesses should lose focus of keeping currency costs under control.
"Global uncertainties and currency market volatility mean that sterling performance is liable to change significantly at any given moment, depending on economic circumstances.
"Moreover, UK exporters are experiencing below-average export orders, according to a survey by the Confederation of British Industry (CBI). The Eurozone is still the UK's largest export market, but its slow growth and low inflation have spelled trouble for UK exporters.
"This does not mean that UK exporters are doomed to failure; they need to be more rigorous with cutting costs, like when it comes to currency exchange."
Click the links below to read coverage of this article in the press: