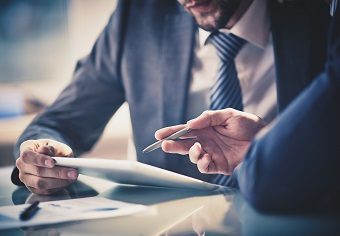 The Confederation of British Industry (CBI)'s latest quarterly Service Sector Survey reports rising levels of business optimism at its fastest rate since the survey started in 1998. Business volumes rose for a fourth quarter, denoting a year of business growth for the service sector, which contributes to more than 75% of the economy.
The survey also shows that businesses have increased their staff volumes and spent more on training.
"It is interesting to note an increase in profitability in the business and professional services sector alongside an increase in expenditure on training," comments Carl Hasty, Director of international money transfer specialist Smart Currency Business. "Businesses are investing heavily in elements of growth."
"In today's competitive world, more needs to be done to provide practical support to help UK businesses grow, not just in terms of advice and access to finance and human resources, but in a variety of other areas too, ranging from technology to international expansion.
Click the links below to read coverage of this article in the press: