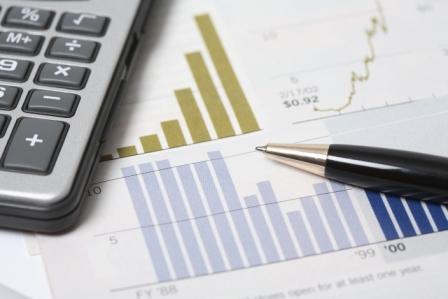 Press release
The upcoming UK Budget will have to address UK exports, an industry highlighted in Chancellor George Osborne's Autumn Statement last December. "Exports did not meet the government's predictions in 2013, largely because they depend greatly on the European and U.S. markets, which were having a disappointing year," says Carl Hasty, Director of international payments specialist Smart Currency Business. "As a result, the government pledged to double funds to help exporting UK businesses – up to £50 billion.
"However, more needs to be done to support businesses thinking about or already exporting to countries outside of Europe and the U.S. We also need more help for UK businesses to navigate the waters when trading with China, for instance, and more initiatives to break down trade barriers with other emerging markets. There is an abundance of exporting opportunities for UK businesses – helping them to recognise and capitalise on these is crucial to supporting recent and continued UK economic growth."
If you would like more information on how to reduce the cost of importing or exporting, contact us on
020 7898 0500 and speak to one of our currency experts.
Click the links below to read coverage of this article in the press: