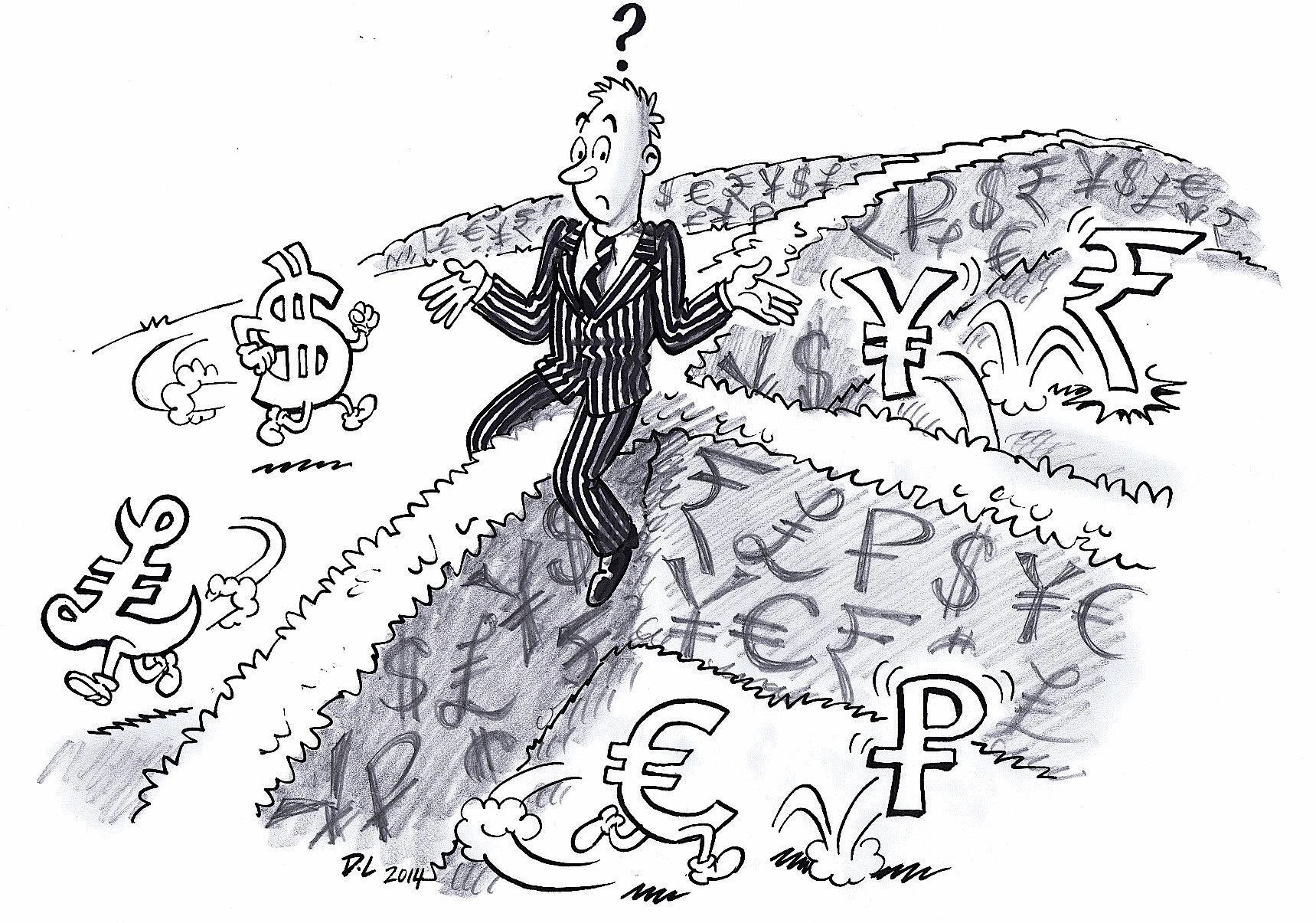 Want to drive your overseas growth towards higher profitability? Don't spectate – participate.
Learn how from the experts at this joint event by Smart Currency Business and FD Solutions.
Our speakers share their strategies for international success – including the truth about what they've learned on the road to international expansion.
What held them back – and what really helped them along the way?
What were the right risks to take – and did they actually take them?
What are the real 'do's' and 'don'ts' of international growth?

Keynote speaker – Simon Carter, "King of Cufflinks", expanded into men's tailoring from his jewellery business and won Menswear Label of the Year with his eponymous menswear label at last year's Drapers Awards. The company turned over almost £1.8m in 2013, a 3.5% increase on the year before, and has a global retail value of about £12m. Simon co-owns the company with his business partner Wendy Carter, who is also the financial director, and the brand is stocked in House of Fraser, Selfridges, Harvey Nichols and John Lewis, with its own dedicated area in Liberty. Simon is a Smart Currency Business client and a member of UKFT. Simon shares with us his growth story and some of the lessons learned along the way.
Keynote speaker – Henry Pepperall, Finance Director, Kelway, a Smart Currency Business client who has seen really impressive growth over the past few years. Henry shares with us his experiences of growing a tech business; some of the challenges that come with international and rapid growth; and how using a clear currency strategy and expert guidance from currency specialists gave them the tools they needed to grow and expand overseas.
Carl Hasty, Director, Smart Currency Business, explains how you can de-risk your international growth through currency forecasting and buying strategies.
Howard Jackson, MD, FD Solutions, discusses how the right FD, accurate forecasting and planning helps pave the way for international growth and expansion.
This informative seminar will leave you with practical takeaways and the know-how to drive your business forward to international growth and financial success.
Location:
Thursday, October 2nd from 6:00 PM to 8:00 PM 
The Clubhouse 
50 Grosvenor Hill, Mayfair, London, W1K 3QT
Agenda:
6.00pm Registration and networking
6.30pm Welcoming address – Piers Denne, Sales Director, FD Solutions
6.40pm Keynote speaker: Simon Carter, Simon Carter Ltd.
6.55pm Keynote speaker: Henry Pepperall, Finance Director, Kelway Ltd.
7.10pm De-risking your international growth with a currency-buying strategy, Carl Hasty, Director, Smart Currency Business
7.25pm Howard Jackson, Managing Director, FD Solutions
7.40pm Panel discussion (including FD Solutions' clients from audience) and Q&A
7.55pm Closing remarks and thanks – Piers Denne, Sales Director, FD Solutions
8.00pm Drinks, canapés and networking
This event is free to attend. To reserve a place, call 020 7898 0500 or email us at events@smartcurrencybusiness.com