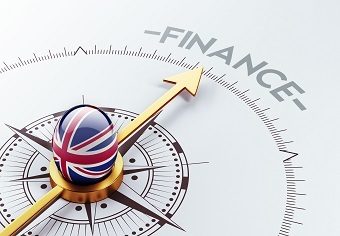 The recent government launch of the Export Refinancing Facility (ERF), provided by government office UK Export and Finance (UKEF), is estimated to contribute £5 billion in support of UK exporters abroad. However, more needs to be done in order to help these businesses maximise the funding they receive.
"Funding is the initial hurdle when it comes to finance for exporters," says Carl Hasty, Director of international money transfer specialist Smart Currency Business. "In Germany, banks are clamouring to provide funds for the Mittelstand, the group of SMEs that are credited as having supported economic recovery."
"The launch of the ERF can help British exporters with funding, but businesses still need to be made aware of the ways in which they can get as much as they can for each pound spent," continues Hasty.
"Finance does not stop with funding. UK businesses need to be educated on the ways in which they can save more money, including on currency costs. Savings or losses on currency costs can be substantial, and could make or break a contract if not managed properly."
Click the links below to read coverage of this article in the press: