China's First Overseas Investment Guide Shines The Spotlight On Britain
By Ricky Bean March 27th, 2014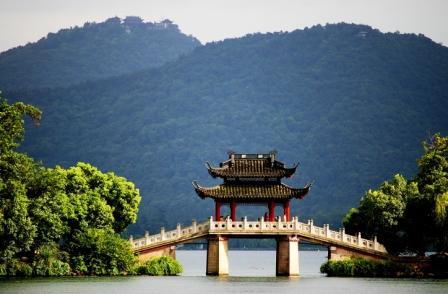 Press release – March 26th 2014
The UK officially became the focal point for Chinese investors yesterday as China released its first overseas investment guide for businesses interested in investing in Britain.
Published by the Institute for International Economic Research, part of the National Development and Reform Commission (NDRC), the China Enterprises Investment Guide to the UK is aimed particularly at Chinese businesses considering investments in infrastructure, professional services, manufacturing, biosciences and digital sectors in the UK.
"This is a landmark point in the continuing growth partnership between the UK and China," says Carl Hasty, Director of international money transfer specialist Smart Currency Business. "China is making good on its goals of taking a more inclusive stance in worldwide markets."
"The Chinese economy has seen its fair share of negative press of late due to indications of economic slowdown, but these appear to be teething problems in China's bid to participate fully in global markets," adds Hasty. "We've seen the renminbi depreciating following the People's Bank of China (PBoC)'s lowering of the midpoint of China's trading band by 0.18%. This was complemented by the recent widening of the trading band from 1% to 2% on either side. These signal that China is ready for the renminbi to be open to free-market fluctuations.
"This also means that China is dipping into unknown waters. Because of this, it's flattering for the UK to be the focus of investment from China. It reflects on the safety of investing in UK ventures, particularly with the encouraging pace of UK economic recovery so far this year.
"This focus on the UK as a ground for investment from China is promising, and will potentially provide a growing volume of high-quality business opportunities for both countries."
Click the links below to read coverage of this article in the press: