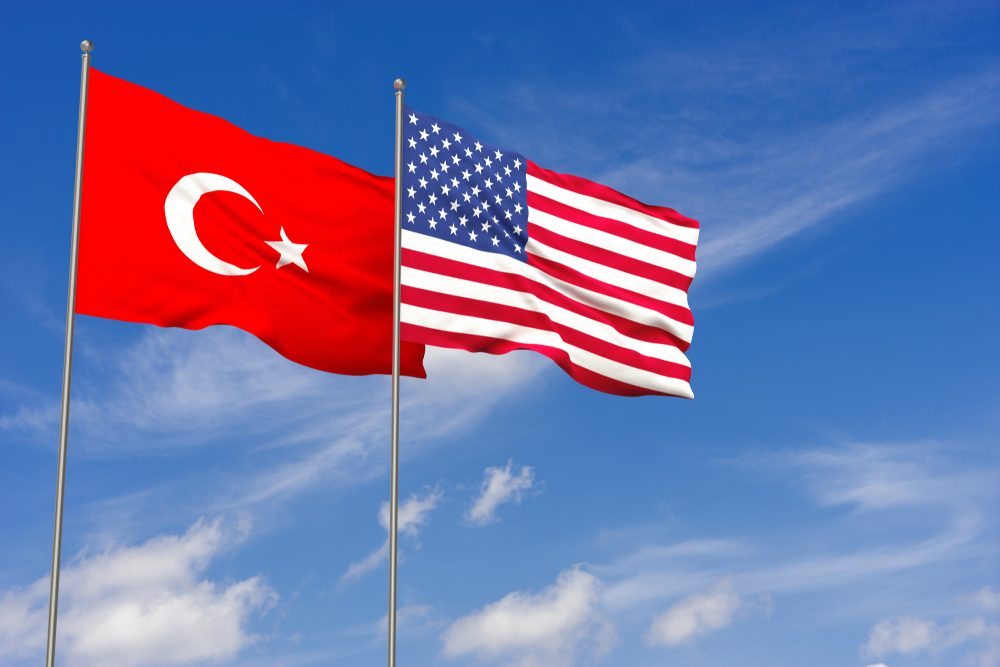 Concerns over Turkey were easing, as the lira started showing signs of recovery from the slump earlier this week. Naturally, it didn't take long before US Treasury Secretary Steven Mnuchin, warned at a White House cabinet meeting, they are prepared to issue further sanctions if Pastor Brunson isn't quickly released.
Whilst tensions increased between US and Turkey, they eased between US and China as trade officials will meet on 22-23 August, ending a two-month stalemate during which both countries have imposed billions of dollars' worth of tariffs on each other's goods.
Currency markets remain sensitive to the general tone on financial markets and investor sentiment, keeping a close eye on global trade headlines. All it takes is one tweet over the weekend for us to see huge swings in the market. Certainly worth speaking to one of our traders today to understand how you can secure, protect and mitigate your risk.
GBP: retail sales impress in July as the UK continued to enjoy the World Cup and sunshine
Yesterday morning we heard retail sales came in 0.7% higher than expectation for the month of July. Over the period May to July, sales rose 2.1%, the strongest three months since February 2015. This comes as a surprise considering the pressure on high street stores and weakened household spending power as pay growth struggles to outpace inflation in the UK.
There is a lack of macro data announcements today for sterling barring any major surprises, movements may be fairly subdued today. Could this be the calm before the storm as we enter the following week?
EUR: slight recovery from the euro after languishing at 14-month low
A quiet day for the euro, giving up most of its gains despite an earlier surge on the back of a rising in the lira. Only just recovering from the 14-month low we witnessed on Wednesday.
We start the day with eurozone inflation data, a key data piece tracking the changes in the price of a basket of goods and services that a typical household might purchase.
USD: respite for emerging markets but dollar still remains strong
Yesterday, Qatar came to Turkey's aid with a pledge to invest $15 billion into Turkey. This was an attempt to back Turkey during the ongoing Turkey-USA stalemate which has been unfolding. This saw a small prop for the Turkish lira, boosting it back to previous levels versus the dollar. It seems this may well be short lived, as Treasury Secretary Steven Mnuchin, announced they are prepared to impose further tariffs should Turkey continue the detention of Pastor Brunson. Further, US stocks reported a rally after the retail giant, Walmart, reported its best sales growth in over a decade.
Looking to the day ahead, no major announcements, but when so highly exposed to geopolitical events, this is no reason for the dollar to stagnate. The dollar has risen nearly 5% against a basket of currencies, reaching levels only seen once in the past. Could the dollar become more sought after than ever before?
For more on currencies and currency risk management strategies, please get in touch with your Smart Currency Business trader on 020 7898 0500 or your Private Client trader on 020 7898 0541.