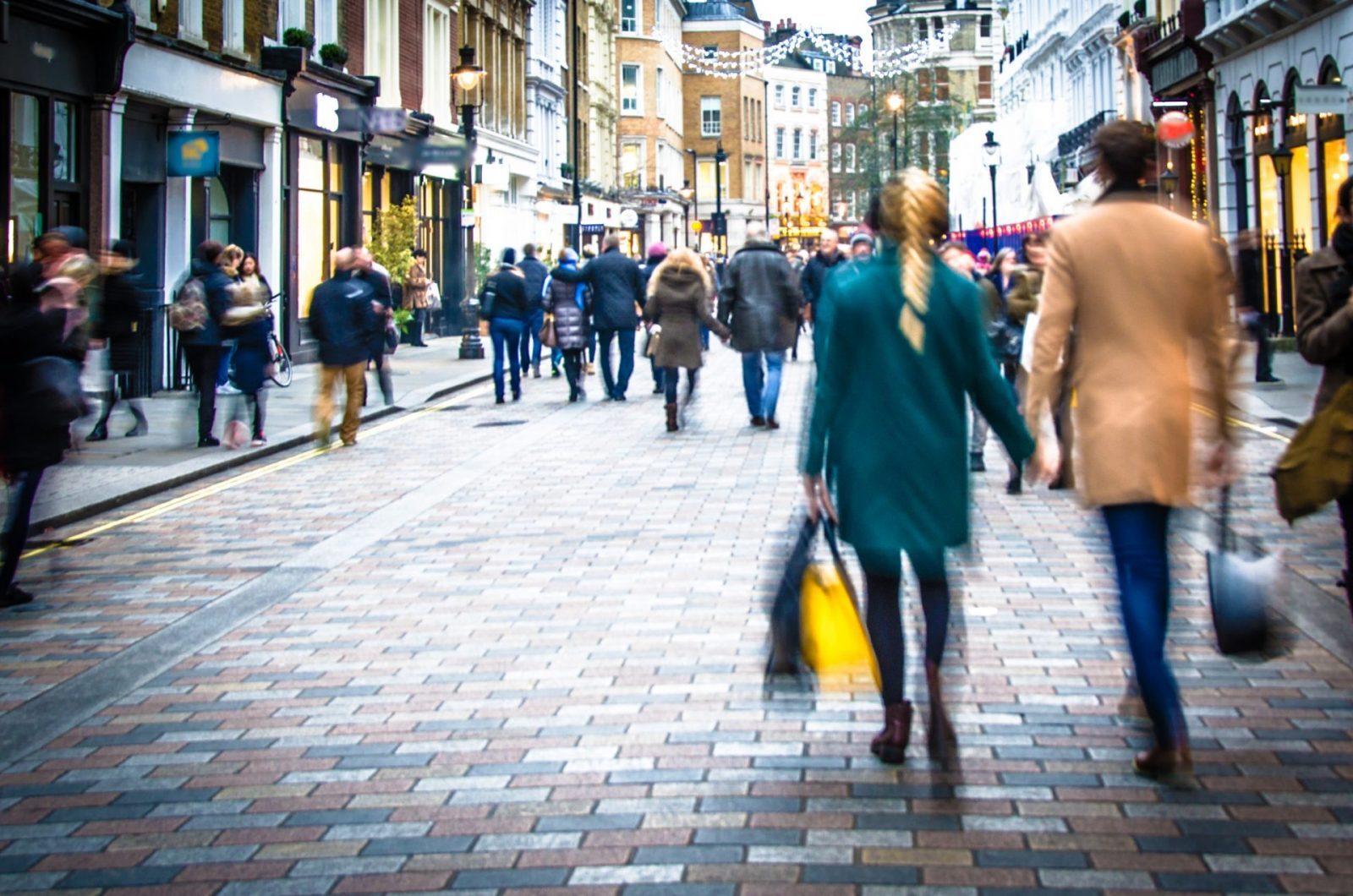 UK consumer confidence fell by one point to -13 in December 2017 which was worse than the -12 expected by market analysts. Indeed, it is the lowest level seen since December 2013 and is testament to the squeeze UK households have been feeling through the year as inflation continues to outpace wage growth and uncertainty over Brexit festers. The hope is that 2018 will prove to be a better time and the gap will narrow.
Meanwhile, the US Gross Domestic Product growth rate for the third quarter of 2017 came in at 3.2%. It had been expected to increase from 3.1% to 3.3%.
Today sees the release of the UK GDP growth rate. It is expected to remain the same as the second quarter at 1.5%. Perhaps there will be a nice little stocking filler and we will learn it is better than expected.
All that remains for us to say is Happy Holidays and we wish you a very Merry Christmas and Season Greetings from all the team at Smart!
GBP: UK car manufacturing could suffer first annual fall since 2009
It wasn't a great day at the office for the UK yesterday, as we learned that consumer confidence dipped to its lowest level since December 2013 and UK car manufacturing might suffer its first annual fall since 2009 – when we were in the financial crisis.
Government borrowing in November came in at £200 million less than the same time last year. The news was met rather hesitantly as, despite the fact it is positive, the Office for National Statistics' decision to reclassify housing associations as private rather than public has driven borrowing down by £300 million.
Today sees the release of the UK GDP growth rate for the third quarter of 2017.
EUR: consumer confidence flash figure comes in at 0.5
The main release from the eurozone yesterday was the consumer confidence flash figure for December. It was expected to dip from 0.1 last month to 0.0, but the figure actually came in at 0.5.
It was a relatively quiet day for currency movements, with no significant movements between the major currency pairings. However, it is fair to say that the euro has had a fine year and the eurozone's economy does look to be recovering rather healthily.
Today sees the release of German consumer confidence for January. It is expected to push up a little from 10.7 to 10.8.
USD: US GDP growth rate comes in at 3.2%
The key release of the day was the US GDP growth rate for the third quarter of 2017. Economists had predicted that it would push up from 3.1% to 3.3% but the figure came in at 3.2%, dragged back by personal consumption and net trade. It remains the highest growth rate since the first quarter of 2015, however.
Today is a surprisingly busy end to the week before Christmas, with several key data releases. We will see the durable goods orders for November as well as personal spending and income figures.
Finally, new home sales for November will be released and should give an indication of how the US economy has been performing following the spate of hurricanes that swept across the southern states a couple of months ago.
For more on currencies and currency risk management strategies, please get in touch with your Smart Currency Business trader on 020 7898 0500 or your Private Client trader on 020 7898 0541.