Strong recovery in pound as jobs data excites markets
By Alex Bennett November 16th, 2021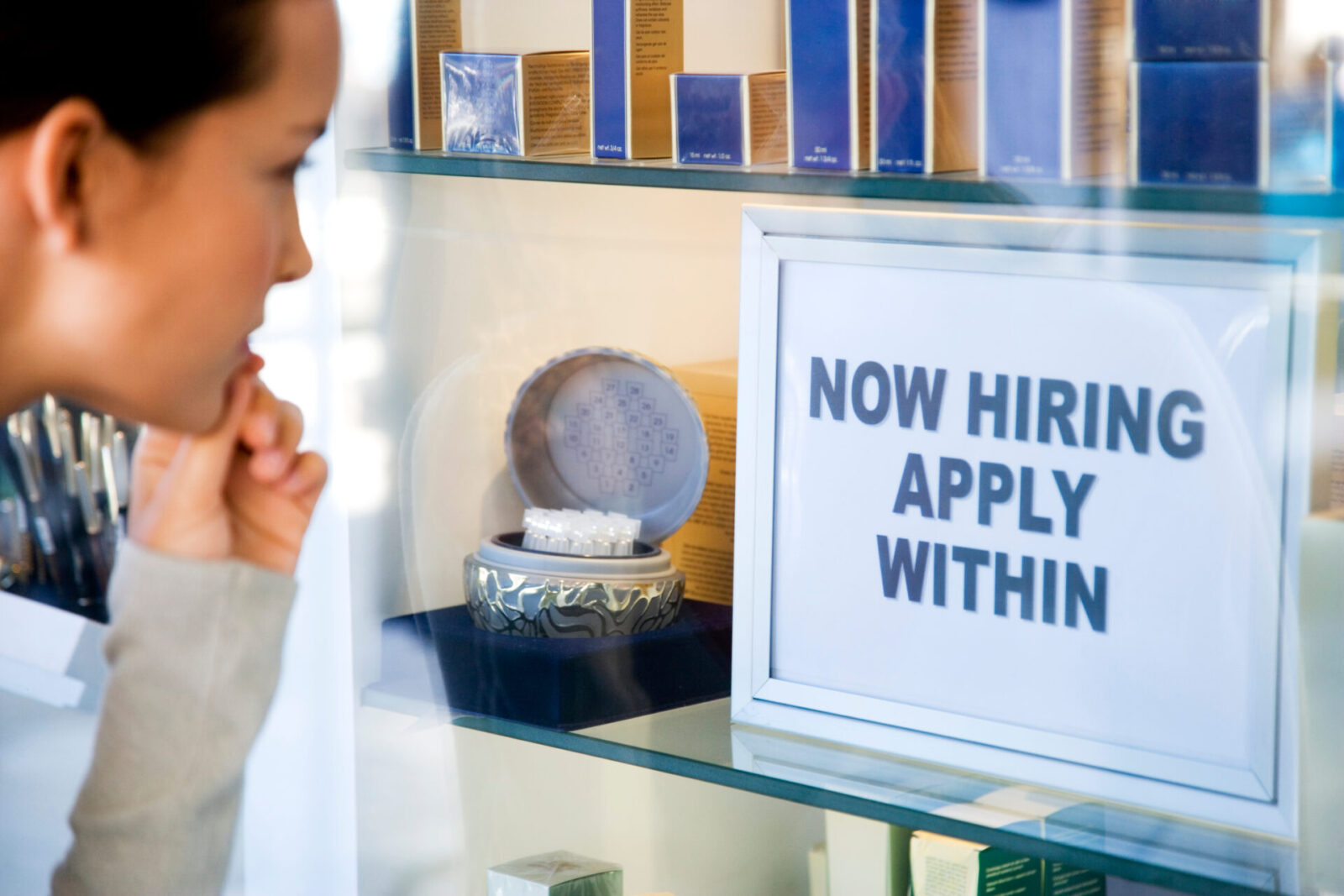 Sterling has gained well over a cent against the euro on positive economic news this morning, with a smaller but determined rise against every major currency.
The prompt has been better-than-expected jobs and earnings data this morning, just when the Bank of England has said it is analysing the data closely as it considers an interest rate rise in mid-December. A key barrier to a December rate rise appears to have been overcome.
In a busy week for economic data and comment from central bankers, there will also be concern about the rapid rise in Covid-19 cases across Europe, and the risk of power outages this winter, after the president of commodity trader Trafigura warned of insufficient natural gas supplies.
There was also interest in the virtual meeting between President Biden and President Xi of China, who mutually agreed not to allow economic competition to veer into conflict.
Elsewhere in the business news, Shell has opted to base its operations in the UK rather than the Netherlands, and the UK has shelved a key part of the HS2 rail line – the eastern leg that was to have reached Leeds.
Make sure any upcoming transactions are protected against the risks of sudden market movements. Secure a fixed exchange rate now with a forward contract; call your Business Trader on 020 3918 7255 to get started.
GBP: Pound gains as unemployment falls
The end of the furlough system has not, so far, led to a rise in unemployment, with 247,000 new jobs being found in September and unemployment falling to 4.3%, close to pre-pandemic levels.
While all the data has not shaken out yet and post-furlough redundancies could still show up next month, as a key piece of data encouraging an interest rate rise in December, the news has boosted the pound by 1% this morning.
There is plenty more data coming this week, with inflation tomorrow and consumer confidence on Friday.
GBP/USD past year
EUR: Single currency on skids against sterling
The euro has fallen against the pound this morning on UK jobs and earnings data this morning. However it was already on a downward trajectory, and has weakened by around 0.7% against the US dollar too, since the weekend.
This morning will see a range of EU data, covering eurozone employment and a second reading of Q3 GDP, plus inflation in several of Europe's larger economies.
There are also various ECB interest-rate setters making comments, and potentially signalling a change if not to interest rates then possibly about tapering its asset-purchasing programme.
USD: Dollar staying strong on economic news and inflation fears
The dollar has continued to climb against the euro and most other major currencies – the pound excluded – following good news on jobs on Friday. It is now at its highest rate against EUR since July 2020.
Against the pound, last week USD was at its strongest for the whole year but has slipped fractionally following good news on British jobs and earnings this morning.
There is a lot of data coming onto the wires later today, with retail sales for October this afternoon and housing data tomorrow. There are also speeches from most members of FOMC, America's interest rate-setting committee.
For more on currencies and currency risk management strategies, please get in touch with your Smart Currency Business trader on 020 3918 7255 or your Private Client trader on 020 7898 0541.