Sterling weak as two Conservative candidates remain
By Christopher Nye June 21st, 2019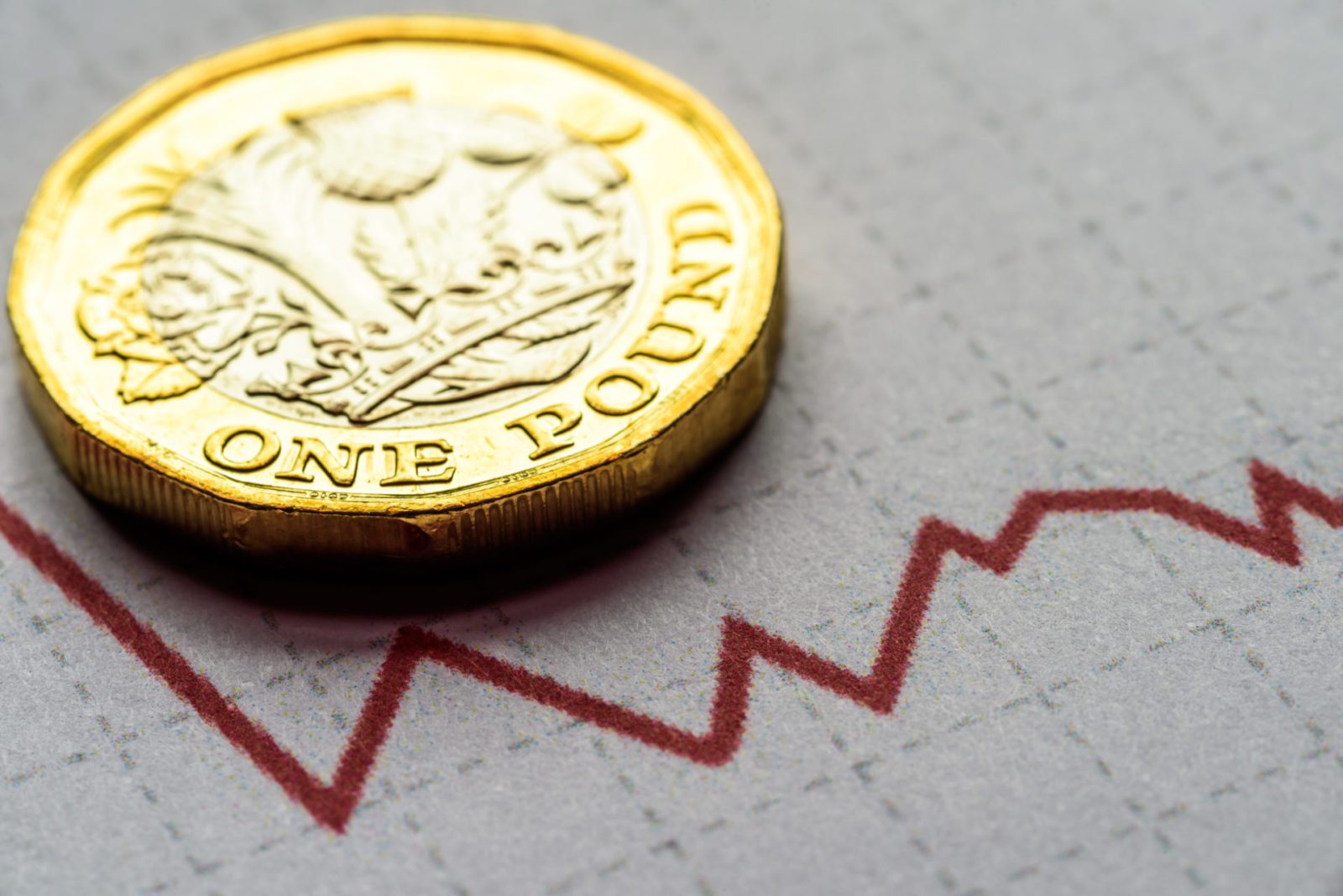 A surprise announcement from the Bank of England yesterday caused the pound to weaken, and it is looking volatile today. Recent developments in the Conservative leadership race also have had a bearing on sterling, with only two candidates, Jeremy Hunt and Boris Johnson, left in the race.
In the Eurozone, focus turns towards a flurry of PMI data which will be released today, whilst the dollar is looking mixed as it tries to recover from the Federal Reserve's rate announcement.
With both political and economic factors influencing the market, it's wise to protect your business. Lock in a forward contract or call your Business Trader on 020 7898 0500.
GBP: Pound low after BoE rate decision
The pound dropped yesterday and is in a weak position this morning, following the Bank of England's monetary policy decision yesterday. Surprisingly, officials voted to hold interest rates at 0.75%, despite suggestions that they may have introduced a rate hike in the near future.
The BoE cut its growth forecast for Britain's economy to zero for the second quarter of this year, drawing on risks such as trade tensions and a possible no-deal Brexit.
Yesterday, Conservative MPs voted to keep Jeremy Hunt and Boris Johnson in the leadership race. The two will now take part in hustings around the country, to convince Conservative Party members to vote for them. There will also be another televised debate on the 9th of July.
EUR: Focus turns to Eurozone PMI's
The euro is strong against the pound and choppy against the dollar this morning. Today, a series of PMI data will be released, which could have a bearing on the euro. However, given the recent change in tone from the ECB and the Federal Reserve, the data could have less of an influence on the markets. Services PMI is forecast to remain unchanged at 52.9.
Mario Draghi will attend the Euro Summit today. Yesterday, EU leaders were at an impasse after failing to decide on who will take top jobs, including the Commission presidency.
USD: Dollar still suffering after Fed announcement
This morning, dollar is weak against the euro and stronger against the pound. It still appears to be suffering from the Federal Reserve's dovish interest rate announcement, with two cuts expected before the end of the year.
A former Fed governor has said that if President Trump removes Jerome Powell as chair, it would cause market 'turmoil'.
Causing controversy at home and abroad, it has been reported that Trump had approved a military strike on Iran after an American drone was shot down, but then retracted from launching the attacks. It's currently not clear as to whether he simply changed his mind or if logistics and strategy drove the change of plans.
For more on currencies and currency risk management strategies, please get in touch with your Smart Currency Business trader on 020 7898 0500 or your Private Client trader on 020 7898 0541.