Sterling waits for direction in Interest Rate week
By Christopher Nye August 3rd, 2021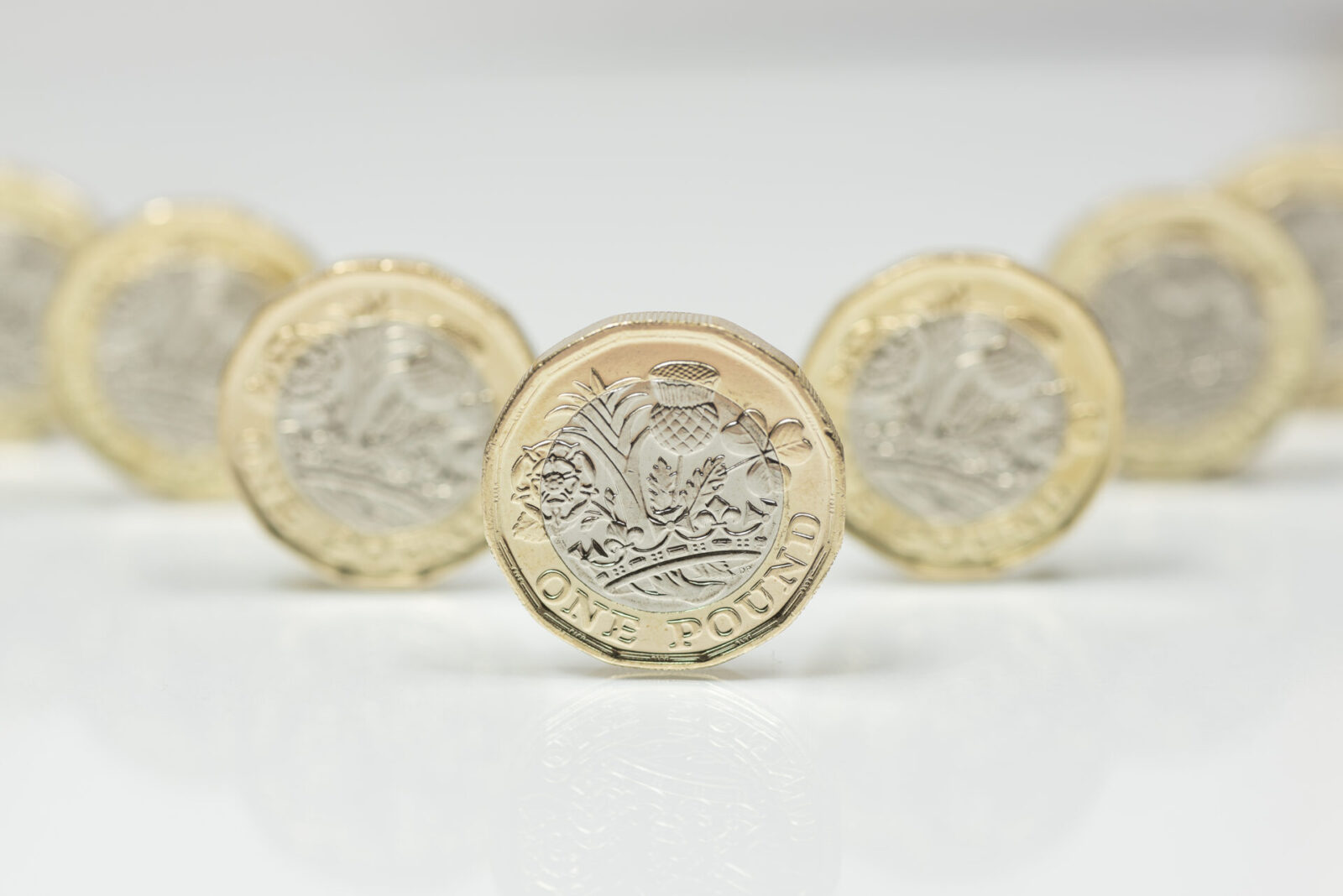 Sterling slipped slightly yesterday against the euro and US dollar, dropping below both €1.17 and $1.39, but largely held onto last week's gains against the US dollar.
The drop might have been bigger had there not been more good news on Covid-19, with new cases continuing to fall, quarantine cancelled for travellers from more countries and plans for an "amber watchlist" cancelled. The NHS test and trace tracker was tweaked to make it less sensitive in an effort to prevent so many people having to self-isolate.
The big news for the UK this week is the interest rate decision on Thursday, and this time there will additionally be the quarterly Monetary Policy Report, a clearer indication on the Bank's views on interest rates going forward.
The UK's manufacturing sector grew strongly last month according to Markit's PMI, still rising at 60.4 – well ahead of the 50 mark that shows growth – but falling from last month's record-breaking 65.6. There were warnings however, of supply chain problems and inflation in the system.
UK PMI was below some of our counterparts, with Germany recording 65.9, the eurozone as a whole 62.8 and the USA 63.4.
The stock market was more positive, with the FTSE 250 hitting a new record high.
Make sure any upcoming transactions are protected against the risks of sudden market movements. Secure a fixed exchange rate now with a forward contract; call your Business Trader on 020 3918 7255 to get started.
GBP: Pound stable ahead of rate decision
Sterling continues to bobble around the €1.17 and $1.39 level, failing to find a direction either way as the financial markets consider the data on the pandemic and the economy, and guess which way the Bank of England will move on interest rates.
There are no data releases today of note, but tomorrow we have services PMI and composite PMI, which is forecast to be better than yesterday's manufacturing 60.4.
It all builds towards Thursday's interest rate decision, where although no change is expected the Monetary Policy Report could move the market if it shows a clearer direction on interest rates.
GBP/USD past year
EUR: German economy powers ahead
The single currency remained stable against the US dollar yesterday while strengthening very slightly against GBP. On the week, EUR is around 0.5% stronger against both.
Yesterday's manufacturing PMI data showed a strong recovery across the Eurozone and in Germany in particular, with a reading of 65.9 beating expectations. Elsewhere the PMI reading was less stellar, with France and Spain slightly below 60.
This morning we've heard that tourist arrivals in Spain have picked up sharply in June – as you would expect – but again, slightly below expectations. Tomorrow we'll get a better reading, with services PMI across the eurozone and in each country.
USD: Dollar on back foot as Delta rises
The dollar had a bad day, falling against all major currencies and most of the smaller ones too.
The Delta variant is continuing to weight heavily on the dollar, with new cases rising to 80,000 per day again.
Yesterday's manufacturing PMI data was mixed: better than expected on 63.4 with Markit but below expectations at 59.5 with ISM. Tomorrow will be the turn of services PMI.
For more on currencies and currency risk management strategies, please get in touch with your Smart Currency Business trader on 020 3918 7255 or your Private Client trader on 020 7898 0541.