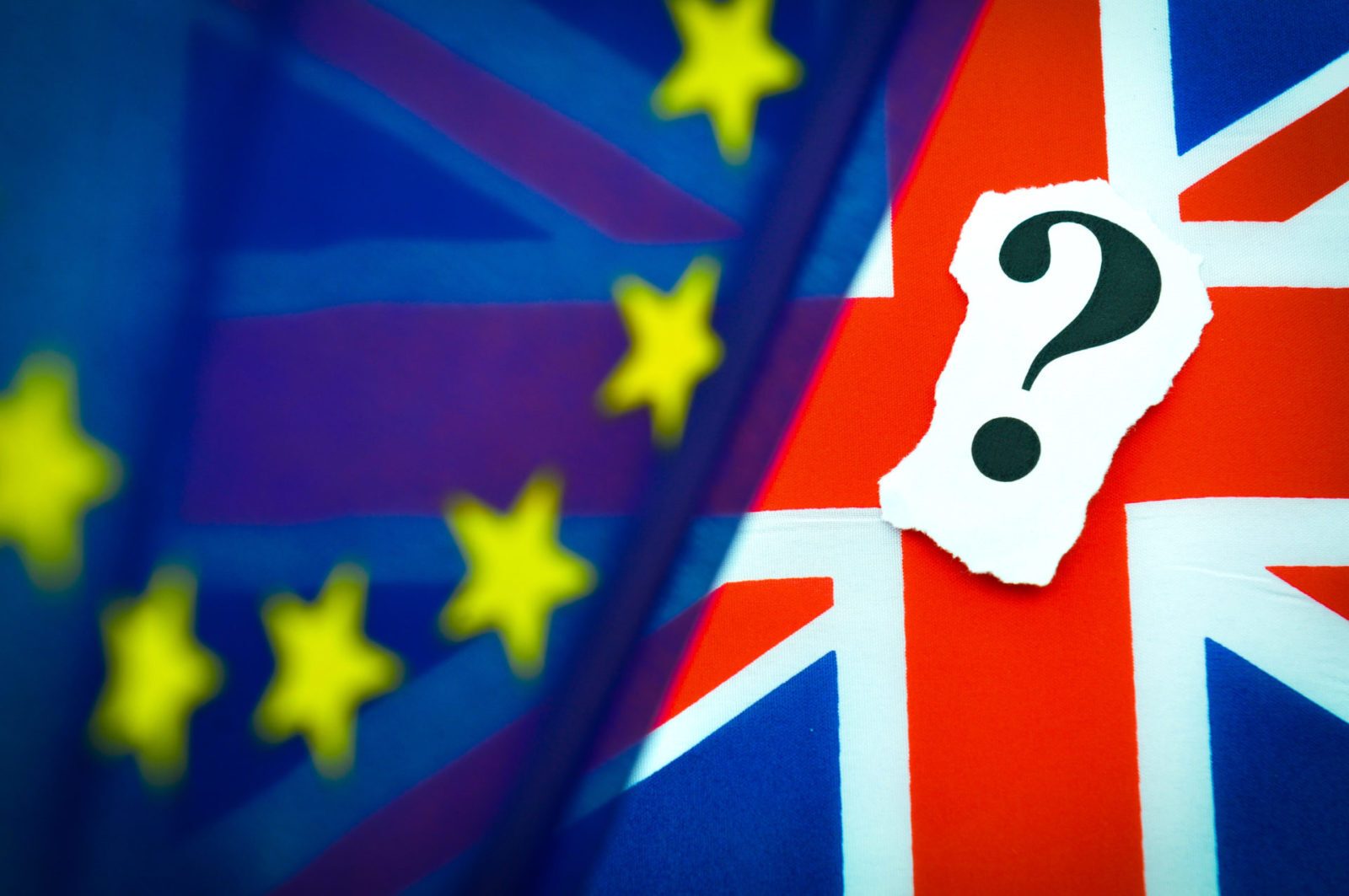 It's thought that the government will again attempt to hold a meaningful vote on the Prime Minister's Brexit deal today or tomorrow, after MPs instead voted in favour of the Letwin amendment on Saturday. The pound is lower this morning, and could be volatile this week as further events unfold.
The euro awaits the ECB's decision on interest rates, which is due to take place on Thursday. The single currency could also be influenced by Brexit related developments.
This week, a series of economic data will be released for the US. The data could hint at the Federal Reserve's stance on interest rates, which will be revealed at the end of the month.
Political uncertainty still dominates, which is why it's wise to protect your business with a forward contract. Call you Business Trader on 020 7898 0500 to get started.
We've realised our brand new Quarterly Forecast, which outlines key events coming up for the pound, euro and dollar. By popular demand, we've also included brand new snapshots of Australia, Switzerland and China, focusing on factors that could affect their currencies over the next quarter – download here.
GBP: Pound low as uncertainty continues
After an eventful weekend, the pound is low against the euro and the dollar this morning as uncertainty persists. Unexpectedly, there was no meaningful vote on Saturday. Instead, MPs voted to pass the Letwin amendment, which requires all legislative arrangements in be in place before the Prime Minister's Brexit deal can be voted on in Parliament. Despite this, it's thought that the government will try to hold a meaningful vote on the deal today, but it's not clear yet whether Speaker John Bercow will allow this to happen.
The Letwin amendment was passed by 322 votes to 306, and meant that the Benn act came in to play, requiring the Prime Minister to ask the EU for an extension to the Brexit deadline. He sent the letter but didn't sign it, along with a letter explaining that he does not want an extension. President of the European Council, Donald Tusk, tweeted over the weekend to say that he will consult EU leaders on how to react.
The pound was low against the euro and up against the dollar at the end of last week, as the markets waited to see if the Prime Minister's deal would pass through Parliament.
EUR: Euro awaits interest rate decision this week
Today, Vice-President of the ECB, Luis de Guindos, will give a speech, which could hint at the ECB's stance ahead of their Interest Rate Decision announcement on Thursday. President of the ECB, Mario Draghi, will deliver his final press conference on Thursday before stepping down.
German PPI released this morning showed that Germany's producer prices fell by 0.1 percent year-on-year in September 2019, compared to market estimates of a 0.3 percent decline and following a 0.3 percent gain in the previous month. This marked the first yearly decrease in producer prices since a 0.5 percent fall in October 2016.
We'll see a series of data released for the EU this week, including Consumer Confidence figures on Wednesday and manufacturing PMI on Thursday.
USD: Dollar strong ahead of PMI data
The dollar was weaker on Friday afternoon, as the euro and the pound were buoyed on hopes that MPs would vote in favour of a Brexit deal. However, the greenback looks stronger this morning.
This week, a series of economic data will be released for the US, including manufacturing and services PMIs on Thursday.
China's quarterly economic growth sank to a 26 year low amid the trade war. This comes as China have requested that the US lift their tariffs in order for a full agreement to be reached.
For more on currencies and currency risk management strategies, please get in touch with your Smart Currency Business trader on 020 7898 0500 or your Private Client trader on 020 7898 0541.