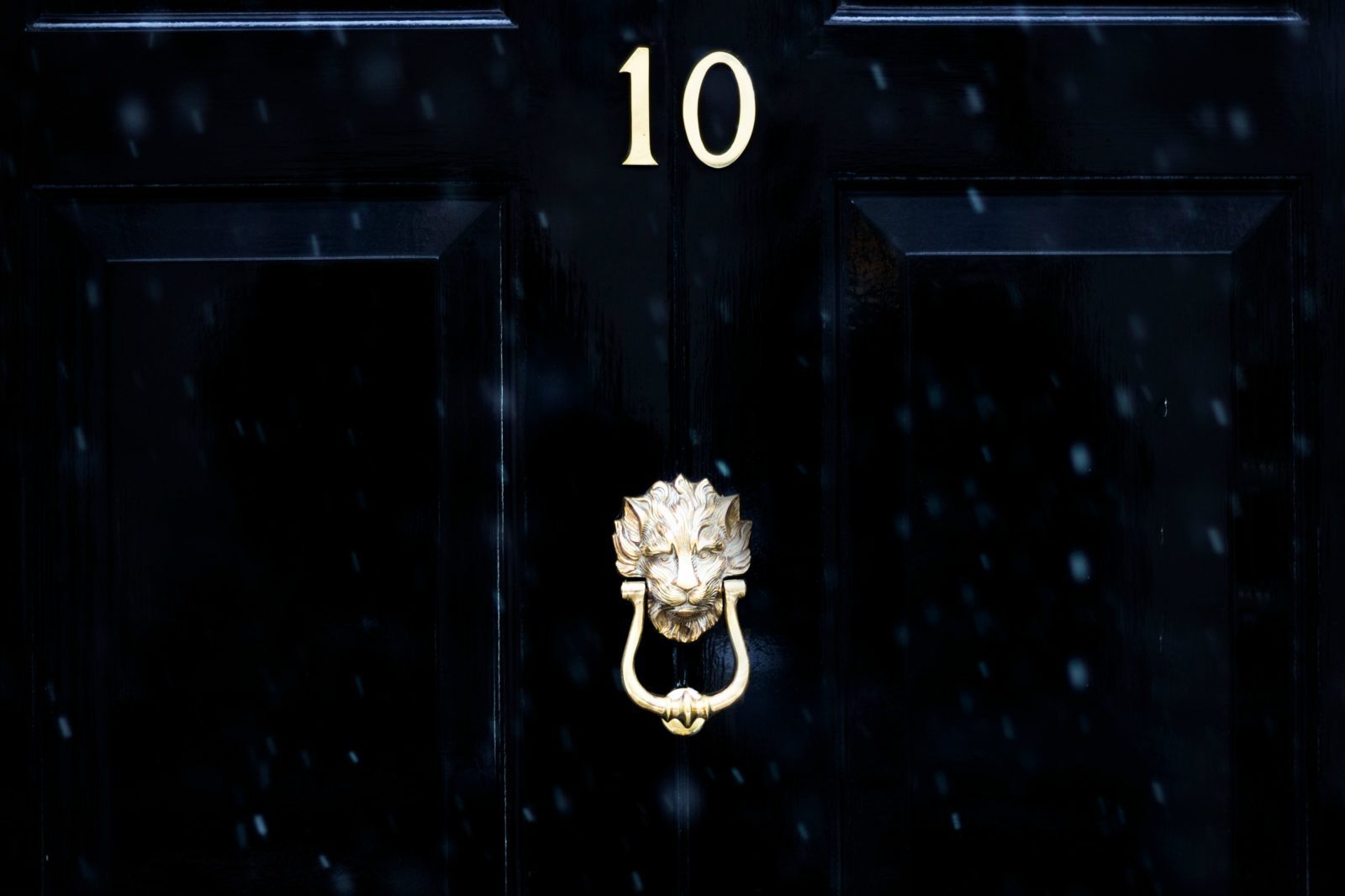 Our focus will be on the Bank of England (BoE) today, and whether they will cut interest rates and/or increase their program of quantitative easing post-Referendum result. This could have significant impact on sterling with logic saying sterling should weaken against its major peers, like the euro and US dollar.
If you have any upcoming currency transactions due, it is crucial that you mitigate risk from unfavourable rates. Please get in touch with your trader as soon as possible.
Potential interest rate cut by BoE
After a couple days of gains, sterling slipped back yesterday as worries over the outcome of today's Bank of England (BoE) meeting took hold. Will they cut interest rates or will they increase their programme of quantitative easing or will they do both or, perhaps, nothing at all?
The belief is the BoE will do both as they take decisive action to boost the UK economy following the vote to leave the EU which is viewed as a short term negative to economic growth. Logically, doing either one or both should weaken sterling but logic isn't always being followed in these turbulent times and we could have the opposite happen and see sterling strengthen on the back of decisive action.
Euro to benefit from sterling weakness?
Yesterday French Consumer Price Index (CPI) and industrial production data both fell marginally short of expectations.
Thursday gives the euro opportunity to claw back losses made on the first couple of days of this week. While no significant data is expected from the Eurozone, the focus will be on the UK, where the Bank of England (BoE) is widely expected to cut interest rates, which would place more pressure on sterling strength.
Quiet day for US dollar
It was yet another quiet day for the US dollar in terms of data releases on Wednesday. The only major release we saw was of import prices, which showed a significant drop on the previous month and leading to questions on whether the inflation data later this week will follow in the same way.
Today we can look forward producer inflation data, for which a small decrease is expected on the previous month. Along with this, the weekly unemployment claims is also due, in which another stable figure is expected.
For the latest rates and news on a wide range of currency pairings, please get in touch with your Smart Currency Business trader on 020 7898 0500 or your Private Client trader on 020 7898 0541.