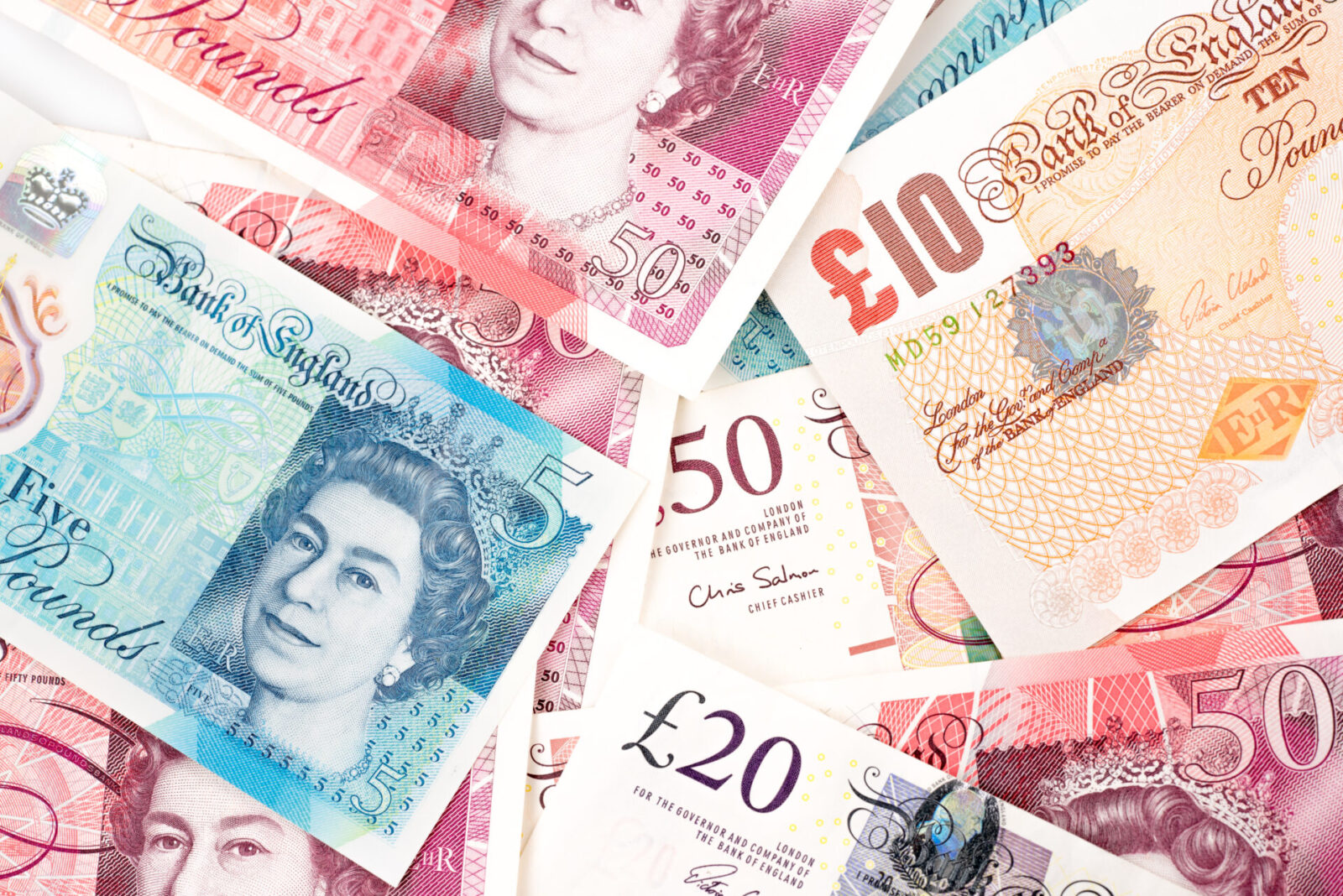 It was a nervy start to the week for sterling against the euro, weakening initially, then strengthening by half a cent and ultimately ending up where it began.
The afternoon session was more positive against the US dollar, and the pound remains worth more than at almost any time since the Brexit referendum.
It was a quiet day for economic data, but what emerged was generally positive for sterling, including another acceleration in UK house prices to 9.5% year on year according to the Halifax.
This morning we've seen sterling tracking slowly downwards, although certainly not decisively.
The news focus should shift from domestic to more international matters later this week as President Biden flies into the UK tomorrow for the G7 summit starting in Cornwall the following day. It is Biden's first trip outside the US as president and will be seen as a vital showcase for the UK post-Brexit.
Make sure any upcoming transactions are protected against the risks of sudden market movements. Secure a fixed exchange rate now with a forward contract; call your Business Trader on 020 3918 7255 to get started.
GBP: Pound moves lower as spending moves higher
The pound started the day on a slow roll downwards after the sharp ups and downs of yesterday.
Nerviness over the still-hoped-for ending of social distancing on 21 June has been the cause, but reports that "Freedom Day" will be delayed by two weeks following a briefing to the government by Britain's health chiefs yesterday are likely to weigh on sterling, with no significant data releases until UK Balance of Trade and production data on Friday.
One positive piece of data yesterday was from Barclaycard revealing that householders who were able to accumulate funds in the pandemic have been quick to start spending it. Consumer spending was 7.6% higher this May compared to 2019.
This may be reflected on by the Bank of England's chief economist Andy Haldane in a speech at 2pm today.
GBP/USD over past year
EUR: Big day for data as week builds to ECB decision
The euro has made gains against the pound this morning, despite some poor data results, while weakening marginally against the US dollar.
On the data front, yesterday we heard that factory orders in Germany were fractionally down in April by 0.2%, but well below market expectations and last month's 3.9% rise. This was partially blamed on April's Suez Canal blockage.
This morning we have already seen a couple of poor results from the eurozone. German industrial production for April fell by 1% against an expectation of a gain of 0.5 to 0.9%, while France's balance of trade figures were also worse than expected at €-6.24bn.
Investors will have plenty of data to analyse today, with eurozone employment, GDP and economic sentiment at 10am. It will all build towards the European Central Bank (ECB) interest rate decision on Thursday.
USD: Dollar makes gains as Biden heads to Britain
The dollar has strengthened against sterling and the euro this morning. This looks as much to do with Europe facing economic headwinds and the UK a delay to reopening than anything decisive happening in the US.
However, we could see movements later in the week as investors consider economic data on potential inflationary pressures building.
The big event of the day will be the USA's balance of trade for April, where anything less than the $69bn deficit will be seen as positive. We have to wait until Thursday for the big data event of the week, inflation and jobless claims.
For more on currencies and currency risk management strategies, please get in touch with your Smart Currency Business trader on 020 3918 7255 or your Private Client trader on 020 7898 0541.