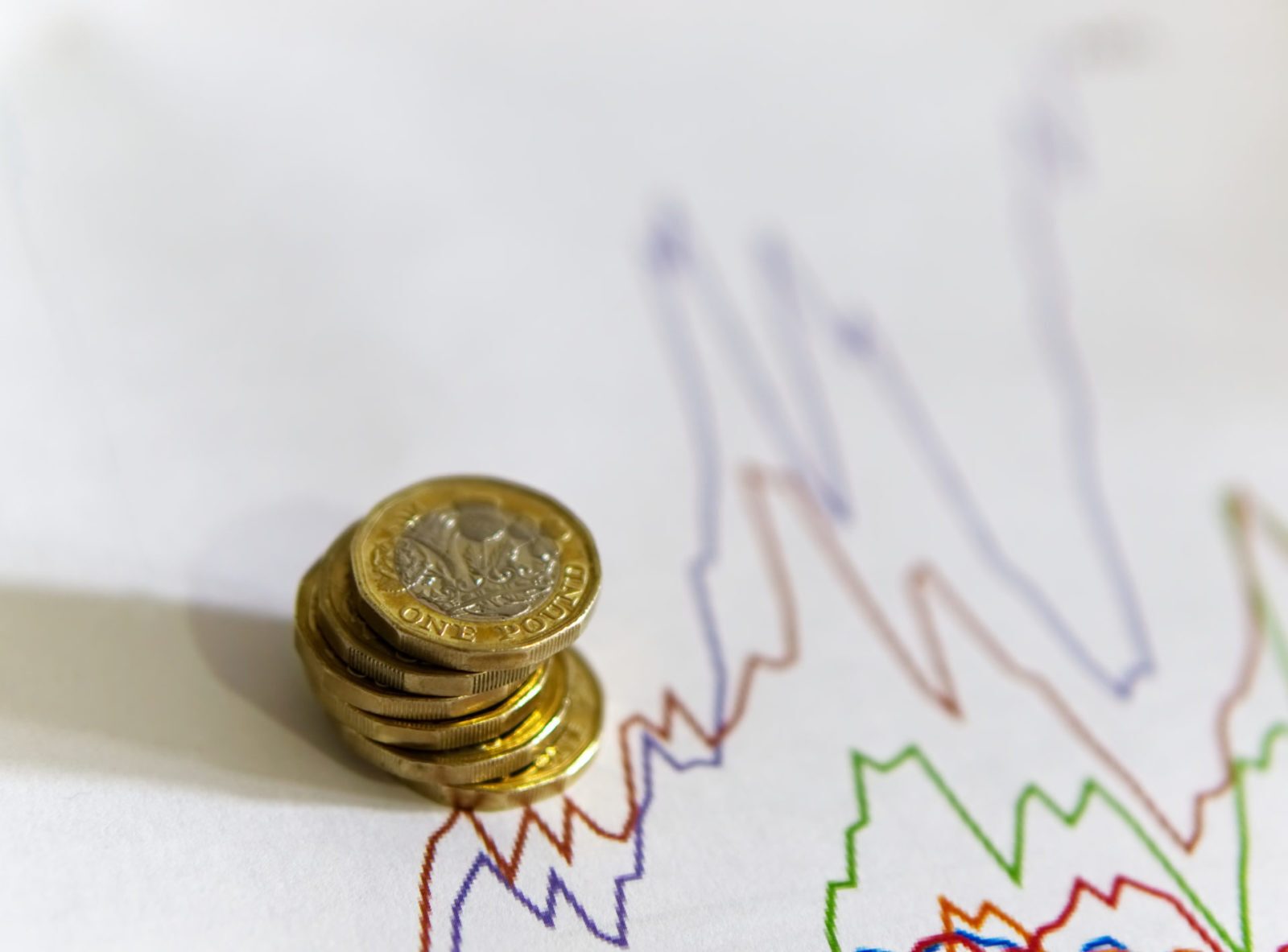 The pound weakened last night as not a single of the eight indicative votes came out with a majority. The uncertainty continues: MPs are expected to vote again on a narrowed-down list of options, from the ones with the closest to a majority, potentially on Monday. Meanwhile, May is still attempting to pass her deal, but it remains unclear if she will get the support required, or indeed the permission to bring it back to the House.
The ECB's Villeroy has acknowledged the Eurozone's downturn, but says they continue to hope that it's a slowdown and not a recession, and they have sufficient tools to manoeuvre with. Nonetheless, figures from the Eurozone still look weak, following a global trend of slowing down.
The dollar strengthened yesterday as a global economic slowdown encouraged investors to return their attention to the US as a relatively safer haven. Trade talks with China resume today, although hopes of a deal are not necessarily high.
Don't let this uncertainty put you off making plans. Simply lock in an exchange rate for up to two years with a forward contract, and your international transfers won't be affected by any market movements. Call your Business Trader today on 020 7898 0500 to find out more.
GBP: Pound weak as MPs reject Brexit options
MPs voted yesterday on eight alternative Brexit proposals, however none of the options managed to achieve enough support. The pound is fell yesterday evening as a result, after strengthening ahead of the series of indicative votes.
Theresa May still hopes to bring her deal back to Parliament, with Brexiteers such as Jacob Rees-Mogg reluctantly falling behind it. Success strongly depends on support from the DUP, however, and they have made it clear that they will not back the deal, preferring a long extension to Brexit.
May has told MP's that she will hand over leadership if her deal is voted for. This pledge has prompted some to back her, such as ex-Foreign Secretary Boris Johnson. With the hope of renewed support, it is thought that the Prime Minister could attempt to get the deal through again this week, possibly tomorrow. However, this hinges not only on getting support, but also on getting permission to pass it through Parliament.
EUR: Euro gains on Brexit uncertainty
The euro gained last night against the sterling, as British MPs failed to show a majority for any of the options from the session of indicative votes. Today, we'll see a number of economic releases. Service sentiment is expected to come in at 11.6, down from 12.1, and consumer confidence at -7.2, worrying but higher than February.
Yesterday, ECB policymaker Villeroy said in Geneva that although trade tensions and the German economy were pushing down global growth, 'it's a slowdown and not a recession and we're still hoping for a pick-up over the course of the year. We continue to follow the economic situation very closely and we have without a doubt sufficiently powerful tool and margin to manoeuvre to act if needed.'
USD: Dollar strong ahead of US-China trade talks
The dollar rose to one week highs yesterday and is strong this morning, as investors turned away from riskier assets in the wake of global economic slowdown fears.
Face-to-face talks are set to resume for the US-China trade deal today, with US Treasury Secretary Steve Mnuchin and US Trade Representative Robert Lighthizer in Beijing for the remainder of the week. However Lighthizer seems unsure that a deal will be reached soon, if at all: "If there's a great deal to be gotten, we'll get it. If not, we'll find another plan."
This sounds ominously reminiscent of Trumps 'walk away' approach to the North Korean nuclear deal, so we will see if US-China talks play out in the same way. Next week, Vice Premier Liu He, China's top negotiator on the trade deal, will head to Washington.
For more on currencies and currency risk management strategies, please get in touch with your Smart Currency Business trader on 020 7898 0500 or your Private Client trader on 020 7898 0541.