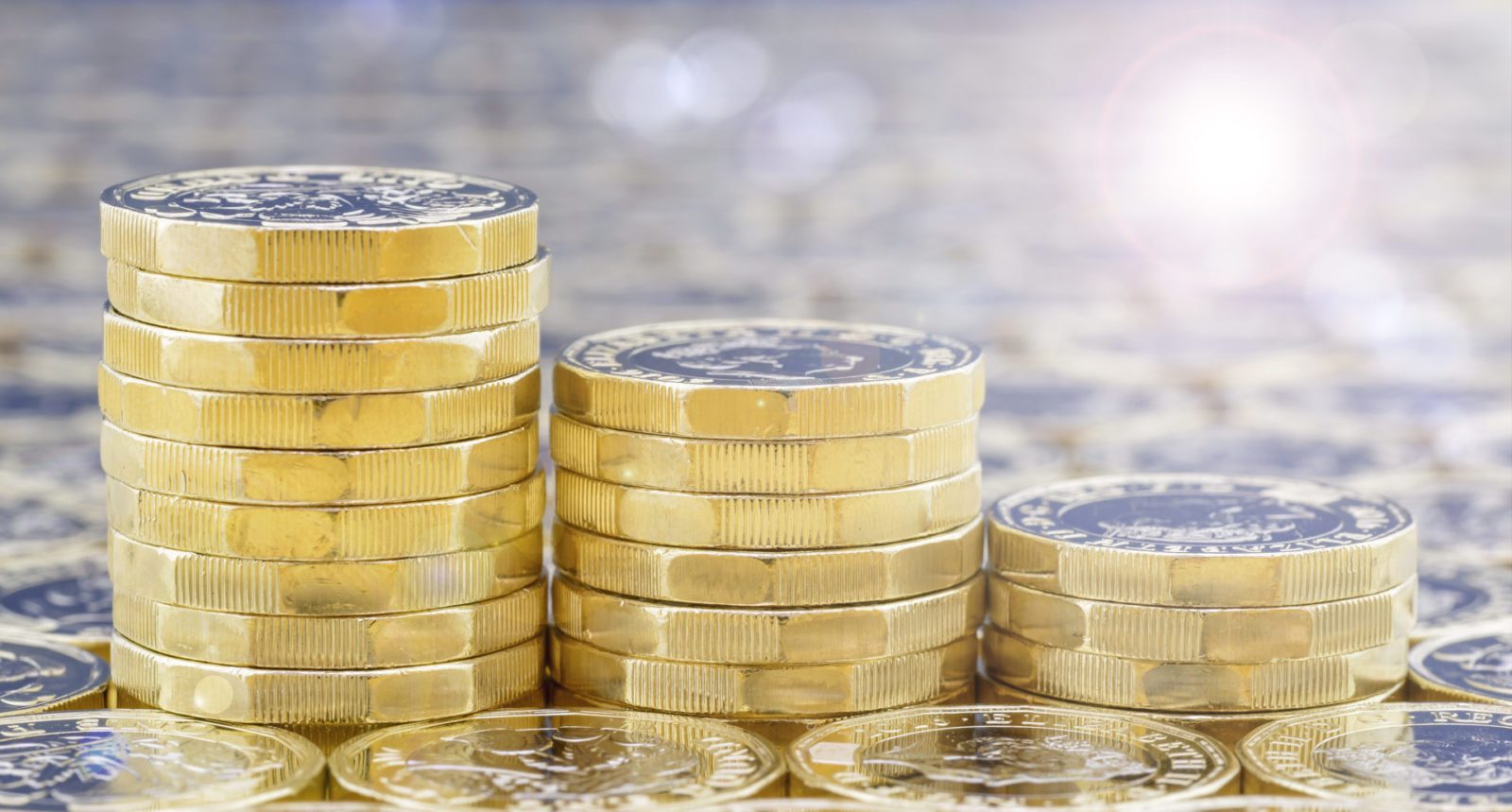 The pound is up this morning after the UK government pledged to ramp up efforts to secure a deal with the EU, with negotiators now meeting twice a week with their counterparts from Michel Barnier's team.
Today is a relatively busy day for economic releases for the Eurozone, with Italian GDP growth figures released later today, as well as Eurozone flash inflation and unemployment.
In the US, the markets are also looking forward to retail sales data, after GDP data came in slightly below expectations.
Protect your business against this uncertainty with a forward contract, which locks in your exchange rate for up to a year. Speak to your Business Trader on 020 7898 0500 to find out more.
GBP: Pound stronger as Johnson increases efforts to secure deal
The pound is looking stronger this morning, as Boris Johnson has pledged to step up his efforts to secure a deal with the EU. Brexit negotiators now due to meet their EU counterpoints twice a week. This comes following increasing backlash over the government's decision to suspend Parliament for five weeks. Johnson has said that he has seen "a willingness to talk about alternatives to the anti-democratic backstop."
Meanwhile, it is thought that opposition MPs will make a cross-party effort to put legislation in place next week to prevent a no-deal Brexit. Jeremy Corbyn has also said that a vote of no confidence is still an option at the "appropriate moment." Due to the prorogation of Parliament, there is now an extremely tight deadline for these MPs. We could potentially see an emergency debate on Tuesday and a vote to take control of the Commons agenda on Wednesday. Increased volatility for sterling could therefore be likely.
EUR: Markets await flash inflation figures and Italian GDP growth
Italian unemployment figures came in worse than expected this morning, at 9.9%. Later today, we will see Italian GDP quarterly growth, which is expected to have slowed to zero. We will also see eurozone flash inflation and unemployment rate, expected to hold steady.
The EU and UK have agreed to step up the pace in efforts to secure a deal, with meetings stepped up twice a week between Michel Barnier's team and David Frost.
The Bundesbank's Sabine Mauderer cautioned yesterday against basing too many expectations on market predictions, in another reminder of the importance of not trying to second-guess the live markets when making a transfer.
USD: Dollar awaits retail sales data
The dollar is strong against the euro and choppy against the pound this morning ahead of retail sales data for the US. A GDP update released yesterday showed that consumers are keeping the economy going, so the data today will carry some significance.
GDP data came in at 2% yesterday for the second quarter of this year, missing the forecast of 2.1%.
In US-China trade news, the Chinese government hinted that there will be no retaliation to recent tariff increases. Nonetheless, a solution seems like a distant possibility and fears of a global slowdown have been weighing on the Australian and New Zealand dollars.
For more on currencies and currency risk management strategies, please get in touch with your Smart Currency Business trader on 020 7898 0500 or your Private Client trader on 020 7898 0541.