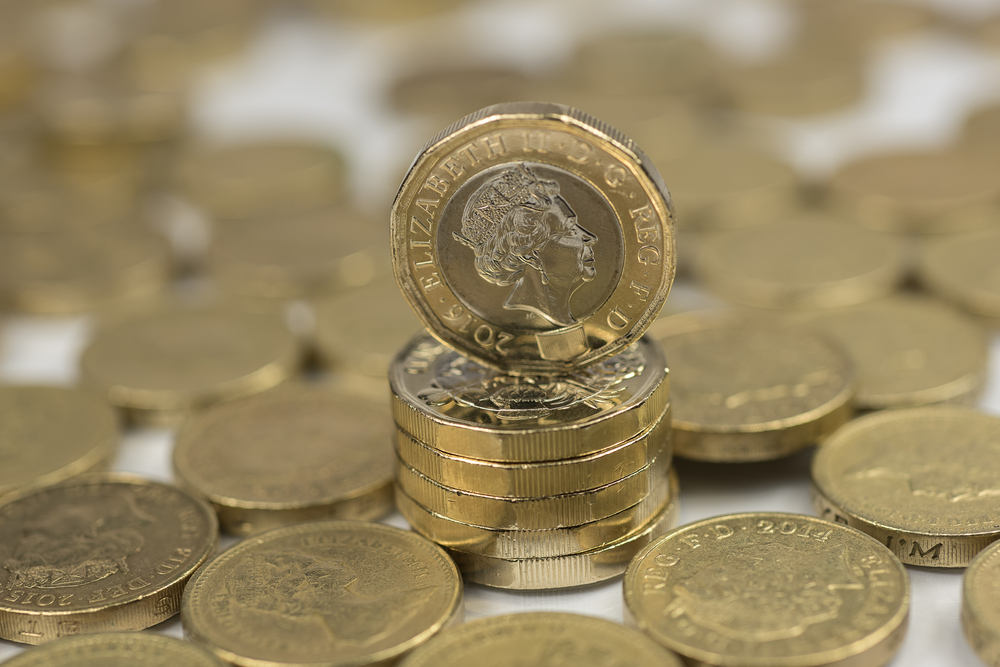 Sterling remains strong against the euro this morning, with weekly and monthly gains of nearly 5% and 3%, respectively.
It is a mixed story for the pound against the US dollar. GBP/USD enters today with weekly gains of nearly 0.7%. However, on a monthly footing, sterling has weakened over 1.5% against the greenback.
In the stock markets, the Dow Jones continued to weaken over the course of Monday, falling around 100 points as investors digested fresh economic data. It was a similar story for the S&P 500 and the Nasdaq, which both erased minor early gains on Monday.
Over in the eurozone, European equities made little movement on Monday afternoon. Germany's DAX 40 made very small gains of just 0.1% as comments from the European Central Bank's President, Lagarde, indicated that the ECB is likely to maintain its current policy trajectory.
Tomorrow there will be plenty speeches from different members of the European Central Bank. Economists will be listening closely for any comments which could move the euro in any direction against other rival currencies.
Vice-President of the European Central Bank, Luis de Guindos will speak at 8:50am, followed by both the supervisory board member, Edouard Fernandez-Bollo, and member of the executive board, Fabio Panetta at 10:10am.
Meanwhile, US dollar watchers can expect a flurry of key economic data. Imports, exports, consumer credit change and much more.
Make sure any upcoming transactions are protected against the risks of sudden market movements. Secure a fixed exchange rate now with a forward contract; call your Business Trader on 020 7898 0500 to get started.
GBP: Services PMI edges up gently
The S&P Global/CIPS services purchasing manager's index (PMI) was revised slightly higher to 55.2 in May. This was a gentle rise from the preliminary index of 55.1 markets were expecting yesterday. The rise pointed to the 4th consecutive month of expansion in Britain's services sector.
GBP/USD over the past year
EUR: Monthly retail sales fall
Retail sales in the eurozone fell 1.2% month-over-month in March, following a 0.2% drop in February. Yesterday's data came in much worse than forecasts of a 0.1% decline as high prices in the eurozone continue to weigh in on consumers' pockets.
USD: ISM PMI dips
The ISM Services PMI fell to 50.3 in May from 51.9 in April, marking slow growth in the services sector. Despite the slow growth, yesterday's data pointed to the fifth consecutive month of growth in the services sector.
The data had a disappointing impact on markets after raising concerns among investors regarding the resilience of the US economy. The yield on the US 10-year Treasury note reversed early gains due to the poor data.