Pound remains strong on hopes of economic recovery
By Christopher Nye February 3rd, 2021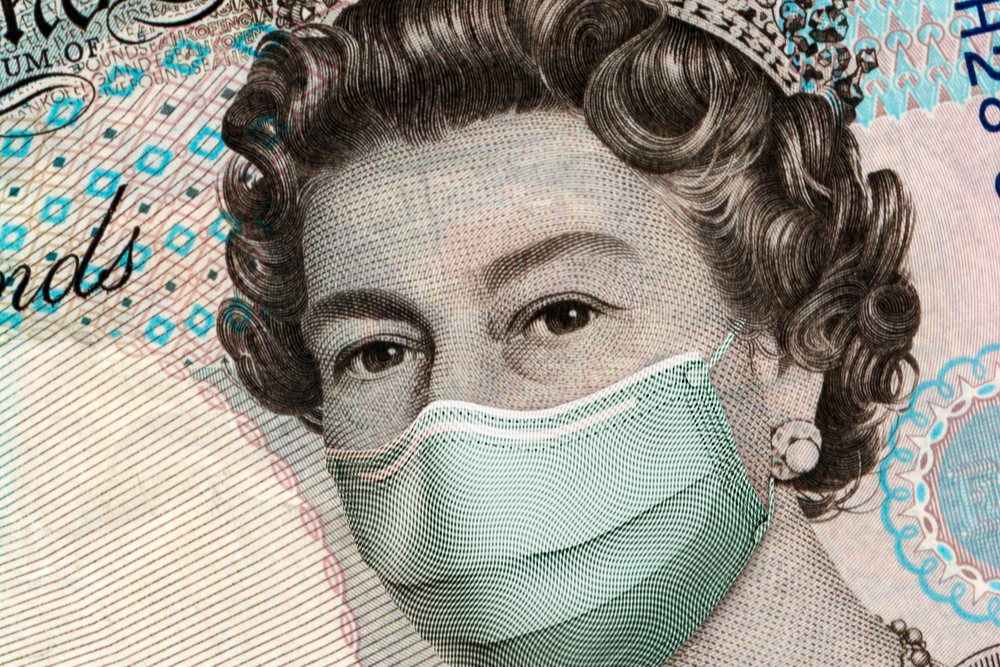 The pound is still strong this morning after reaching a fresh 8 month high against the euro yesterday. The UK's efficient vaccine programme and hopes of swift economic recovery continue to support sterling.
It's a different story in Europe, where a slow start to the vaccine rollout and worries of a 'double-dip' recession are weighing on the euro.
In the US, Democrats are taking steps to push their $1.9 trillion stimulus package through without Republican backing.
Ensure that your upcoming transactions are protected against the risks of sudden market movements. Secure a fixed exchange rate now with a forward contract; call your Business Trader on 020 7898 0500 to get started.
We have released our latest Quarterly Forecast, which reveals currency predictions from major banks for the upcoming year. After the events of 2020, how reliable could the forecasts be for 2021? Download it now to find out more!
GBP: BoE meeting tomorrow
The pound reached a new 8 month high against the euro yesterday and is still strong against the euro and the dollar this morning. The UK's speedy vaccine rollout, which has fuelled hopes of a quicker economic recovery, is supporting the pound.
The Bank of England will hold their latest monetary policy meeting tomorrow. Governor Andrew Bailey has pushed back on speculation of negative interest rates. However, it will be interesting to hear if the prospect of moving rates into negative territory is mentioned.
PMI data for the services and manufacturing industries will be released this morning. The figures will paint a picture of how the UK economy fared in January.
GBP/USD chart
EUR: Slow vaccine rollout weighs on euro
Europe's slow start to the vaccine rollout is weighing on the euro, which is weaker against the pound and dollar this morning. The problems with the EU's vaccine distribution have raised fears of a 'double-dip' recession.
European Commission President Ursula von der Leyen is reportedly under pressure to resign after calling to block vaccines entering the UK after a feud with AstraZeneca, which would have broken the terms of the Good Friday Agreement.
Political unrest in Italy is ongoing after two attempts by Giuseppe Conte to form a government have failed. Former ECB President, Mario Draghi, will reportedly meet the Italian President today about the possibility of becoming Prime Minister.
A series of economic data will be released for the Eurozone today, including PMI and inflation rate figures. The European Central Bank are also holding their Non-Monetary Policy meeting this morning
USD: Democrats set to push through stimulus bill
The dollar is stronger this morning despite positive market sentiment. Democrats are taking steps to push through the $1.9 trillion stimulus bill, starting the process to allow the package to become a law without Republican support. Republicans have opposed the size of the bill and have requested that it be scaled down.
However, it's thought that Democrats will offer to negotiate some details of the bill to gain some Republican support. Senate Democrats could approve the budget resolution as early as Friday.
PMI data will also be released for the US today and there will be a series of speeches from Federal Reserve officials later.
For more on currencies and currency risk management strategies, please get in touch with your Smart Currency Business trader on 020 7898 0500 or your Private Client trader on 020 7898 0541.