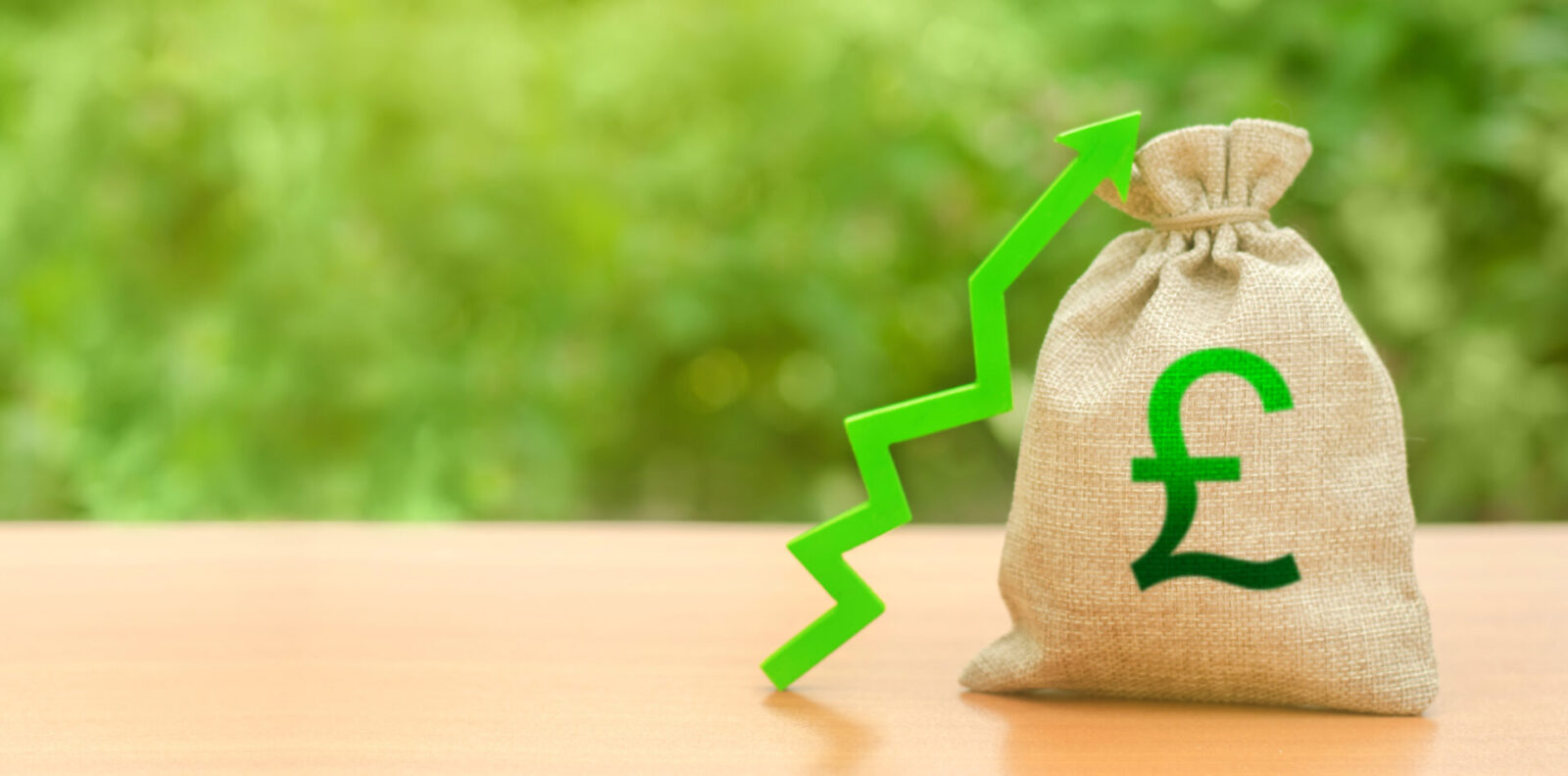 The pound is strong this morning against both the euro and the dollar, after rising to a near 1-year high against the euro yesterday.
The combination of a successful vaccination programme and optimism over the UK's economic recovery continues to boost sterling.
In their last meeting, the European Central Bank agreed that fiscal support continues to be a priority.
Looking to the US, the dollar remains weak as recent unemployment data was worse than expected.
Make sure any upcoming transactions are protected against the risks of sudden market movements. Secure a fixed exchange rate now with a forward contract; call your Business Trader on 020 7898 0500 to get started.
GBP: Pound strong amid anticipation for PM speech
The pound rose to a near 1-year high yesterday against the euro and continues to strengthen against the dollar.
Sterling's strength comes from the UK's efficient vaccine programme and optimism over economic recovery. Markets will be listening closely to Prime Minister Boris Johnson's announcement on Monday in which he is set to announce his plans for a "cautious" easing of lockdown.
The pound could continue to strengthen against the dollar if the UK economy reopens faster than the rest of the eurozone. However, there are reports that significant relaxing of restrictions may not happen until new cases fall below 1000 a day, potentially weakening sterling.
Retail sales fell a lot more than expected during January despite an increase in online shopping, with a decline of 8.2%. However, consumer confidence has increased.
GBP/USD chart
EUR: ECB says monetary stimulus still essential
The euro remains strong against the dollar. However, the single currency's strength against the dollar could be threatened by rising U.S bond yields and concerns over higher inflation rates there.
Minutes from the European Central Bank's last meeting have been released. Members agreed that sufficient stimulus from the central bank was still crucial.
Last month, manufacturing activity increased in France; the steepest expansion in the sector in three years. Services in the country saw a decline in activity. Germany's economy performed better than France, with overall output increasing due to a recovery of the manufacturing sector. Next week, data will be released regarding inflation rates for the eurozone as a whole.
USD: Recent jobless claims dampen labour market optimism
The dollar remains weak against the euro after US jobless claims rose more than anticipated last week, to 861,000.
Nonetheless, President Biden has announced his determination to rebuild the US economy saying, "now is the time we should be spending. Now is the time to go big", as he pushes for his stimulus package.
Later today, we will see data released for US manufacturing and services activity, as well as property sales.
For more on currencies and currency risk management strategies, please get in touch with your Smart Currency Business trader on 020 7898 0500 or your Private Client trader on 020 7898 0541.