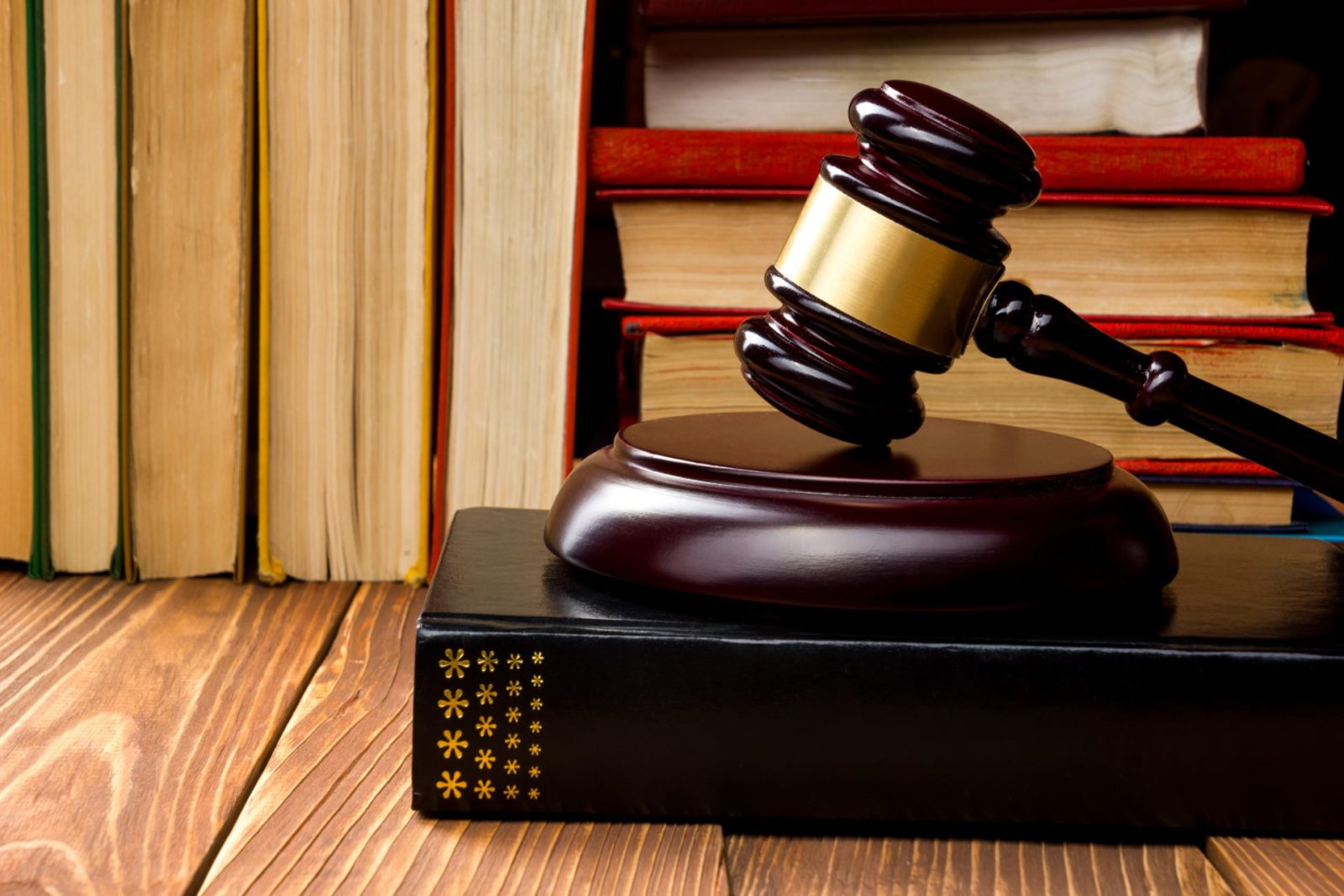 Parliament is set to return this morning, after 11 judges of the Supreme Court unanimously concluded that the suspension of Parliament was unlawful. The prospect of a General Election is again rearing its head, although Jeremy Corbyn has said he will not support one before the Brexit deadline.
The eurozone saw some positive news in the form of business climate figures from Germany, showing a small reversal of the previous six months of downward movement. Today is another quiet day for data releases, so politics will likely dominate.
An impeachment inquiry has been launched against President Trump by the Democratic Party, however it is unclear as to whether this will succeed or backfire.
With an extremely volatile time ahead as Parliament resumes, make sure to lock in your rate today with a forward contract. Speak to your Business Trader on 020 7898 0500 to start.
GBP: Pound up as prorogation deemed unlawful
The pound strengthened yesterday as the Supreme Court announced their verdict on prorogation, deeming it unlawful. However, sterling has lost those gains this morning as uncertainty weighs. The decision was unanimous with all 11 judges, who concluded that the government had suspended Parliament "because it had the effect of frustrating or preventing the ability of Parliament to carry out its constitutional functions without reasonable justification." According to Lady Hale, the prorogation is now 'void'.
Speaker of the House of Commons, John Bercow, has now called for Parliament to reconvene today. Bercow has said that there will be no Prime Minister's Questions, however urgent questions and ministerial statements will be heard. Several party leaders, including Jeremy Corbyn and Jo Swinson, have called for the Prime Minister to resign.
Johnson has responded to the court's decision by saying that he doesn't agree with it, but will "respect" it. He also still insisted that the UK will leave the EU by the 31st of October. The government's approach to the ruling is expected to be outlined by the Leader of the House of Commons, Jacob Rees-Mogg, later today.
Jeremy Corbyn has been urged by Labour front-benchers to call a vote of no confidence in the Prime Minister today, if he refuses to resign. On the possibility of a general election, Corbyn has said that "it would be the height of irresponsibility to have a general election when we're just days away from having to resolve the Brexit challenge."
EUR: ECB says high inflation is 'not around the corner'
Euro weakened against the pound yesterday, as the latter was boosted by the Supreme Court's decision. German business climate figures came in better than expected, showing a slight reverse of the previous six months' decline.
The ECB's Vice-President de Guindos told members of the bank, again, that the ECB would not set policy based only on a narrow set of figures, and that positive unemployment and wage growth data should not be taken to imply higher inflation 'around the corner'. He argued that 'monetary policy decisions need to be based on a wide array of economic indicators, not just the unemployment rate and wages.'
Today will be largely affected by political factors, with few economic releases, although the ECB will release a statement from its non-monetary policy meeting late this evening.
USD: Dollar steady as impeachment inquiry begins
The US Democratic Party has launched a case for the impeachment of President Trump. The inquiry will look into allegations that Trump pressured the Ukrainian president to investigate his political rival, Joe Biden. Trump has admitted to discussing Biden with the Ukrainian president, but denies putting pressure on him to launch an investigation. The dollar has, so far, remained mostly unaffected by the news, as it is unclear whether the inquiry will come to anything.
Rhetoric surrounding the US-China trade war has taken a stern turn, with President Trump stating that he will not accept a "bad deal." He went on to say, "Not only has China declined to adopt promised reforms, it has embraced an economic model dependent on massive market barriers, heavy state subsidies, currency manipulation, product dumping, forced technology transfers and the theft of intellectual property and also trade secrets on a grand scale."
The dollar weakened yesterday as consumer confidence figures came in lower than anticipated. The Conference Board reported that its index of consumer attitudes came in at 125.1, falling at the greatest rate in nine months in September. It is thought that consumers have been deterred by trade tensions and tariffs.
The Richmond Manufacturing Index was also released, which dropped to -9 in September following a reading of 1 in the previous month.
For more on currencies and currency risk management strategies, please get in touch with your Smart Currency Business trader on 020 7898 0500 or your Private Client trader on 020 7898 0541.