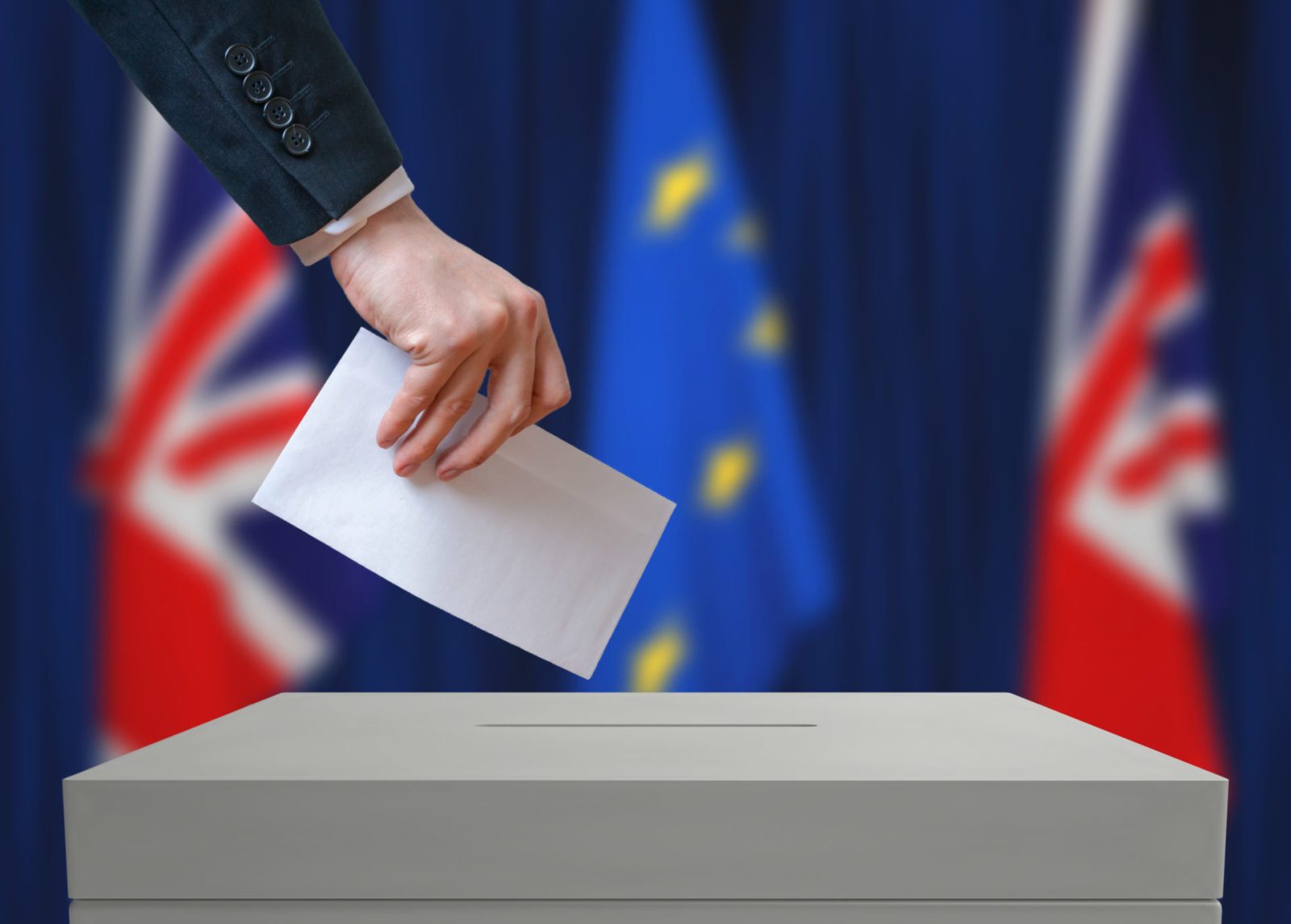 Sterling weakened this morning after a brief rise as MPs prepare for Brexit indicative votes this evening. The process will see around six options, selected by Speaker John Bercow, likely to range from a customs union to another referendum and a 'Norway 2.0' option. The results are not binding, and the Prime Minister is still expected to work to find a way to get her deal through if possible.
The Eurozone has had a quiet day, with most economic releases scheduled for tomorrow noon. Mario Draghi gave a speech in Frankfurt this morning, highlighting the common currency zone's poor growth.
In the US, weak economic performance continues, but the dollar did still manage to gain some ground as poor performance from around the globe affected the markets.
Nobody can predict what will happen by the end of this week – all avenues are open. Don't put your plans on hold because of political wrangling; simply lock in a fixed exchange rate for up to two years with a forward contract. Speak to your Business Trader on 020 7898 0500 to find out more.
GBP: Sterling weaker ahead of indicative votes
After strengthening slightly yesterday, sterling has weakened this morning. This seems to have happened in anticipation of the indicative votes, which are due to take place this evening.
Yesterday, the DUP said that they view a long Brexit extension preferable to Theresa May's withdrawal agreement, likening her deal to a 'prison'. This was revealed along with reports that the Prime Minister could face up to 20 ministerial resignations if MPs aren't allowed a free vote later today. These two huge blows for the PM fared well with sterling, which strengthened slightly yesterday afternoon.
Sterling also saw a rise in the evening due to Jacob Rees-Mogg stating that he was open to another vote on the deal. This sudden U-turn comes after he previously strongly rejected the Prime Minister's withdrawal agreement. Rees-Mogg said that May's deal would be better than no Brexit at all. It will be interesting to see if other Brexiteers follow suit with this stance, or follow Boris Johnson's view that there's 'no point' in supporting the deal without a changing the approach to negotiations.
EUR: Euro remains steady as markets await Brexit developments
The euro remained steady against the pound this morning, with a quiet day for economic releases and most eyes on the British Parliament's indicative votes this evening. ECB President Mario Draghi gave a speech in Frankfurt this morning in which he highlighted the 'loss of growth momentum in the euro area'.
He told the audience that it is 'not yet certain whether we [are] witnessing a temporary departure or a more lasting deterioration in the growth outlook'. What is clear is that worries are persisting around the economic health of the Eurozone, in particular around the German economy, with goods import growth reaching its lowest level in January since the recession.
Tomorrow will be a busier day, with the business confidence index for March, as well as services sentiment, industrial sentiment and economic sentiment, among others.
USD: Dollar strengthens as economic data looks bleak
Despite a release of bleak economic data from the US, poor figures from across the globe have caused the dollar to strengthen against most of its peers this morning. The stabilisation of U.S. Treasury yields also helped the dollar climb to a stronger position.
Yet another batch of poor economic data was released for the US yesterday, with data revealing a sharp fall in house building and a fall in consumer confidence.
The number of construction projects to build new US homes slumped by 8.7% last month, to its lowest rate in more than 18 months. It was then revealed that the Confidence Board's index of American consumer morale has slipped 124.1 from 131.4 in February, dashing hopes of a rise to 132. This fuels concerns about a slowing economy and a possible recession.
The poor data seems to be reflective of the global economy, with China reporting that the profits from its large industrial companies have slumped and the Reserve Bank of New Zealand making a surprising change to its monetary policy.
For more on currencies and currency risk management strategies, please get in touch with your Smart Currency Business trader on 020 7898 0500 or your Private Client trader on 020 7898 0541.