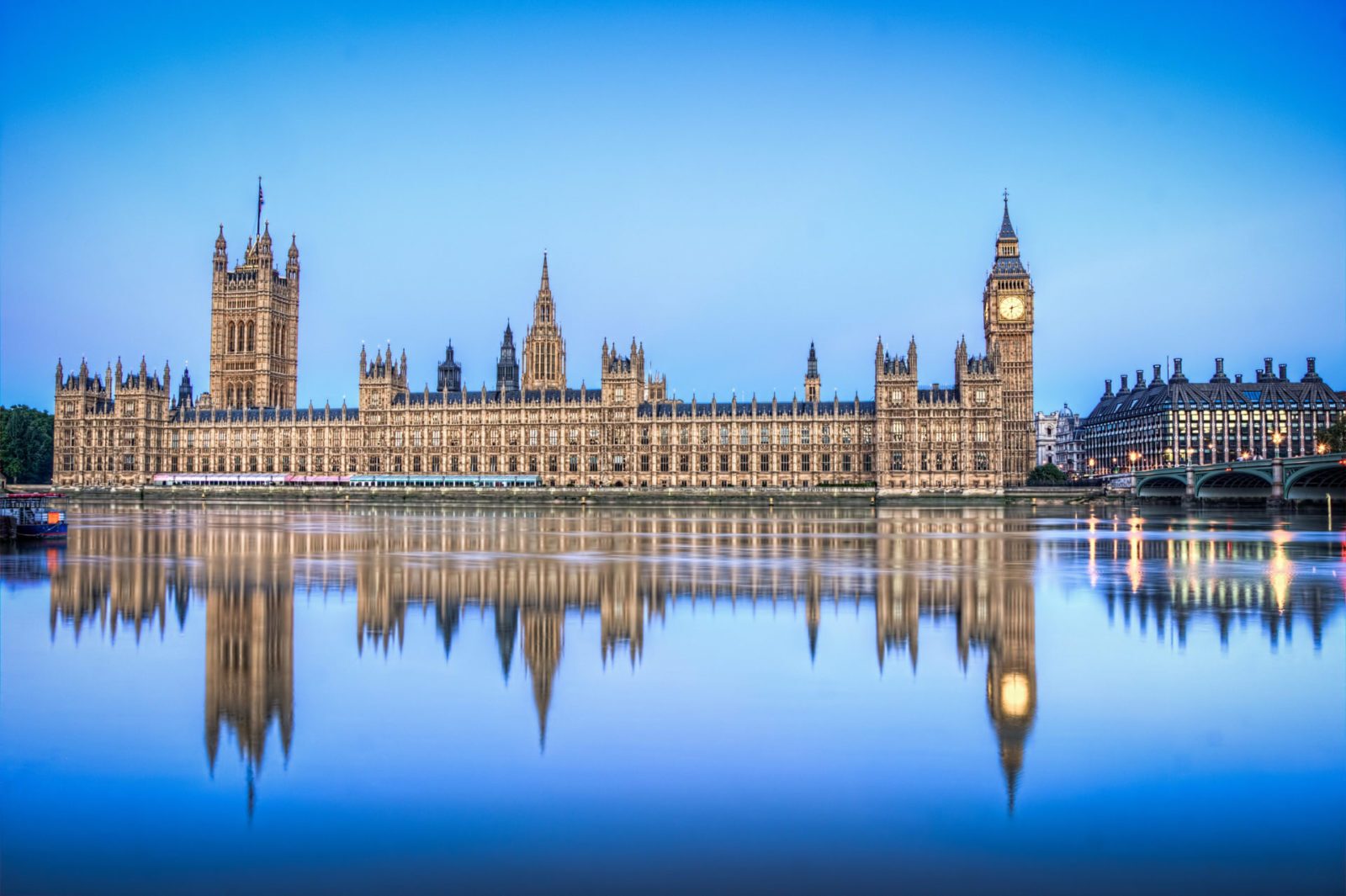 MPs held a second round of indicative votes yesterday evening, considering Brexit options such as common market 2.0, parliamentary supremacy, a second referendum and a customs union. However, once again none of them commanded a majority, and so we still find ourselves in a continuing Brexit deadlock.
It is thought that Prime Minister Theresa May could hold another 'meaningful' vote this week to try to get her deal through Parliament. With April the 12th getting closer and closer, it seems that the only options left would be May's deal, no-deal or possibly a longer extension to Brexit.
With so much continued uncertainty, make sure to protect your money. Lock in an exchange rate for up to two years with a forward contract.
GBP: Pound weakens as Brexit deadlock continues
Yesterday evening, MP's voted on a series of four alternative Brexit options, commissioned by Speaker John Bercow. However, once again nothing could be decided on, and none of the options received a majority.
Sterling slipped last night as a result. The announcement weighed on the pound as it highlights the gridlock and uncertainty in relation to Brexit. As it stands, the UK is set to leave the leave the EU on 12 April without a deal, unless an alternative arrangement can be agreed upon. As we saw last night, there isn't much that MPs agree on when it comes to Brexit.
Speaking this morning, President of the European Council, Michel Barnier said, "No deal was never our desire or intended scenario but the EU 27 is now prepared. It becomes day after day more likely."
EUR: Euro strengthens against pound as MPs reject Brexit options
Euro strengthened against the pound last night, as MPs in the British Parliament failed to declare a majority for any of the indicative votes. Manufacturing PMI and unemployment came in as expected yesterday, although manufacturing is showing a downward trend month on month, dropping from 49.3 to 47.5.
However, although Brexit uncertainty helped to buoy the euro against the pound, ECB Vice-President Luis de Guindos told the European Parliament in Brussels that he was concerned about the impact of a no-deal Brexit. He said that 'markets have not priced in the possibility of a 'no-deal' scenario…[Brexit] could be a sort of amplifier of the negative impacts and the downward trends' in the Eurozone. Klaas Knot, President of the Netherlands' central bank, De Nederlandsche Bank, and member of the Governing Council of the European Central Bank, told German media that 'there could be significant repricing on markets' in the case of a 'no-deal' Brexit.
USD: Dollar benefits from Brexit uncertainty
The dollar was close to its highest in nearly three weeks this morning, as the rising uncertainty of Brexit hit both the pound and the euro.
The dollar weakened against the euro yesterday as US retail sales unexpectedly dropped 0.2% in February.
This data once again indicates that the US economy is slowing, as it reveals that households cut back on purchases of furniture, clothing, food and electronics and appliances, as well as building materials and gardening equipment.
In more positive news, the Institute for Supply Management (ISM) said on Monday that its index of national factory activity rose to 55.3 in March from 54.2 in February.
For more on currencies and currency risk management strategies, please get in touch with your Smart Currency Business trader on 020 7898 0500 or your Private Client trader on 020 7898 0541.