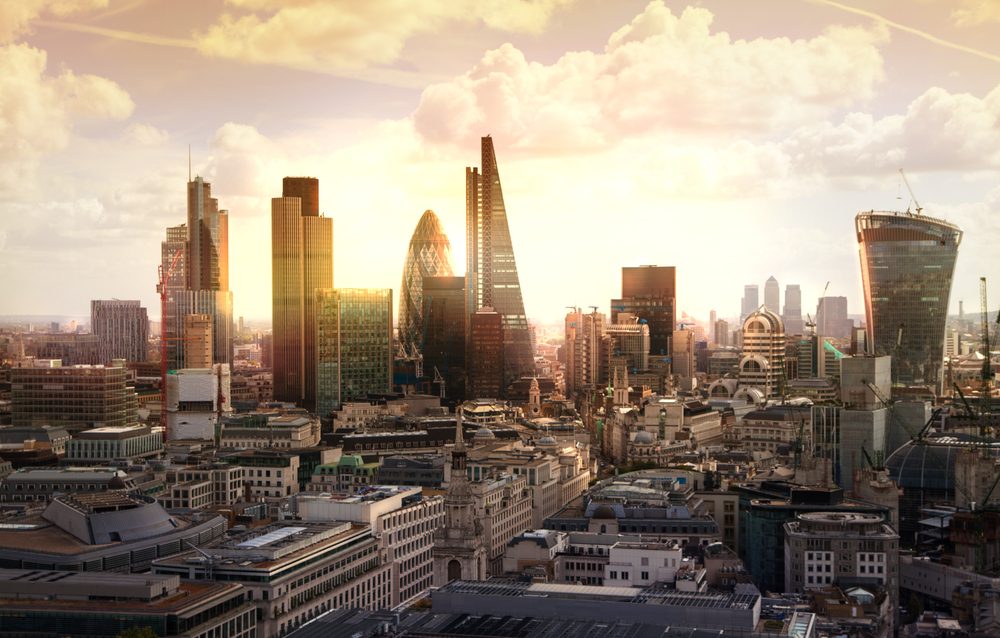 The release of positive employment data was good news for the UK economy and sterling as it was able to recoup some the losses it has experienced over the last month. The euro and US dollar have remained fairly quiet this week, with minimal data releases. However, the pound does remain vulnerable, so it's important to make sure you keep in touch with Smart for necessary guidance on your upcoming transfers!
Sterling benefits from some stronger data
Sterling recovered some ground this week as better-than-expected economic data from the UK led to renewed investor confidence. A quiet start to the week saw little movement for sterling, despite Bank of England voting member Martin Weale suggesting that the central bank may not cut interest rates in August. Inflation at 0.5% throughout June against a forecast of 0.4% brought positive relief to sterling, allowing it to strengthen across the board. Wednesday's jobs report extended this rally, showing unemployment at a 10-year low of 4.9%, while average earnings grew 2.3% throughout the previous quarter. Disappointing retail sales data revealed a contraction of 0.9% in June, but this still did not dampen sterling's recovery.
Today brings about two sets of purchasing managers' index data from the UK. Growth data from the services industry will be the most keenly awaited figure, with markets keen to see the effect that the EU referendum has had on the UK's largest industry.
Euro remains steady as interest rates are unchanged
The euro has had a steady weak, especially considering the potential for large movements around yesterday's interest rate announcement. As investors predicted, this remained on hold at 0%, as the key refinancing rate stayed at 0% and the deposit rate was left at -0.4%. European Central Bank President Mario Draghi gave a mixed reception for the euro as the single currency moved 0.8% across the board before settling down to similar levels beforehand.
Friday sees the release of flash purchasing managers' index from the eurozone, which is expected to fall slightly from 52.8 down to 52.5. This is not a significant move but it could fuel speculation that the eurozone is beginning to suffer from the shock of the UK referendum, which may well inhibit the long-term prosperity of the EU.
End of a slow week for the US dollar, but will today's data have an effect?
It has been a very quiet week for US data releases, with only minimal movement seen throughout the week. On Tuesday, we saw the release of both Building Permits and Housing Starts, which both came out as expected. The weekly unemployment figures on Thursday showed improvement on the previous month, with Existing Home Sales also moving forward. Today we can look forward to Flash Manufacturing Purchase Managers' Indices which is expecting to post growth on the previous month, a five-month high.
If you want to get a handy newsletter in your inbox every Monday, Tuesday, Wednesday, Thursday and Friday, you can subscribe to our daily currency note and read through the archive. It is completely free to access and includes a summary of the previous day's events as well as the economic calendar for the day ahead. Importantly, we consciously strive to present currency movements in context so you not only understand what is happening, you can appreciate what this means and how it could affect your business's profit, margins and bottom line.
For more on currencies and currency risk management strategies, please get in touch with your Smart Currency Business trader on 020 7898 0500 or your Private Client trader on 020 7898 0541.