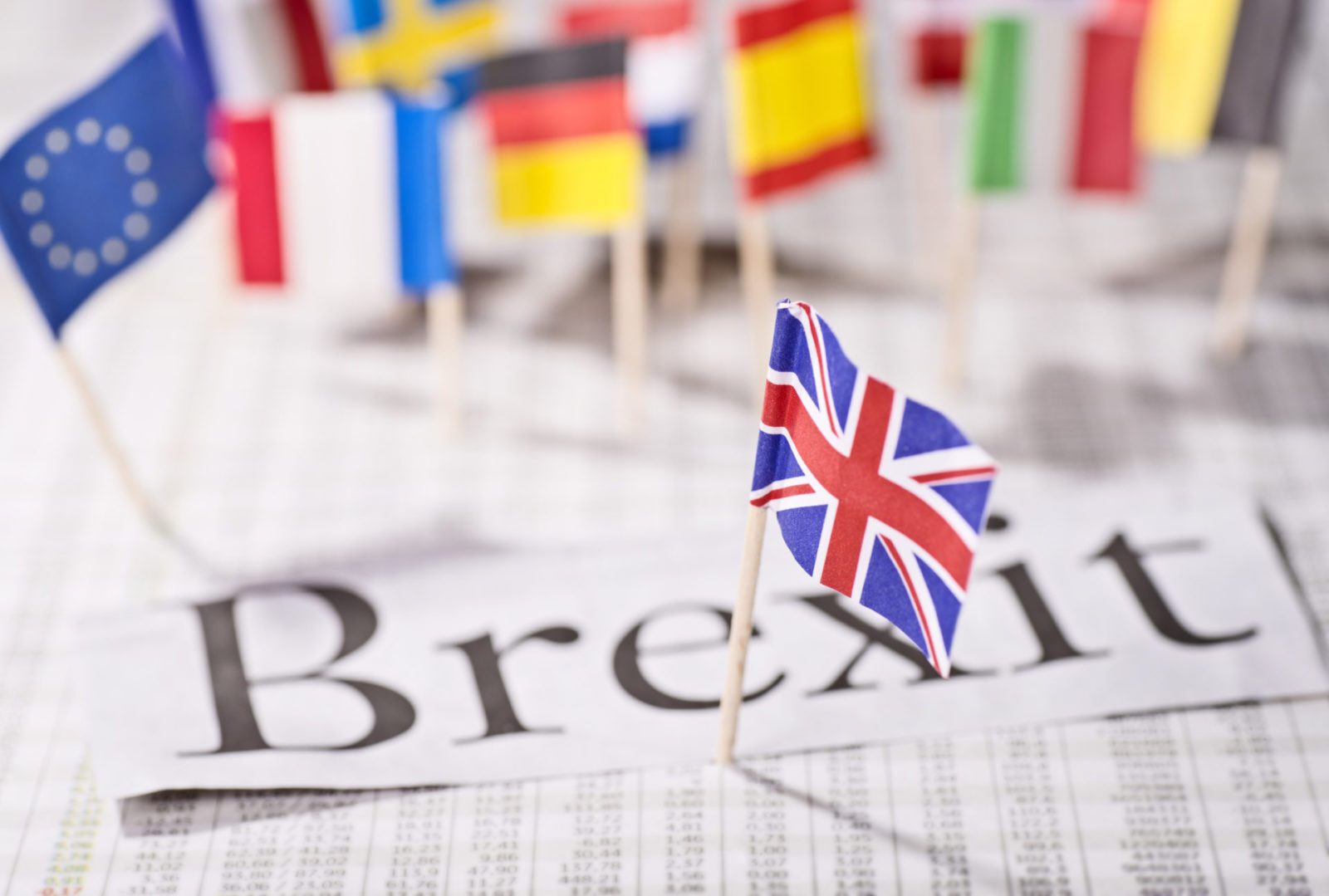 The pound strengthened this morning following the EU27's agreement to a short delay to Brexit. Instead of May's asked-for extension until June, the deal sees the default, no-deal date set to 12th April – but 22nd May if the Prime Minister's deal does pass through Parliament.
The Eurozone otherwise didn't have a good end to the working week, with German manufacturing dropping to almost a seven-year low, and PMI data coming in on a downward trend. In the US, the dollar made a full recovery after an initial drop following the Federal Reserve's decision not to raise rates.
We could well be approaching a no-deal Brexit, but no-one can say for certain – will Parliament surprise us and pass the withdrawal agreement on a third try? Don't leave your money to chance in a time of such volatility. Make sure to lock in your exchange rate today with a forward contract by calling your Business Trader on 020 7898 0500.
GBP: Pound stronger this morning after EU leaders offer delay
The EU has granted Prime Minister Theresa May an extension until the 22nd of May on the condition that her withdrawal deal is approved by the 12th of April. The pound started the day today in a stronger position due to the fact that we have slightly more clarity over Brexit.
This came after sterling dropped to a one week low against the dollar yesterday as EU leaders deliberated over whether to grant Prime Minister Theresa May a short extension to Article 50. Sterling particularly weakened in the afternoon, when the President of the European Parliament suggested that Brexit should only be delayed until the 18th of April.
Momentum is building for all scenarios, with businesses raising serious concerns over a no-deal, the Prime Minister gunning for her deal to be passed and Leader of the Opposition, Jeremy Corbyn, travelling to Brussels yesterday to seek an alternative arrangement. A petition calling for Article 50 to be revoked has also received over two million signatures.
Meanwhile, the Bank of England made the decision to leave interest rates on hold. Sterling held steady after this announcement, but soon dropped again. It's no surprise that Brexit dominated talks at the monetary policy meeting, as the Bank of England warned that uncertainties could hurt both confidence and business investment.
EUR: Euro weakens on Brexit delay and poor manufacturing
The euro weakened slightly this morning as sterling strengthened on confirmation of the EU's plans to delay Brexit. European leaders, following eight hours of talks last night, have agreed to a short Brexit extension. If Theresa May's withdrawal agreement does pass through parliament on a third time lucky, then the delay is until 22nd May. If not, the delay is only until 12th April – and EU sources say that she appears not to have a clear plan for what will happen in that case.
Meanwhile, German manufacturing has fallen to an almost seven-year low and the Markit manufacturing PMI has come in this morning three points below forecast, at a worrying 47.6. Services and composite PMIs provided some relief, coming in at forecast and just above the 50 mark. Nonetheless, they are still on a downward trend, and worries about the Eurozone's economy continue.
USD: Dollar recovers after Fed's announcement
The dollar made a full recovery yesterday, after initially dropping due to the Federal Reserve's decision to keep interest rates steady. The effect of their announcement was short lived, and the dollar quickly recouped most of the ground lost.
The Fed left rates unchanged on Wednesday, but cut its outlook for U.S. economic growth over the next year due to concerns about a slowing economy, even amid a strong labour market.
Despite ongoing concerns about a slowing economy, the Philadelphia Fed Manufacturing Index in the United States increased to 13.7 in March. This was above market expectations. Today we will see Markit Manufacturing, Services and Composite PMI figures released, as well as home sales.
For more on currencies and currency risk management strategies, please get in touch with your Smart Currency Business trader on 020 7898 0500 or your Private Client trader on 020 7898 0541.