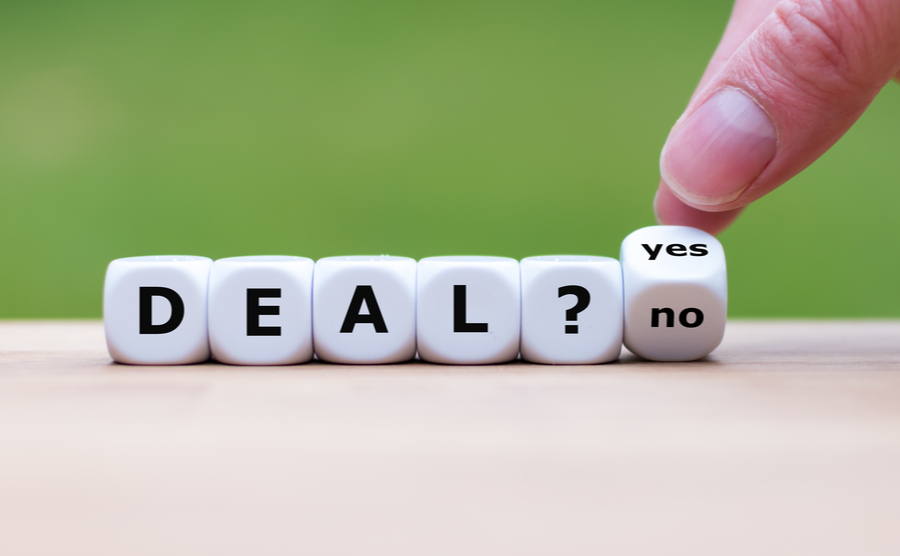 The pound is stronger against the euro and dollar this morning due to optimism that a Brexit deal will be reached. The markets are looking to October 15 as a potential key date, as the Prime Minister has said previously that he will walk away from negotiations if a deal isn't achieved by then.
The dollar is slightly weaker this morning due to hopes for a stimulus bill from Congress, which will help the US economy. In election news, President Trump has refused to take part in a virtual TV debate next week.
Make sure any upcoming transactions are protected against the risks of sudden market movements. Secure a fixed exchange rate now with a forward contract; call your Business Trader on 020 7898 0500 to get started.
GBP: A Brexit deal soon?
The pound is stronger against the dollar and euro this morning on renewed optimism for a Brexit deal. Michael Gove said this week that his expectations of a deal are now around 66%, an improvement to the 33% held by the government in early September.
There is also still optimism that the issue of state aid can be resolved soon. Fisheries, however, are still a sticking point and an essential component of the deal. October 15th is a key date which the markets are focusing on, as the Prime Minister said he would walk away from negotiations at this point if a deal isn't made. However, some expect negotiations to run beyond this point regardless.
Data released this morning shows that Britain's gross domestic product grew by 8% in the three months to August, recovering from five consecutive periods of contraction but slightly missing market expectations. However, it only grew 2.1% month-on-month, showing that economic recovery has slowed. Industrial production also increased month-on-month in August, by 0.3%.
EUR: ECB say there's no room for complacency
Minutes were released yesterday from the ECB's latest meeting, showing that the Bank agreed not to be complacent in their approach to supporting the economy through the recession. Chief economist Philip Lane said inflation expectations were at "very depressed" levels and at risk of falling further.
They also acknowledged that so far, the EU economy has performed roughly in line with expectations. They also said that they would continue to monitor the euro and its 'rate of appreciation', despite the currency weakening from previous highs over the last month.
USD: Dollar weaker as Biden leads in polls
The dollar is weaker against the euro and the pound this morning, as the markets are starting to consider a potential Biden Presidency and the possibility of a US stimulus package. Opinion polls show that Biden's lead is extending, especially since President Trump is refusing to take part in a virtual TV debate. The Biden team have suggested that a face to face debate could take place a week later.
Talks continue between leader of the Democratic Party, Nancy Pelosi and Treasury Secretary Steven Mnuchin over coronavirus aid plans. It is hoped that a stimulus bill will be agreed soon.
Jobless claims figures released yesterday show that the number of people claiming unemployment benefits rose by 840,000 in the week ending October 3rd, above market expectations of 820,000. However, the 4-week moving average of jobless claims fell to its lowest level since March.
For more on currencies and currency risk management strategies, please get in touch with your Smart Currency Business trader on 020 7898 0500 or your Private Client trader on 020 7898 0541.