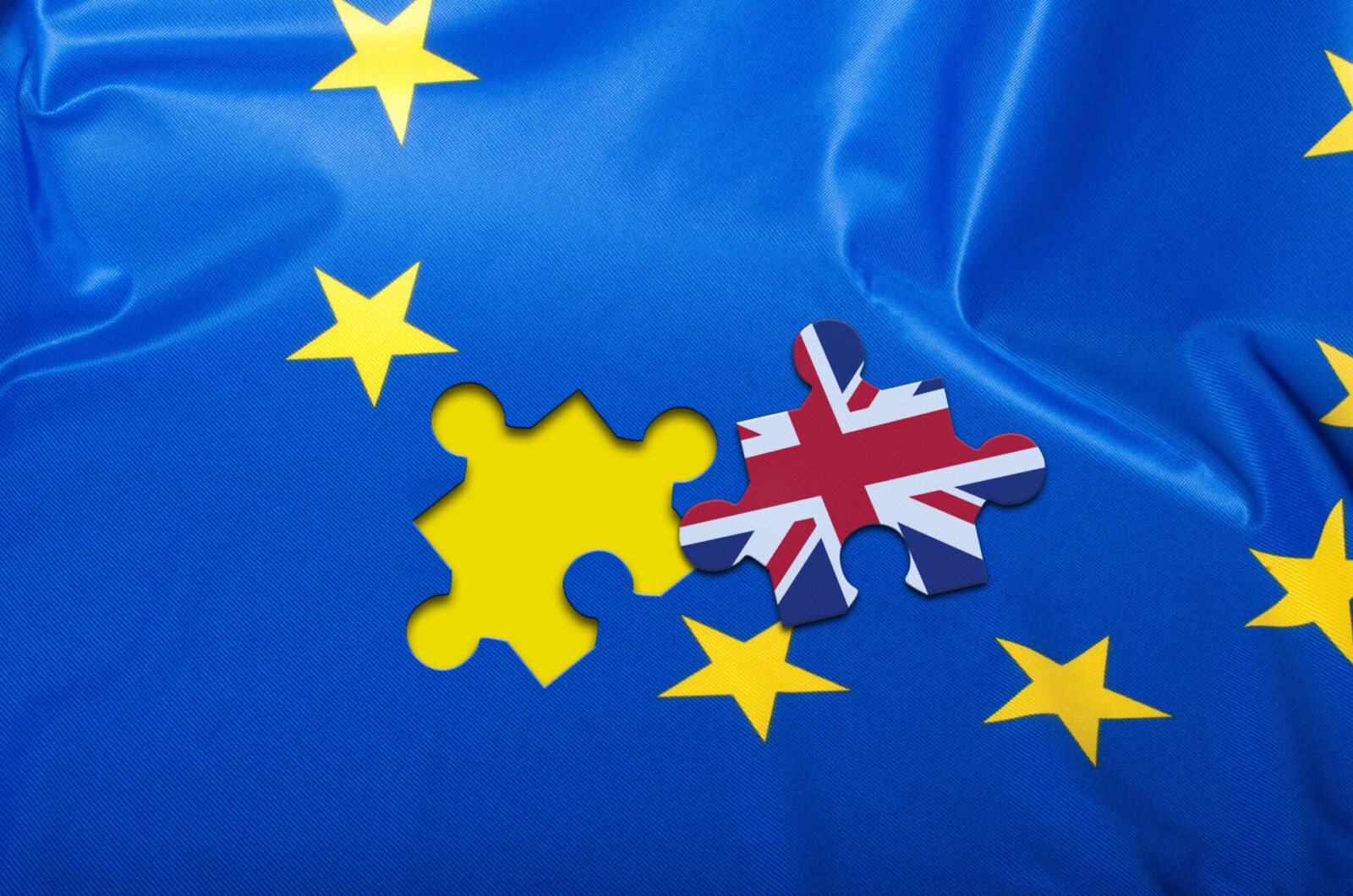 Today, we expect to hear more news of how the latest round of Brexit negotiations has progressed. It doesn't look promising, as recent reports of a possible no-deal have put pressure on the pound. However, Downing Street sources have denied that talks have broken down.
The euro is still benefitting from good news surrounding the EU's coronavirus recovery fund. In the US, tensions with China are rising as the Secretary of State accused China of "stealing" intellectual property.
Make sure any upcoming transactions are protected against the risks of sudden market movements. Secure a fixed exchange rate now with a forward contract; call your Business Trader on 020 7898 0500 to get started.
You may also be interested to know that we've just released our brand new Quarterly Forecast for July-September. This quarter we have added a whole new layer of analysis and opinion, written by our Senior Risk Management Analyst. See if you agree with him!
GBP: Rumours of no-deal impact pound
The pound was weaker against both the dollar and the euro yesterday, partly due to reports that the government is abandoning hopes of a Brexit trade deal with the EU. The global markets are also suffering due to US-China tensions, which hasn't fared well with sterling.
Sources have said that there is an assumption that there "won't be a deal". As we know from recent history, the pound never fares well at the prospect of a no-deal scenario. However, this is just speculation at the moment.
Today, we should find out how the latest round of talks have progressed. The last round of talks for July have now finished, so it will be interesting to hear about the outcomes, if any. Michel Barnier will speak at a press conference this evening to reveal the latest news from an EU perspective.
Bank of England Official, Jonathan Haskel will speak today on monetary policy and the state of the UK economy.
Tomorrow morning, retail sales data will be released, which will also reveal how the economy is faring.
EUR: Euro still strong due to coronavirus recovery fund
The euro was strong against a variety of currencies yesterday, and is still strong against the pound and the dollar this morning. This was due to news that EU leaders have finalised their coronavirus recovery fund. This not only provides hopes of economic recovery for the Eurozone, but also suggests that the union itself is strong.
The consumer confidence figure for Germany came in this morning, showing a third straight month of improvement in consumer confidence. This was thought to be boosted by a temporary reduction in VAT as part of the stimulus package from the government to help the economy recover from the COVID-19 crisis.
Later today, the consumer confidence figure for the Euro Area will be released. It is expected to come in at -12 in July, an improvement on the previous figure of -14.7 in June.
USD: US-China tensions increase
The dollar remained weak against most major currencies yesterday, as positivity grew due to the EU's coronavirus recovery fund. However, it is strong against the pound this morning after reports that tensions between the US and China are increasing.
Yesterday, US ordered China to close its consulate in Houston, Texas, by Friday. Secretary of State Mike Pompeo said the decision was taken because China was "stealing" intellectual property. However, China have labelled the move as 'political provocation'. President Trump has hinted that more consulates could be closed and there's talk of potential retaliation from China.
Existing home sales data released yesterday showed that the sales of previously owned houses jumped 20.7% in June, the largest jump on record. This afternoon, jobless claims figures will be released.
For more on currencies and currency risk management strategies, please get in touch with your Smart Currency Business trader on 020 7898 0500 or your Private Client trader on 020 7898 0541.