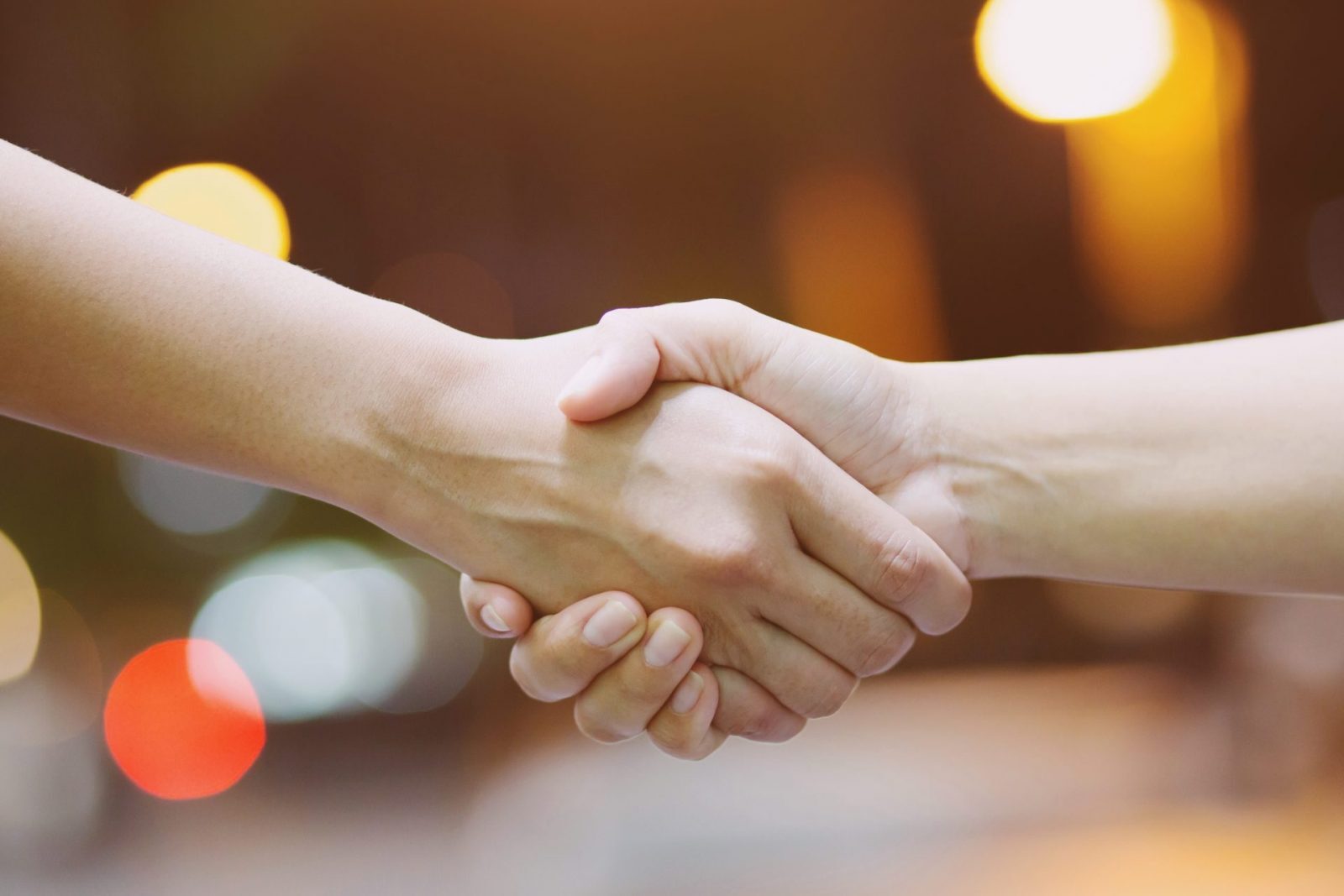 Sterling started the week positively, as expectations of a Brexit breakthrough increased. Then the Northern Irish-Irish border issue reared its head and the government's dependency on the Democratic Unionist Party was plain to see. That had the effect of weakening sterling and there were concerns a deal with the European Union would not happen before Christmas. However, everything seems rosy and light this morning, as Theresa May flew to Brussels to hammer out a deal. Sterling has subsequently strengthened as trade discussions can now begin. Will sterling continue to bounce back?
Yesterday, Halifax house prices came in above expectations and showed that they continued to rise last month. They increased by 0.5% in November, which is some 3.9% higher than the same time one year ago. Meanwhile, the eurozone GDP growth rate came in above expectations. It had been expected to push up from a revised figure of 2.4% to 2.5%, but it actually came in at 2.6% year-on-year in the third quarter of 2017. In the US, initial jobless claims came in exactly as expected at 236,000. Today's main release is the all-important non-farm payrolls from America. If they come in above expectations, we could see some support for the dollar.
Did you know that in addition to your foreign currency requirements, we also offer a range of other business services? We have partnered with reputable businesses to help establish whether your business is eligible for R&D Tax Credits, which can help reduce your corporation tax bill. Get in touch to find out more. You have literally got nothing to lose, but you could have something to gain.
GBP: UK house prices increase again in November
It was a relatively quiet day for UK economic data yesterday, which made it rather surprising that sterling managed to claw back some of its earlier losses as the day went on. The main release was the Halifax house price index which came in at 0.5% against an expectation of 0.2%. This means prices are 3.9% higher than they were at the same point last year.
Today we have the balance of trade report for October which is expected to narrow from -£2.7 billion to -£2.4 billion. We will also see the production figures for October.
However, with a Brexit deal agreed, sterling movements are likely to be influenced by that. It should prove to be an interesting day.
EUR: German industrial production way below expectations
The euro made some losses against sterling yesterday and there was very little movement against the dollar. This was somewhat surprising given that eurozone GDP growth came in ever-so-slightly better than expected at 2.6%. Having said that, German industrial production in October declined by 1.4% when it had been expected to grow by 2.2%.
Today sees the release of the balance of trade for Germany and, as the eurozone's largest economy, it will be interesting to see what the figure is. It is expected to shrink by some €2.5 billion, although that would still put it at a surplus of €21.6 billion.
USD: non farm payrolls set for release later today
The main release of the day for US economic data was the initial jobless claims. They came in exactly as economists had predicted at 236,000. The dollar did start off in a position of strength against sterling, but then fell back as the day wore on.
The major economic release for the day is the non-farm payrolls which are expected to dip from 261,000 in October to 195,000 in October. Given the importance of the release, we can expect to see some dollar movements if the figure is wide of the mark (either above or below).
And then of course there is always the possibility of a Tweet from Donald Trump. Or another announcement from Robert Mueller. Who can say? And that, my friends, is 2017 in a nutshell.
For more on currencies and currency risk management strategies, please get in touch with your Smart Currency Business trader on 020 7898 0500 or your Private Client trader on 020 7898 0541.