Boris Johnson and Angela Merkel to discuss Irish backstop
By Christopher Nye August 21st, 2019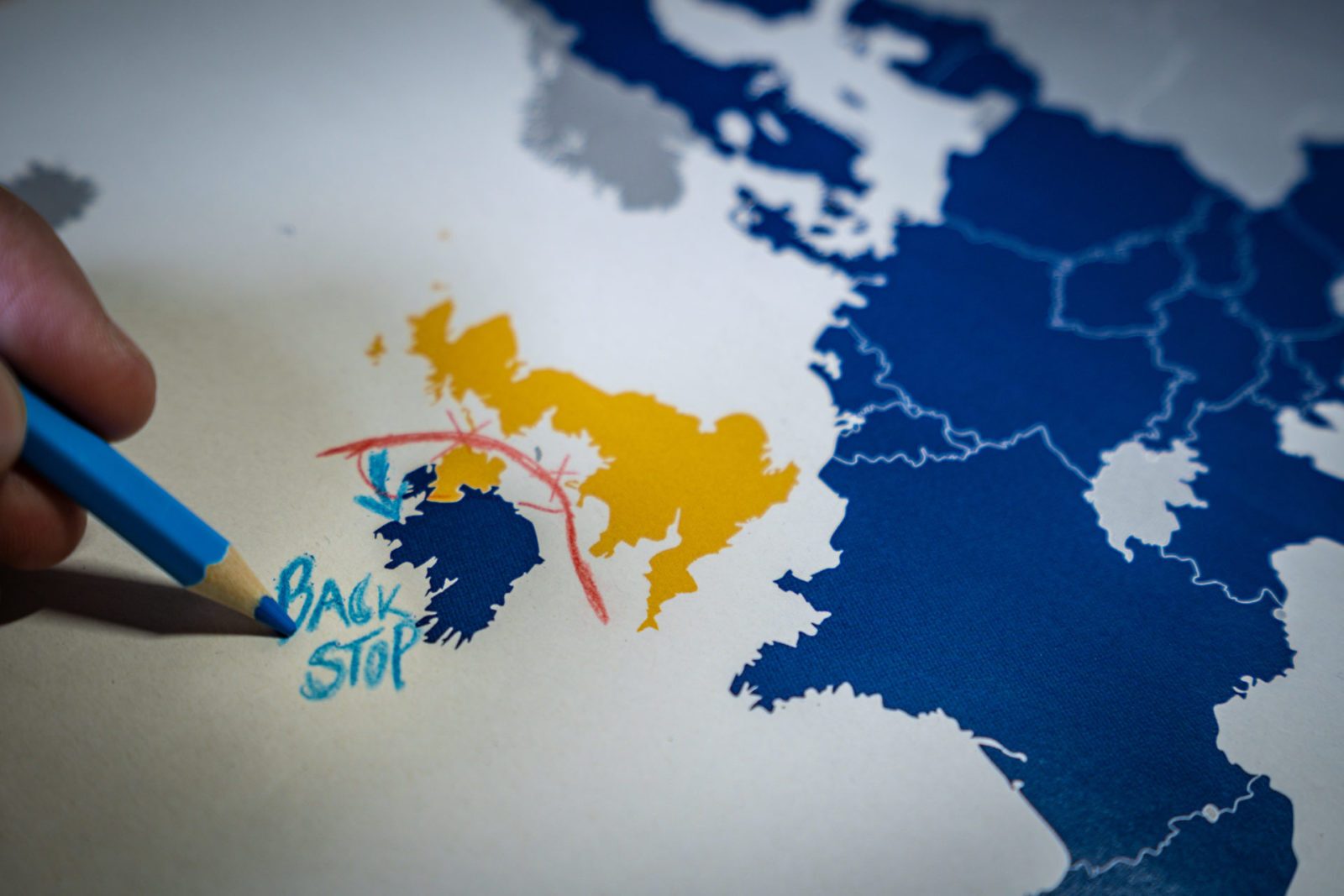 After a better performance against the euro yesterday afternoon, the pound is down again as Boris Johnson is due to meet Angela Merkel. The Prime Minister had previously said he would not engage in shuttle diplomacy, and officially much of the talks will be given over to the upcoming G7 summit, but the Irish backstop is generally acknowledged to also be on the agenda. Thus far, the EU has shown no sign of budging, so any result from their talks will be closely scrutinised.
Italy's Giuseppe Conte has tendered his resignation, and Matteo Salvini is one step closer to his ambition of being Prime Minister. However, it is uncertain whether he can get enough support as it is, and an autumn general election looks more and more likely.
The Federal Reserve's July meeting minutes will be released later today, and the dollar is at near-three-week highs. Any further hints ahead of Jerome Powell's Friday speech will, again, be closely watched.
There is a lot of uncertainty on the horizon, but that doesn't mean you need to delay your transfers. Simply give yourself the security of an unchanging exchange rate with a forward contract. Speak to your Business Trader on 020 7898 0500 to get started.
GBP: Pound weak ahead of PM's meeting with Merkel
Sterling is down against both the pound and the euro this morning ahead of Boris Johnson's meeting with Angela Merkel. After Johnson requested a change to the Irish backstop yesterday, the European Commission said that his letter did not contain a "legally operational solution" to the Irish border issue. President of the European council, Donald Tusk, accused the British government of failing to admit that its policies would lead to a hard border in Ireland.
The Prime Minister will meet with Chancellor Merkel today and the French President, Emmanuel Macron tomorrow. On Saturday, he will attend the G7 summit in France alongside other world leaders. Merkel has said that the backstop is a last resort and would not be needed once a "practical solution" is found. However, she also indicated that there will be no change to the withdrawal agreement.
EUR: Italian PM Conte resigns
Italy's political crisis has deepened after Prime Minister Giuseppe Conte tendered his resignation to President Sergio Mattarella, rather than face a vote of no confidence from his coalition partner, Matteo Salvini.
Salvini's party, the Five-Star League, is currently only the third-largest in the parliament on its own, but Salvini is widely considered to have ambitions to being Prime Minister. Discussions will take place over the next few days as a new government is attempted to be formed, but, if they prove fruitless, Italy could be due for an autumn election. It will then be a rush to pass the budget – whose expansionist nature the EU is opposed to – in time for the October deadline.
After a quiet week of economic releases, we will see Eurozone-wide, German and French manufacturing and service figures and ECB meeting accounts, as well as consumer confidence flash figures, expected to show further decline.
USD: Dollar near 3 week high
The dollar is hovering near 3 week highs this morning ahead of the Federal Reserve's July meeting minutes, which will be released later today. The minutes are expected to hint at the Fed's monetary policy outlook, and maybe shed some light on the possibility of further rate cuts. Fed Chair Jerome Powell will give a speech on Friday, which is eagerly awaited, especially following the inversion of the US yield curve last week.
Meanwhile, President Trump has confirmed that he is considering a temporary payroll tax cut to help boost the US economy. US workers pay payroll taxes on their earnings to help towards health insurance, social security and pensions.
Trump also spoke about trade tensions between the US and China, hinting that a deal could be a while away. He said that he is not "ready to make a deal unless they are going to make the right kind of deal."
For more on currencies and currency risk management strategies, please get in touch with your Smart Currency Business trader on 020 7898 0500 or your Private Client trader on 020 7898 0541.