Bercow says Parliament can stop a no-deal scenario
By Christopher Nye August 14th, 2019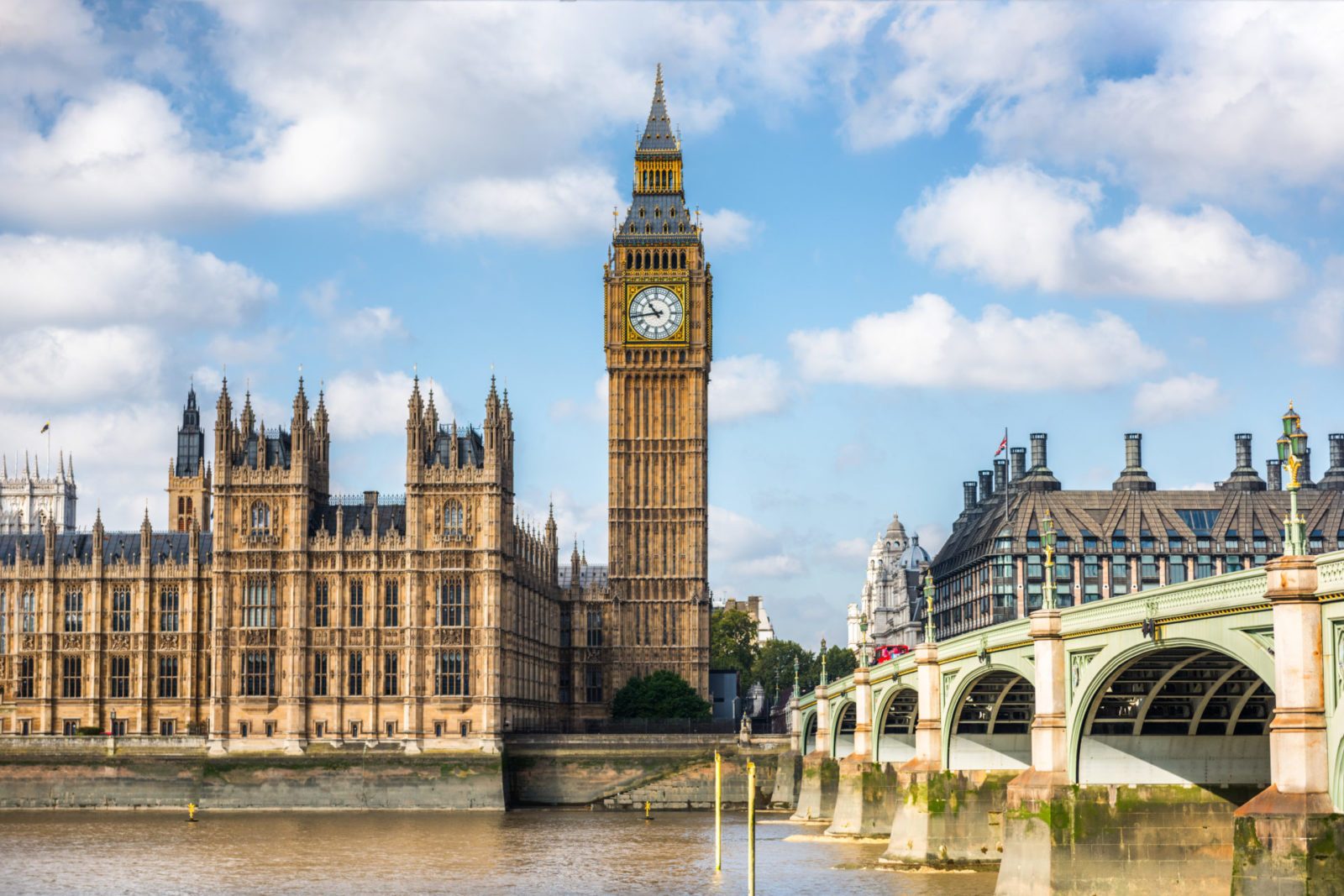 The pound is low this morning, despite better-than-expected employment and earnings figures. The Brexit back-and-forth between the government and parliament continues, as Speaker John Bercow says that it would be possible for MPs to stop a no-deal Brexit. This makes it look more and more likely that uncertainty over what will actually happen will carry on right up to the 31st October deadline.
German economic confidence dropped to its lowest level since 2011 last night, almost twenty points below expectations – a drop mirrored by Eurozone-wide figures, too. With manufacturing down, the dispute between Rome and Brussels continuing and, of course, the impact of Brexit, it's a difficult time for the single currency zone.
The dollar also dropped this morning, with Trump U-turning on further proposed tariffs against China amid fears of the impact it's having on the global economy.
Lock in your exchange rate with a forward contract today by calling your Business Trader on 020 7898 0500. That way, no matter how the markets move, your exchange rate will stay exactly the same.
GBP: Hammond and Bercow speak out against no-deal
Despite positive data releases yesterday, the pound is weak this morning. Britain's labour market showed unexpected strength, with total earnings growth rising by 3.9% per year between April and June, the highest rate since 2008. This figure suggests that Brexit uncertainty isn't affecting pay. Employment also reached a record high of 32.81 million. However, it was reported that unemployment grew to 3.9%, from 3.8% a month ago.
In the latest Brexit news, the Prime Minister has been accused of trying to 'wreck' any possible deal with the EU. Former Chancellor Philip Hammond said that Johnson is making demands that the EU could never accept, and that a no-deal scenario would be a "betrayal" of the 2016 referendum result.
Speaker John Bercow has also spoken out against a no-deal, saying that he would refuse to let Boris Johnson take Britain out of the EU by suspending Parliament, adding that he would fight this with "every bone in my body." He also said that it is possible for MPs to stop a no-deal scenario, contradicting previous comments made by the PM's chief strategist, Dominic Cummings.
All eyes are on UK inflation data this morning, which is expected to remain close to the Bank of England's 2% target.
EUR: German economic confidence drops to lowest level since 2011
Yesterday was a choppy day for the euro after both German and Eurozone economic sentiment figures came in well below already-negative expectations. For Germany, figures fell to -44.1, almost 20 points below last month and hitting their lowest level since 2011. The wider eurozone saw a month-on-month drop of 23 points, to -43.6.
In Germany, this is the fourth month a drop has been registered, amid a climate of a global economic slowdown, poor manufacturing performance in Germany itself and concerns around future ECB stimulus policies.
Italy's Senate has postponed Matteo Salvini's proposed no-confidence vote in Prime Minister Giuseppe Conte until the President, Sergio Mattarella, returns from Sardinia and faces parliament on 20th August. Depending on the result, if there is a general election, it will be a tight timescale, with the President insisting the budget must pass by autumn.
USD: Trump U-turns on trade war
The dollar is looking weak this morning, as developments in the US-China trade war continue. In a surprising turn of events, President Trump has decided to delay tariffs on some Chinese imports due to 'health, safety, national security and other factors.' This comes after Trump said last week that he would impose a 10% tariff on $300 billion worth of Chinese goods.
This announcement arrives amid growing concerns that the trade war is having an effect on the global economy, possibly even leading to a recession. The two nations were due to hold face-to-face talks in September, however it is uncertain now whether these will take place.
Despite the President's claim that the US doesn't have an inflation problem, figures released yesterday showed that core inflation has hit a six-month high, jumping from 2.1% to 2.2%. Although this isn't a dramatic change, it may make it slightly harder for the Federal Reserve to justify cutting interest rates again later this year.
For more on currencies and currency risk management strategies, please get in touch with your Smart Currency Business trader on 020 7898 0500 or your Private Client trader on 020 7898 0541.