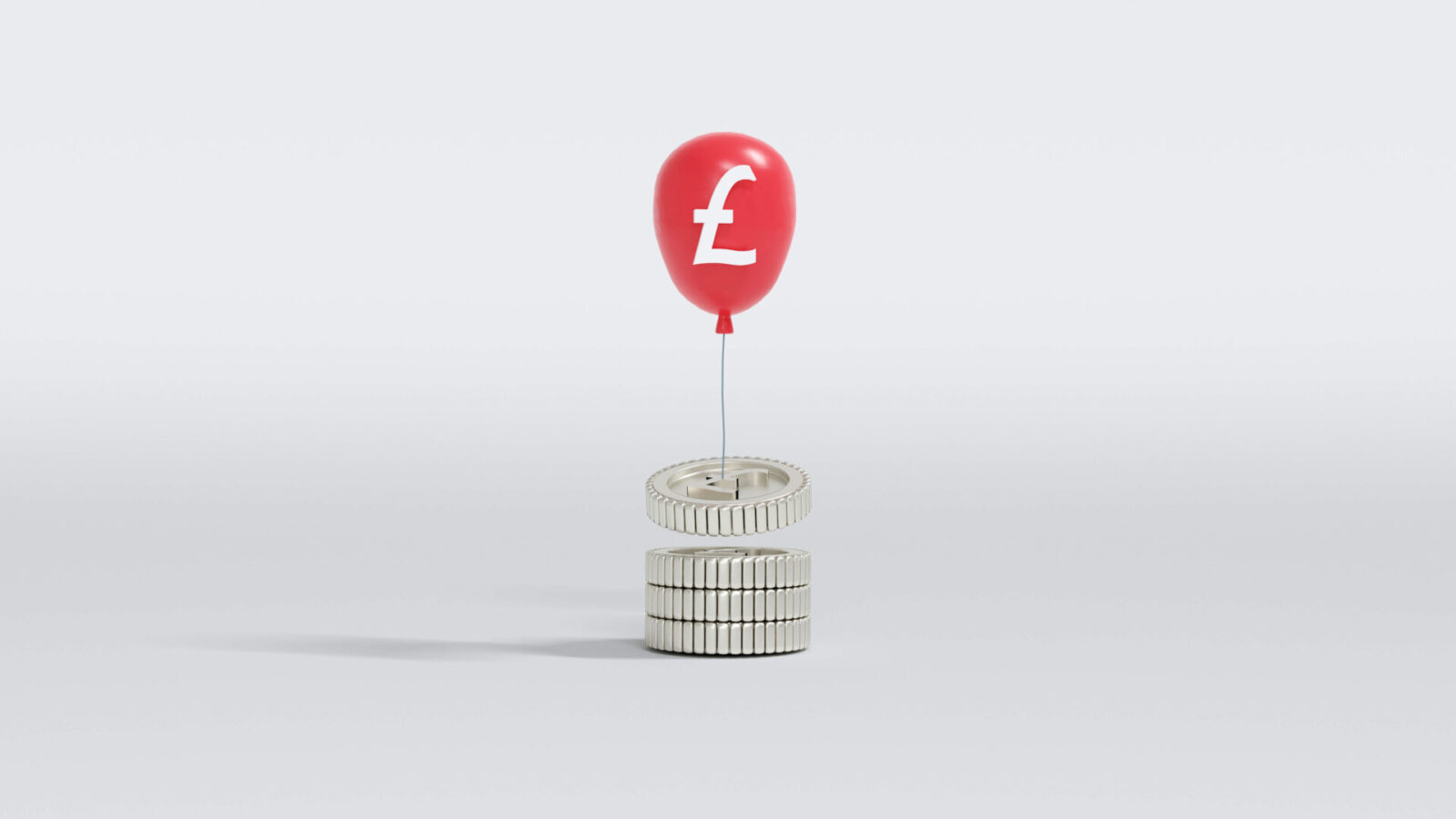 The pound is still strong against both the euro and the dollar. Despite lower than expected inflation figures released this morning, inflation remains above the Bank of England's 2% target and is predicted to rise in the coming months. It is still, therefore, widely expected that the Bank of England will raise interest rates before the end of the year.
Reports this morning reveal that the NHS Confederation is calling for a strategy to reduce the rising number of Covid cases in the UK. However, Business Secretary, Kwasi Kwarteng, has said that it is not time to implement the government's 'plan B' and has called for people to take their booster jab.
Inflation data will also be released for the eurozone later today and is expected to rise slightly. Any surprise readings could impact the euro.
Make sure any upcoming transactions are protected against the risks of sudden market movements. Secure a fixed exchange rate now with a forward contract; call your Business Trader on 020 3918 7255 to get started.
GBP: Inflation lower than expected
The pound was near to 20-month highs against the euro yesterday and also strengthened against the dollar.
This was due to anticipation of a UK interest rate hike, after Governor of the Bank of England, Andrew Bailey, gave a strong indication at the weekend that a rate rise could occur soon. The money markets are currently pricing in a more than 80% chance of a rate hike in November, up from record lows of 0.1% to 0.25%.
However, in the background is the debate that the Bank of England could make a policy mistake if it hikes rates too early. The markets will be assessing economic conditions closely.
UK inflation data was released this morning, coming in at 3.1% year-on-year and 0.3% month-on-month in September. These figures were slightly lower than expected due to a slowdown in restaurant and hotel costs. However, it's still predicted that inflation will rise over the coming months and the rate is still way above the Bank of England's target of 2%.
GBP/USD chart over past year
EUR: Eurozone inflation due today
The euro was stronger against the dollar yesterday, despite cautious rhetoric from the European Central Bank. However, it has weakened slightly this morning
Hawkish remarks from the ECB's chief economist, Philip Lane, and ECB official, Fabio Panetta, yesterday, suggest that the ECB are not looking to raise interest rates yet. Despite this, ECB Rehn said on Tuesday that although inflation is temporary, if it lasts much longer then households and firms will start to lift their price expectations.
It was a light day for European data yesterday, but today inflation data is due to be released. A month-on-month and year-on-year increase is expected.
USD: Dollar weaker after disappointing US data
The dollar was weaker against a basket of currencies yesterday due to increasing expectations for interest rates hikes from both the Federal Reserve and the Bank of England. This expectation has caused government bond yields to rise and has reduced the dollar's safe-haven appeal.
Weak economic data from the US has also caused the dollar to weaken. Data yesterday showed that building permits and housing starts are both falling, which came on top of industrial production data on Monday that showing that factories are struggling with supply chain issues.
There will be more economic data releases today for the US, including mortgage figures and crude oil figures.
For more on currencies and currency risk management strategies, please get in touch with your Smart Currency Business trader on 020 3918 7255 or your Private Client trader on 020 7898 0541.