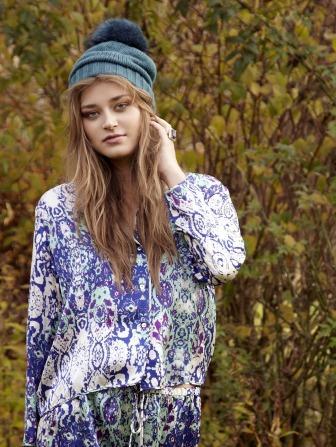 Beautiful Bottoms was established by Poppy Sexton-Wainwright and Lauren Skerritt back in 2009 after they met as business students at Newcastle University. As soon as they concluded their studies, Poppy and Lauren were able to focus their attentions on their company, which offers beautiful silk lingerie at affordable prices. Two and a half years later, they are still going strong.
Beautiful Bottoms products are designed in London and produced by suppliers in China, who then invoice for their services in dollars. With numerous lucrative transactions under way, it became a company priority to find the best exchange rates around.
Naturally, their first step was to utilise the service provided by their bank, but after their initial transactions Poppy and Lauren became unhappy with the service they were receiving and voiced their concerns to a friend. He recommended that they contact Smart Currency Business. Poppy explained: "Our bank just didn't make us feel like our business was important to them. Every transaction was marred with hassle – and that's even before we mention their extortionate rates!"
Having just finished designing their latest collection, their energies are now focused on connecting with their customers via social media and jetting off around the world to visit trade fairs in Paris and New York. Being so busy, it is the simplicity and efficiency of Smart Currency Business's service that really appeals to Beautiful Bottoms. Poppy elaborated:
"Everything is so much easier with Smart Currency Business. With just an email I can book in transfers to clients and suppliers – it is so simple".
Poppy went on to compliment the personal service offered: "Alex and all of the other traders that we have dealt with at Smart Currency Business are always happy to provide guidance on current exchange rates and do all that they can to make it a simple and pleasant experience, with very little hassle".
When asked whether they would ever be tempted to use another currency specialist, Poppy answered: "I have friends who work in currency markets, so I am clued up on the rates of the day. Smart Currency Business gives us a highly competitive rate and I very much doubt that anyone could beat that".