Yellen comments deal 18-month boost for emerging market currencies
By Smart Currency March 30th, 2016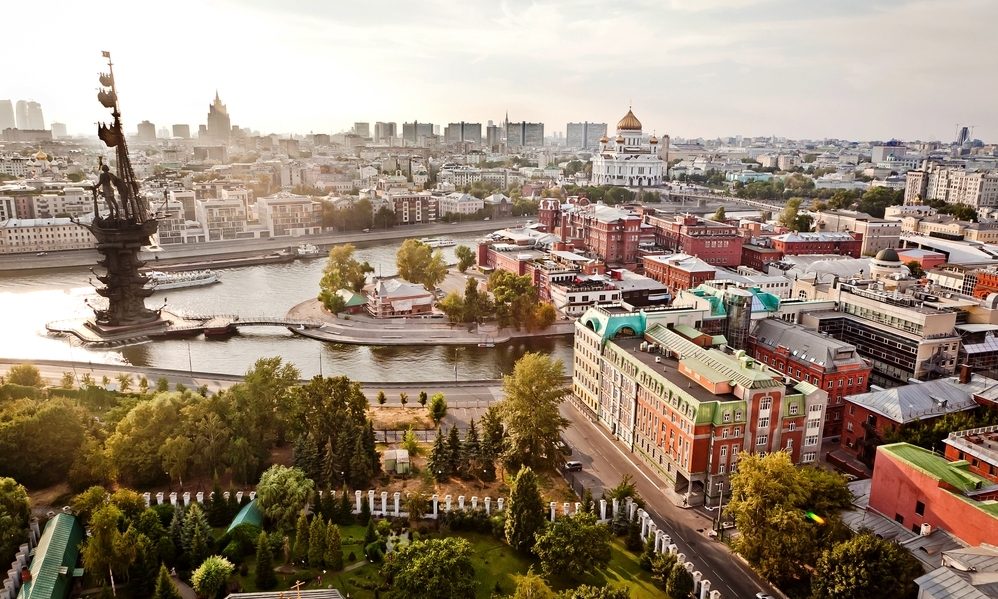 Dovish stance on interest rate policy spurs strength for emerging currencies
Emerging market currencies experienced 18-month highs following US Federal Reserve Chair Janet Yellen's remarks regarding the central bank's cautious outlook on policy decisions. Adverse market conditions, subpar global growth and poor inflation data contributed to the Federal Reserve's dovish stance.
Shares rose in Shanghai, sending the benchmark Shanghai Composite Index up by 2.77% after Yellen's announcement. South African equities rallied from two-week lows.
The Russian rouble (RUB) led the way in a group of 24 emerging markets according to analysis by Bloomberg, bordering on an 11% gain in March. It was closely followed by the Brazilian real (BRL), with the Argentine peso (ARS) and Columbian peso (COP) trailing closely behind.
However, emerging market currencies still face a range of risks, including a strengthening US dollar (USD) and weakening Chinese yuan (CNY). These are compounded by a lacklustre global economic outlook.
Yellen's note of caution injected into markets uncertainty over one or more potential interest rate rises in 2016. The Federal Reserve last raised its range for interest rates by 0.25% in December 2015, to 0.25%-0.5%. The first increase in nearly a decade, it signalled dramatic improvement in the central bank's outlook on the US's economic prospects, and more interest rate rises were expected to occur in 2016.
"Emerging market currencies still face a broad range of risks ahead," says Charles Purdy, CEO of foreign exchange specialists Smart Currency Business. "About four months ago, markets expected further US interest rate rises; now these are looking less likely. This could change again, should economic circumstances alter."