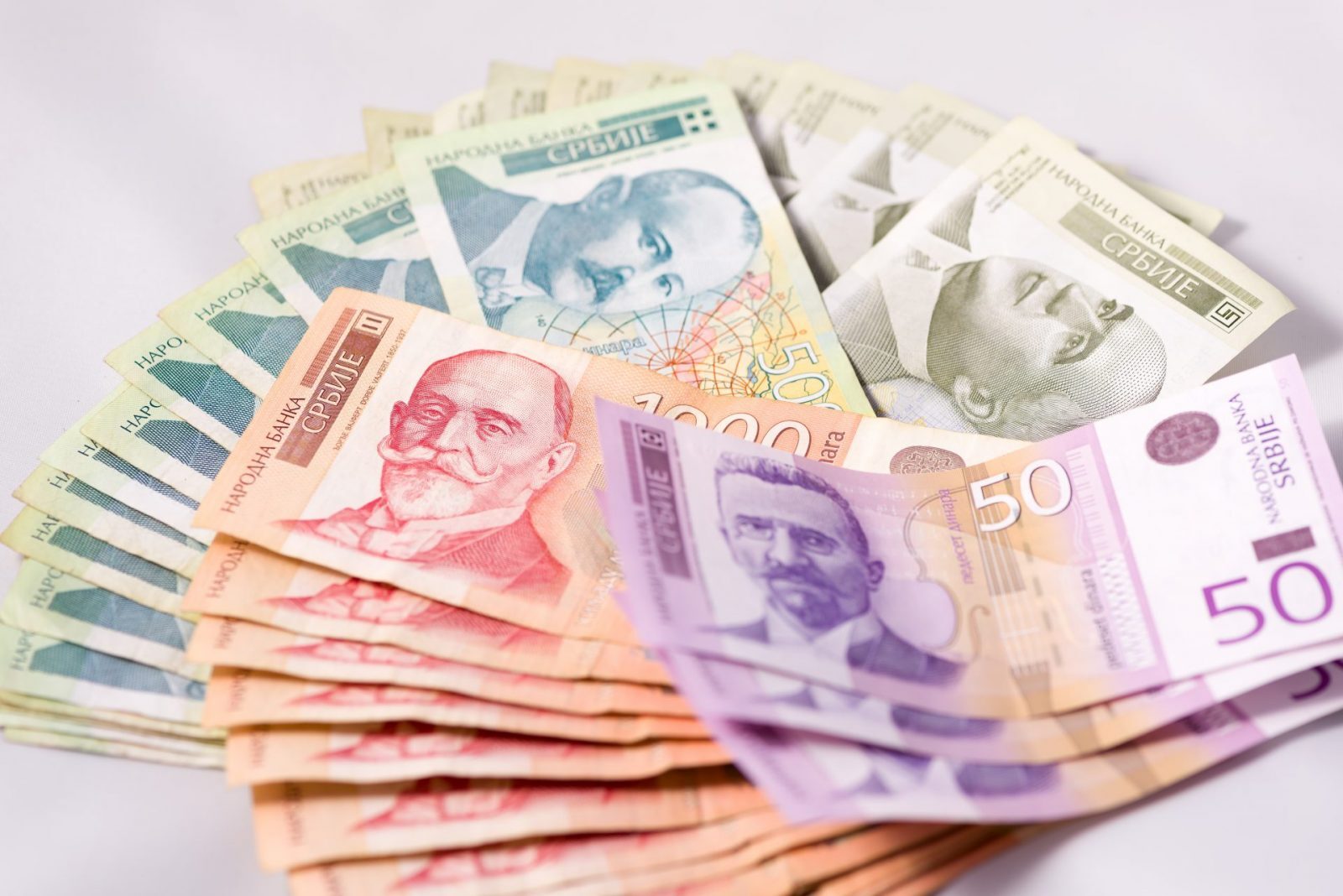 RUB (Russian Ruble) CURRENT RATE – 51.46
The GBP/RUB pair has moved almost 9% from May to the present day. This is a significant range that can be attributed to sterling's rally during this period due to steady growth and positive data reports.
The main news from Russia this month was that the Central Bank of Russia decided to further relax the band parameters of the RUB basket mechanism (this is the range that the central bank allows the RUB to fluctuate against a dollar-euro basket), to make the currency increasingly flexible. The CBR is relaxing these parameters with the aim of eventually allowing the RUB to freely float in January 2015.
On 15 October, the CBR voted to keep monetary policy on hold and kept the central bank rate unchanged at 5.5% as expected. The central bank highlighted the weak economy and suggested it would remain weak for the time being, although they did say that unemployment levels are near record lows. Furthermore, with inflation just coming in line with its 6% target this month, a near-term rate cut is unlikely and we don't expect a cut until 2014.
The Russian ruble is one of the biggest emerging markets and the BRIC (Brazil, Russia, India and China) nations still suffer from a lack of liquidity. Earlier in the month the Russian Central Bank stated that in the coming months they would try to resolve this and allow the currency to flow more freely, thereby opening up the foreign exchange corridor, which should attract investors.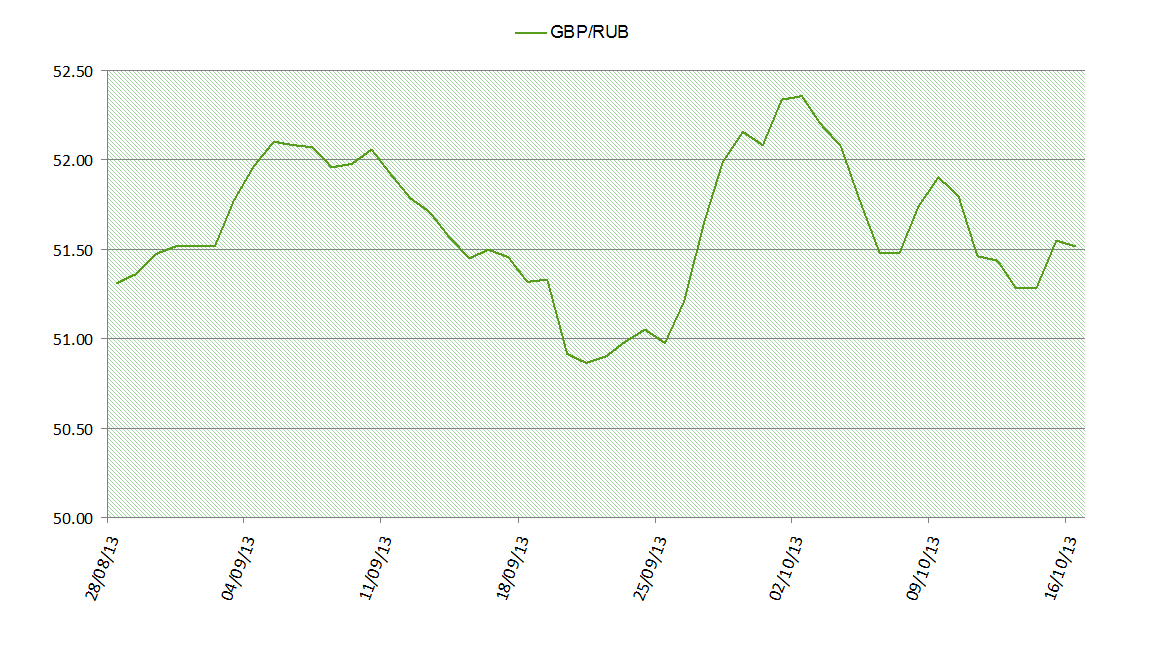 Interesting fact about Russian ruble:
When you hear 'ruble' you automatically think of Russia as this has been their native currency for hundreds of years. In fact, rubles were actually created in Lithuania as a rudimentary form of currency. Prior to 1654, rubles were quite primitive. They were cast as silver bars in sand moulds. These bars were then cut into two equal parts.
Rate forecasts for USD/RUB:
| | |
| --- | --- |
| Time Length | Rate |
| 1 month | 32.00 |
| 3 months | 32.00 |
| 6 months | 32.50 |
If you want to get a handy newsletter in your inbox every Monday, Tuesday, Wednesday, Thursday and Friday, you can subscribe to our daily currency note and read through the archive. It is completely free to access and includes a summary of the previous day's events as well as the economic calendar for the day ahead. Importantly, we consciously strive to present currency movements in context so you not only understand what is happening, you can appreciate what this means and how it could affect your business's profit, margins and bottom line.
For more on currencies and currency risk management strategies, please get in touch with your Smart Currency Business trader on 020 7898 0500 or your Private Client trader on 020 7898 0541.