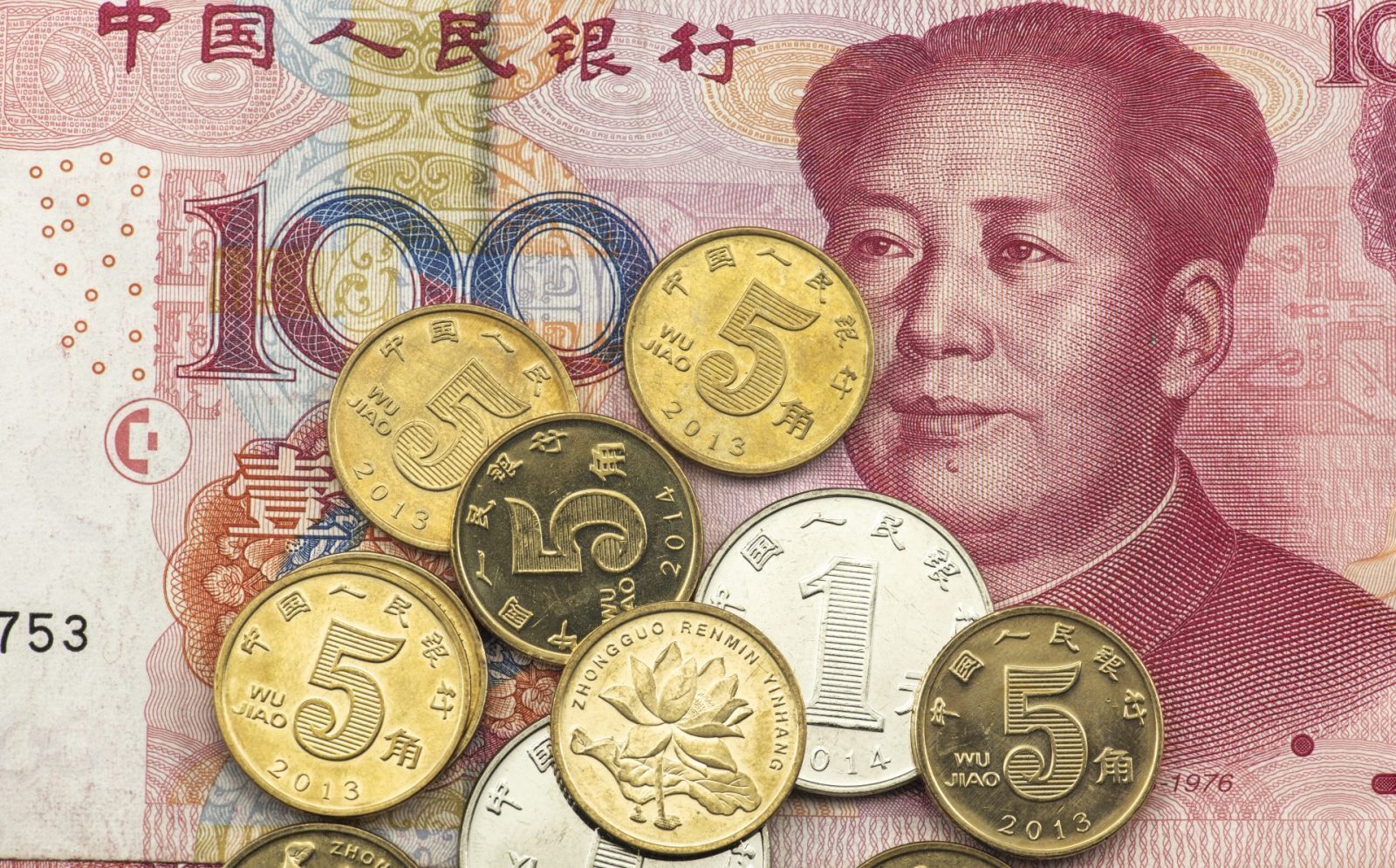 16 October 2013
RMB (Chinese Renminbi). The current rate is 9.74.
The Chinese Renminbi (RMB) has clawed back some of its recent losses early on in October. This could be down to the troubles in the US as investors embrace the continuation of more printed money for at least a few more months. The Manufacturing Purchasing Managers' Index (PMI) released by the China Federation of Logistics and Purchasing (CFLP), studies business conditions in the Chinese manufacturing sector. The figure came out at 51.1 which lifted the currency in the markets. Any reading above 50 signals expansion, while a reading under 50 shows contraction.
There are a few key economic data releases later in the month. One of these is the New Loans, which will give us an idea of how much money is being lent to support new business and growth. Other data releases showed that inflation rose to a seven-month high in September, which decreases the likelihood of the Chinese central bank easing monetary policy to support the economy in the near future.
Overall, Chinese growth has stagnated over the last few months. This if of some concern, but not just for the Chinese economy; many economists are predicting that the People's Republic of China will become the world's largest economy over the course of the next 10 to 15 years, so if it is struggling it could have significant impacts around the world. It is in everyone's interests for the Chinese economy to strengthen once more and reverse the recent downturn.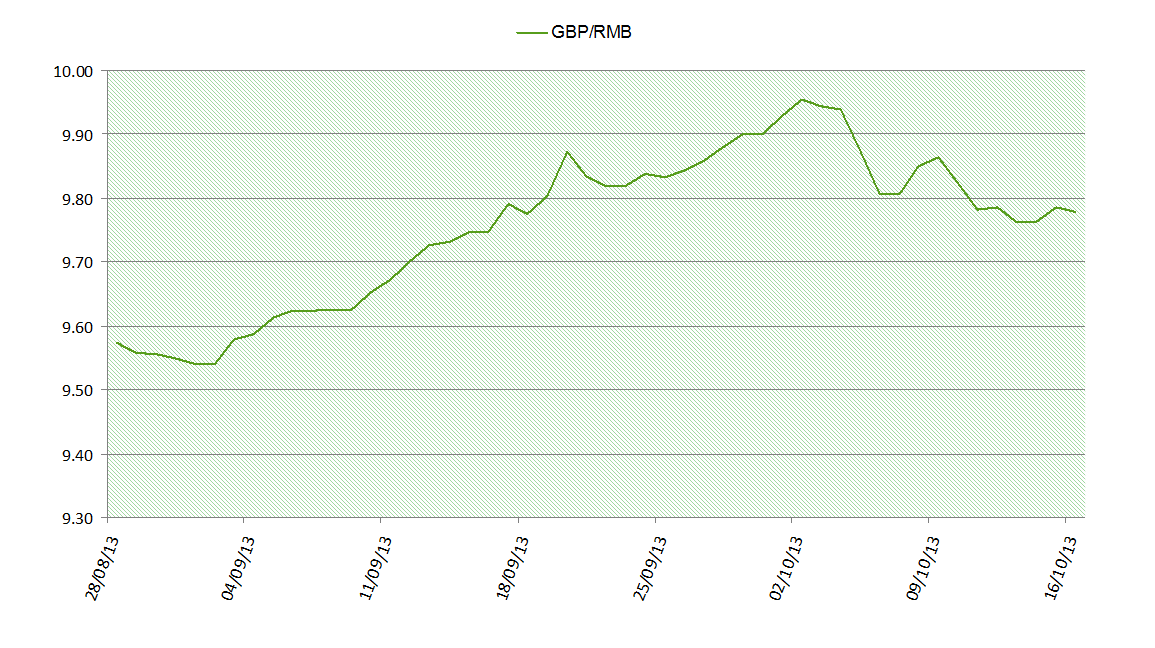 Rate forecasts for USD/RMB:
| | |
| --- | --- |
| Time Length | Rate |
| 1 month | 6.10 |
| 3 months | 6.08 |
| 6 months | 6.07 |
For help and guidance on making international payments using Chinese Renminbi, call one of our currency risk management experts on 020 7898 0500 or, alternatively, you can send us an email.