World Trade Organization lowers trade growth expectations
By Smart Currency April 7th, 2016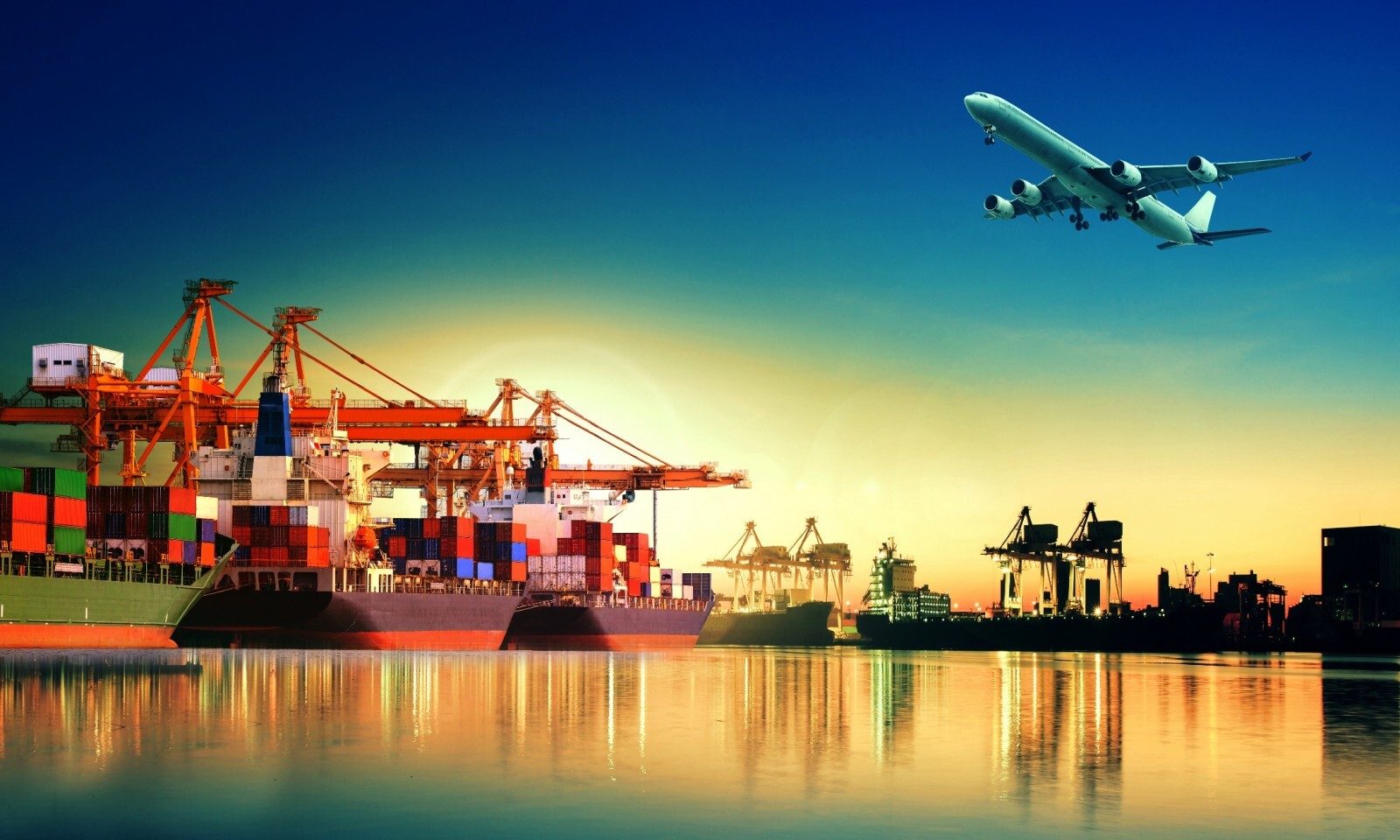 Following ongoing uncertainty in global markets, the World Trade Organization has downgraded its forecast for global trade growth.
The World Trade Organization (WTO) has revised its forecast for growth in global trade downwards today, lowering expectations from the last predicted figures of 3.9 percent to a considerably lower estimate of 2.8 percent. The main reasons for this move are ongoing investor concerns about the potential of a financial crisis in China, increasing uncertainty in financial and currency markets globally, and high levels of foreign debt in some countries, posing the significant risk of volatile exchange rates and weighing heavily on world economies and their respective currencies.
Global economic events in recent years, post-financial crisis, have caused a number of the WTO's somewhat overzealous estimates to be downgraded. While the global economy has been recovering from the crisis, worldwide trade has been growing in parallel with economic growth, in contrast to the figures seen before the crisis, when global trade was increasing at twice the rate of growth.
The past five years have seen less than encouraging levels of growth, and the latest downward revision of global forecasts heralds the worst figures for trade growth since the tough times of the 1980s, with these "unprecedented" slow levels of growth described by the WTO as being the result of a series of mini crises across the globe. However, their outlook is more positive for 2017, with predictions of 3.6 percent growth overall.
Each country has its part to play in trade growth figures, in turn improving or decreasing trade volumes as a result of positive or negative economic events. For example, Asian markets such as China boosted trade figures considerably post-crisis, only to fall in line with the country's economic difficulties in 2015.
In light of this negative sentiment, market commentators also expect the International Monetary Fund (IMF) to revise their forecast, currently at 3.4 percent, at the next meeting of representatives of central banks and financial policymakers in Washington next week.