Quarterly Update: How accurate were the banks' forecasts
By Christopher Nye February 8th, 2023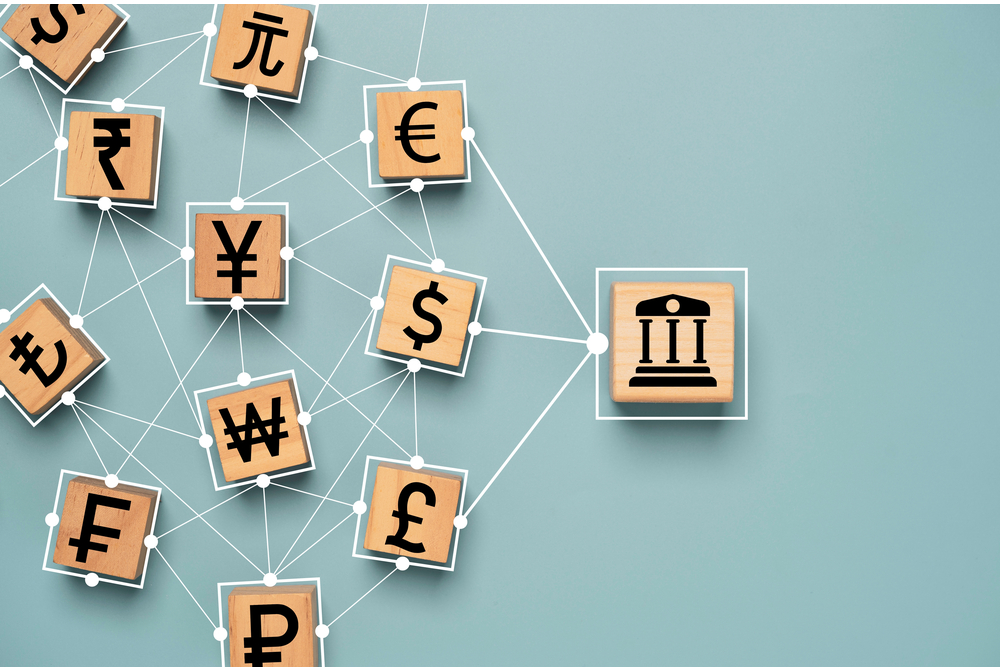 How accurate were the major banks' forecasts?
At the start of the year, some of the world's leading banks predicted where the pound, euro and dollar would be by the end of Q1 of 2023 and beyond. A month later, we look at how those currency predictions have fared against reality.
Pound versus euro
At the start of the year, some financial institutions predicted that GBP/EUR would fall to a low of €1.11 in the first quarter of 2023, while others forecast it to reach a high of €1.22.
By 3rd February the pessimists were looking more realistic, as reports from both the IMF and Bank of England cast doubt on the UK's speed of recovery. The interest rate decisions from the BoE, ECB and Fed brought with them a belief in the markets that interest rate rises would soon end in the UK while continuing in Europe. Sterling tumbled against the euro to €1.11 and hovered around that mark for several days before recovering slightly in recent days.
There are still some eight weeks to go until the end of Q1, so the rate could possibly fall lower or soar well above its predicted high.
Pound versus dollar
Versus the dollar, economists' predictions for GBP were even wider, split between the pound hitting a low of $1.10 in Q1 or reaching a peak of $1.26.
In reality, sterling came closer to the higher prediction on 18th January and remained near a six-week high against the dollar as fears of a dovish Fed plagued markets. That lasted until last week, when the interest rate decisions – allied with the booming US economy as highlighted by non-farm payrolls – saw sterling plummet and the dollar boosted against several of its competitors. Currently GBP/USD is bobbling around the $1.20 level.
President Biden's confident and bullish State of the Union address last night might have boosted the dollar, however comments from Federal Reserve chair Jerome Powell that 'disinflation' is now underway but would take a while, have weakened USD across the board.
Euro versus dollar
Predictions for EUR/USD were between $0.95 and $1.11 by the end of Q1.
The euro rallied against the US dollar in the lead up to the European Central Banks' interest rate decision on 2nd February, with investors appreciating the ECB's more hawkish approach to interest rates – 50 basis points this month and next, compared to the Fed's 25.
It all led to a EUR/USD peaking at close to the bank's upper Q1 prediction on 2nd February, at $1.10, before crashing vertiginously over the following few days by over 5%.
While it is still nowhere near parity, let alone $0.95, that is still quite a drop. Moreover, while the inflation outlook in the eurozone has slightly improved, analysts warn that expensive energy imports could still push EUR/USD back to parity in 2023.
How could this impact your business?
Currency fluctuations are inevitable in the most stable times, but the swings of early 2023 have been significant and highlight the prevalent economic uncertainty. If your business is exposed to currency risk, movements like these can seriously impact your business' bottom line.
Our  Quarterly Forecast for January to March is a great tool for staying informed, able to make knowledgeable decisions for your business. Keep a close watch on key events that may impact currency movements in the weeks and months to come, and have oversight into bank predictions for 2023. Download our Quarterly Forecast here.
If your business is exposed to currency risk, get in touch with us today on 020 7898 0500. We are happy to help you with your currency risk management strategies.