US unemployment claims up, but figure remains within threshold
By Smart Currency March 31st, 2016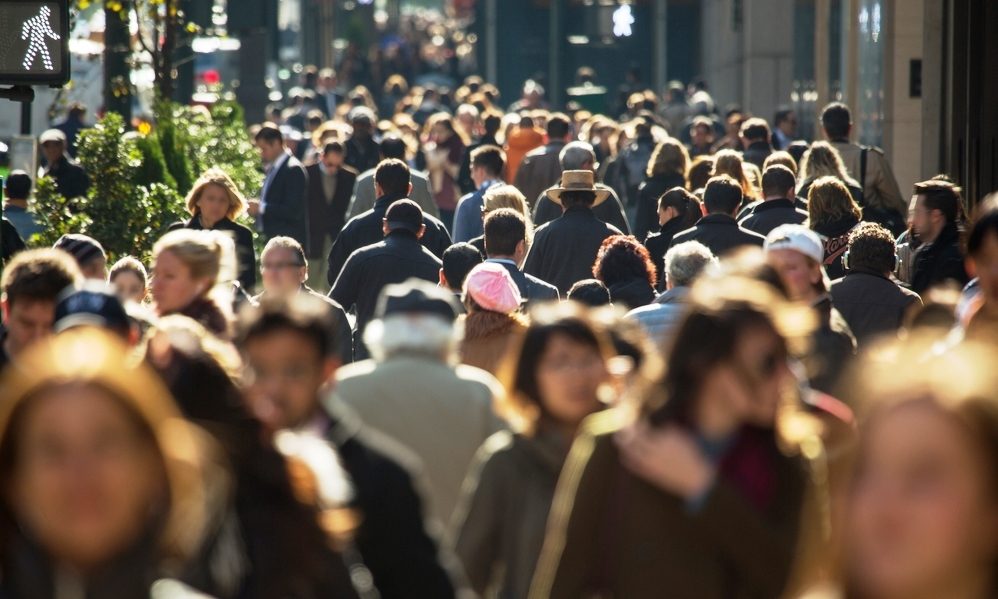 US Unemployment claims figures have little lasting effect on the dollar.
The US labour market received some discouraging news today, with weekly unemployment claims data showing an 11,000 increase to 276,000 in the past week. The figure has remained below the 300,000 threshold for over a year, indicating a healthy jobs market.
Job creation is an indicator of customer spending; unemployment is one of a host of indicators that the US Federal Reserve uses to gauge economic health.
"The data had little lasting impact on the US dollar (USD) against pound sterling (GBP), as currency markets have already factored in adverse conditions for the US economy," said Charles Purdy, CEO at international payments specialist Smart Currency Business. "This was exacerbated by relatively positive news from the UK economy, which enjoyed a brief respite from economic doom and gloom due to growth data that was better than expected. Overall, the dollar is weak, reflecting the turmoil that the US economy faces amidst looming global risks."
The US dollar lost nearly two cents against sterling and one and a half cents against the euro (EUR) earlier this week. This was due to dovish comments from Janet Yellen, Chair of the US Federal Reserve, on the unlikely prospects of an interest rate hike this year. The central bank last raised rates in December 2015, and further increases had been expected in 2016.
Non-farm employment change and unemployment rate data due tomorrow will shine further light into the current climate of the US labour market. This vital data could have an effect on US dollar strength.