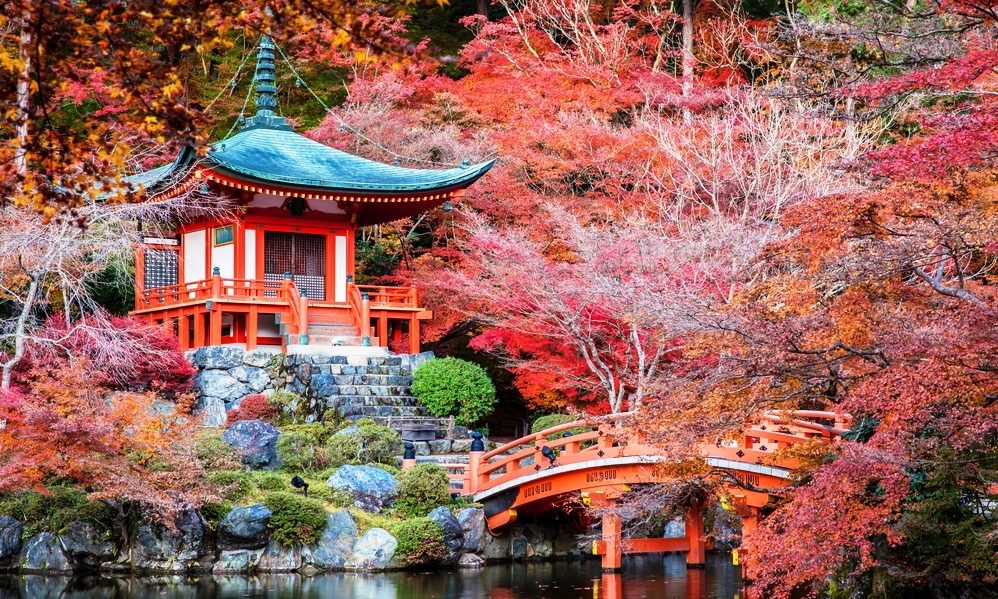 Increasing risk investors fleeing to yen.
The US dollar (USD) plunged to 17-month lows against the Japanese yen (JPY) today, the fall driven by sentiment surrounding the growing economic risk. Fears surrounding the US economy – as reflected in the US Federal Reserve's reluctance to raise interest rates this year – coupled with Japan's status as a safe-haven currency, led the dollar to weaken the most it has against the yen since October 2014.
This follows Federal Reserve Janet Yellen's warning last week that the central bank will consider potential interest rate rises 'cautiously'. It raised rates in December 2015 for the first time in around a decade; further rises had initially been on the cards for 2016.
Ongoing crude oil volatility also impacted the movement in US dollar-Japanese yen currency exchange rates. It has been falling further of late due to the diminishing possibility of a deal among suppliers to prevent oversupply.
"The US economy is facing a range of factors that drive economic risks," says Charles Purdy, CEO of currency exchange specialist Smart Currency Business. "Although there have been sparks of improvement, such as with recent unemployment figures, the central bank uses a diverse range of economic indicators to determine the strength of the economy.
"Economic risks both domestic and global will cause further volatility in US dollar currency exchange markets."