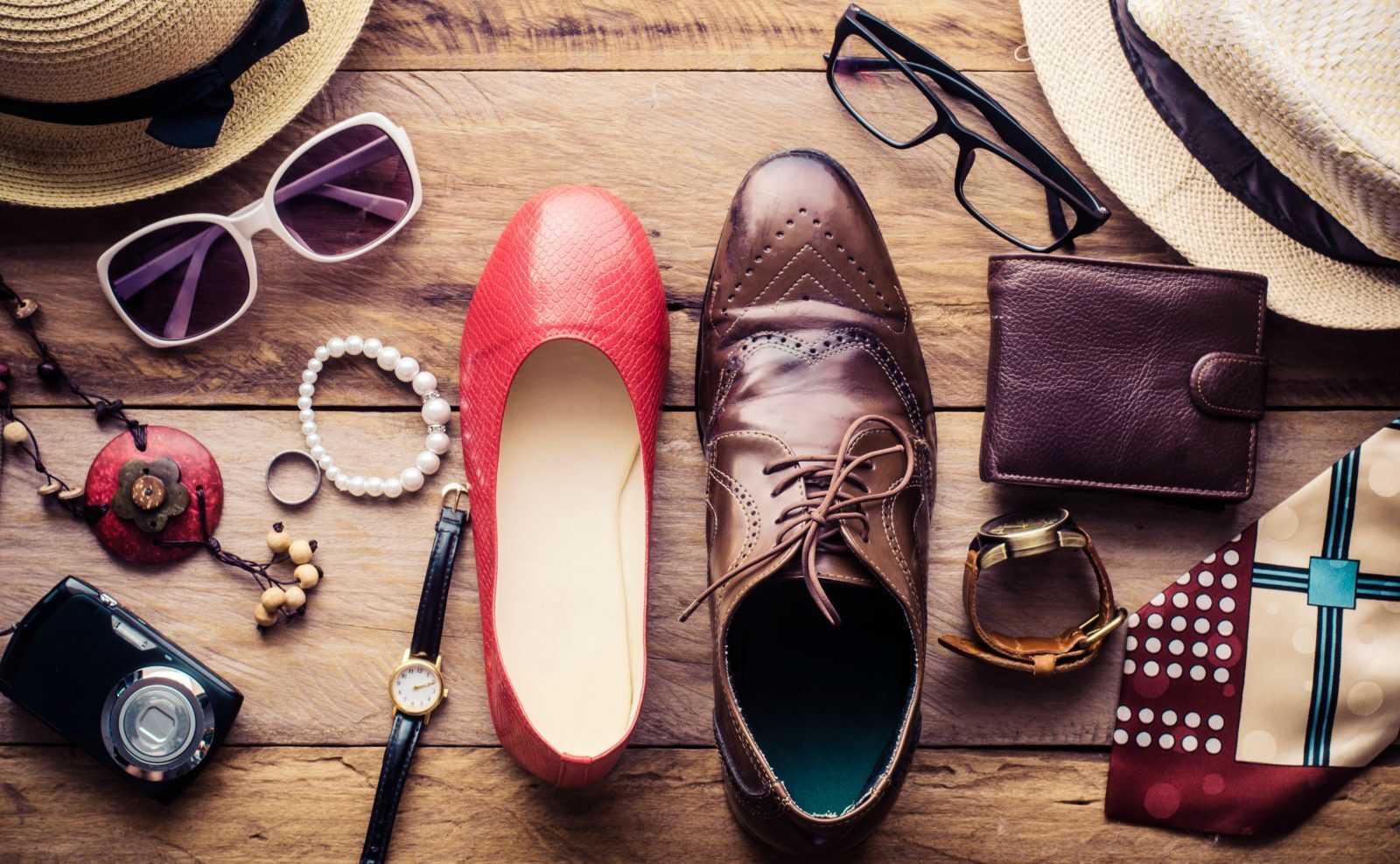 Better weather and weaker pound driving factors in retail sales growth
UK retail sales grew by 1.4% in July compared to the previous month, and 5.9% compared to in July 2015, according to data published today by the Office for National Statistics (ONS). The quantity purchased by shoppers in the UK post-Brexit increased across all store types in July 2016 compared to in July 2015.
For every pound sterling (GBP) spent in the retail sector, 40p was spent in food stores, 43p in non-food stores, 8p in non-store retailing and 9p in stores selling automotive fuel.
Non-seasonally adjusted data reflected a 2% fall in prices across the retail industry in the same time range, rounding up the twenty-fifth consecutive month of decreasing prices year-on-year. The drop in prices was evident across all store types, predominantly in petrol stations.
The fall in prices appears to have encouraged spending, with shoppers spending 3.6% more in the twelve months to July 2016. Spending increased across all sectors, except in household food stores, suggesting that consumers may have been holding off on large purchases.
Shoppers also took advantage of internet shopping, with their average weekly spending increasing by 16.7% from July 2015 to a year later. This constituted 14.2% of all retail spending across all categories save automotive fuel – more than in July 2015, where internet spending made up 12.6% of retail sales.
Joe Grice, Chief Economic Adviser at the ONS, attributed the lift in retail spending to 'better' weather and sterling weakness, citing 'anecdotal evidence from respondents suggesting the weaker pound has encouraged overseas visitors to spend'.
"This encouraging retail sales data contributed to an uplift in sterling against its major peers, like the US dollar (USD) and euro (EUR)," said Carl Hasty, Director of international payments specialist, Smart Currency Business. "However, market uncertainty will continue to affect sterling's performance in the long term."