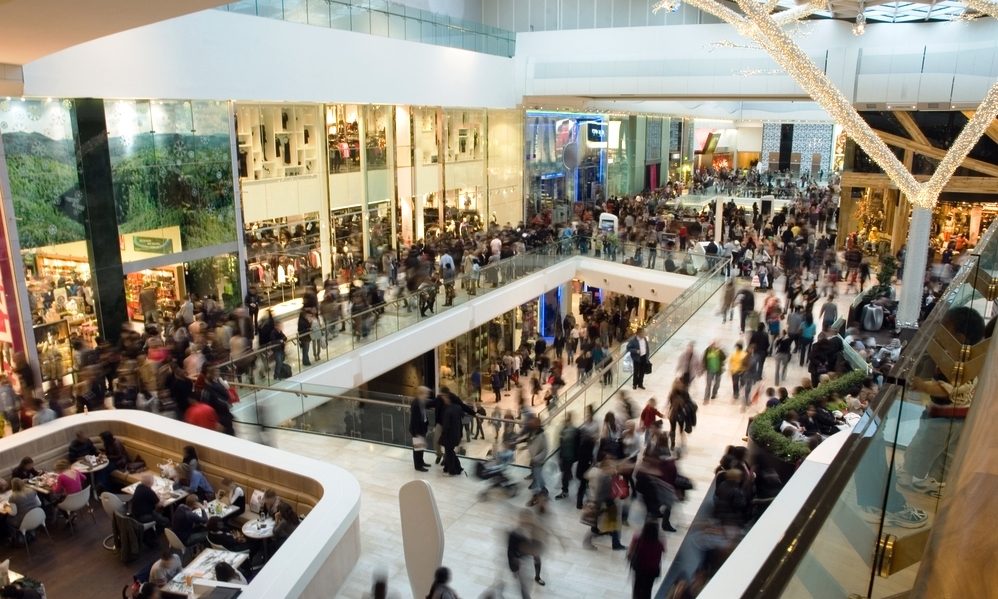 Better-than-expected figures reported for February.
There was a silver lining for the state of the UK retail industry today as sales figures showed year-on-year growth of 3.8% in February. Sales are shown to have fallen by 0.4%, however, when compared to data reported in January 2016.
For every pound sterling (GBP) spent, 40p was spent in food stores, 43p in non-food stores, 8p in non-store retailing (for example, through mail order, catalogues and markets stalls), and 9p in stores selling automotive fuel. The clothing and footwear sector was the only one that did not show a rise in the quantity bought and spent year-on-year. This has been attributed to unseasonably warm weather.
"Retailers had another strong month in February compared with last year with the exception of clothing and footwear," said Melanie Richard head of retail sales at the Office of National Statistics (ONS). "Some of those stores have been telling us that sales of their new spring and summer collections were hit by the cold and wet weather last month."
Retail businesses with 40-99 employees saw the biggest growth, increasing by 6.1% since February 2015. This is followed by smaller businesses with 10-39 employees, which saw 2.6% in growth. Companies with 100 employees and over experienced 0.8% growth, while micro-businesses saw a slide in growth, of 0.9%.
Overall retail sales figures were boosted by online sales. Seasonally adjusted, these reflected that an average weekly spending on the Internet totalled £870.8 million, up by 12.3% since the previous year.
The fall in retail sales over the past year is in accordance with UK economic growth, which has been lacklustre. The UK economy is facing what Prime Minister David Cameron has termed a 'cocktail of risks', including slowdown in China, unstable oil prices and the upcoming EU Referendum.